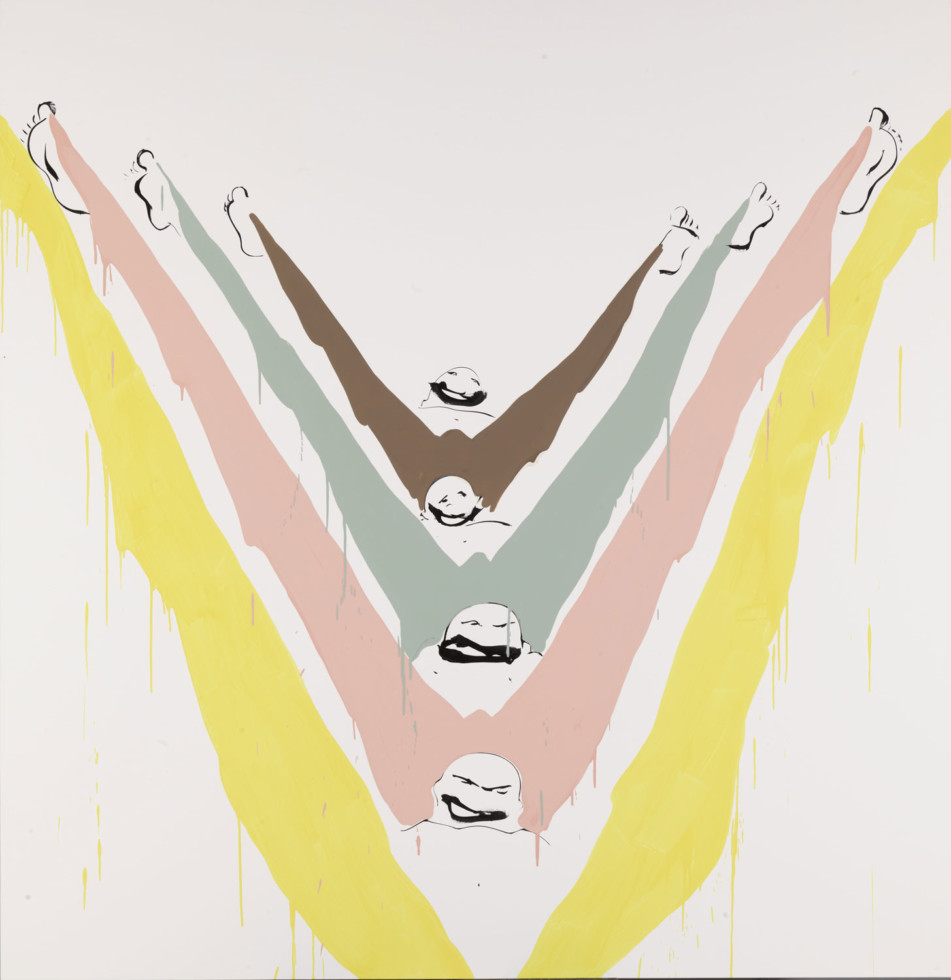 Moment – Tala Madani
Rip Image
25.5 2013 – 27.10 2013
Stockholm
Tala Madani, born 1981 in Iran, works with paintings and animations. Rip Image at Moderna Museet is her most comprehensive museum exhibition to date. It presents a large selection of paintings, works on paper and several animations.
In her work, Tala Madani discusses the social and political challenges of our contemporary global society, and comments on power structures and masculine identities. The contrast between humour and seriousness, play and harsh reality, is ever-present in Madani's artistic renderings of veritably ritualistic, often absurd situations that oscillate between the figurative and the abstract. Complex structures and emotional layers are added to each other until the given outcomes are annulled.

Tala Madani was born in Tehran, Iran, in 1981, and moved with her mother to the USA when she was in her teens. She has an MFA in painting from 2006, from Yale University School of Art in New Haven, USA.
After spending several years in Amsterdam and New York and other places, Madani now lives and works in Los Angeles. Last year, Tala Madani was nominated for the Future Generation Art Prize 2012, one of the major international art awards.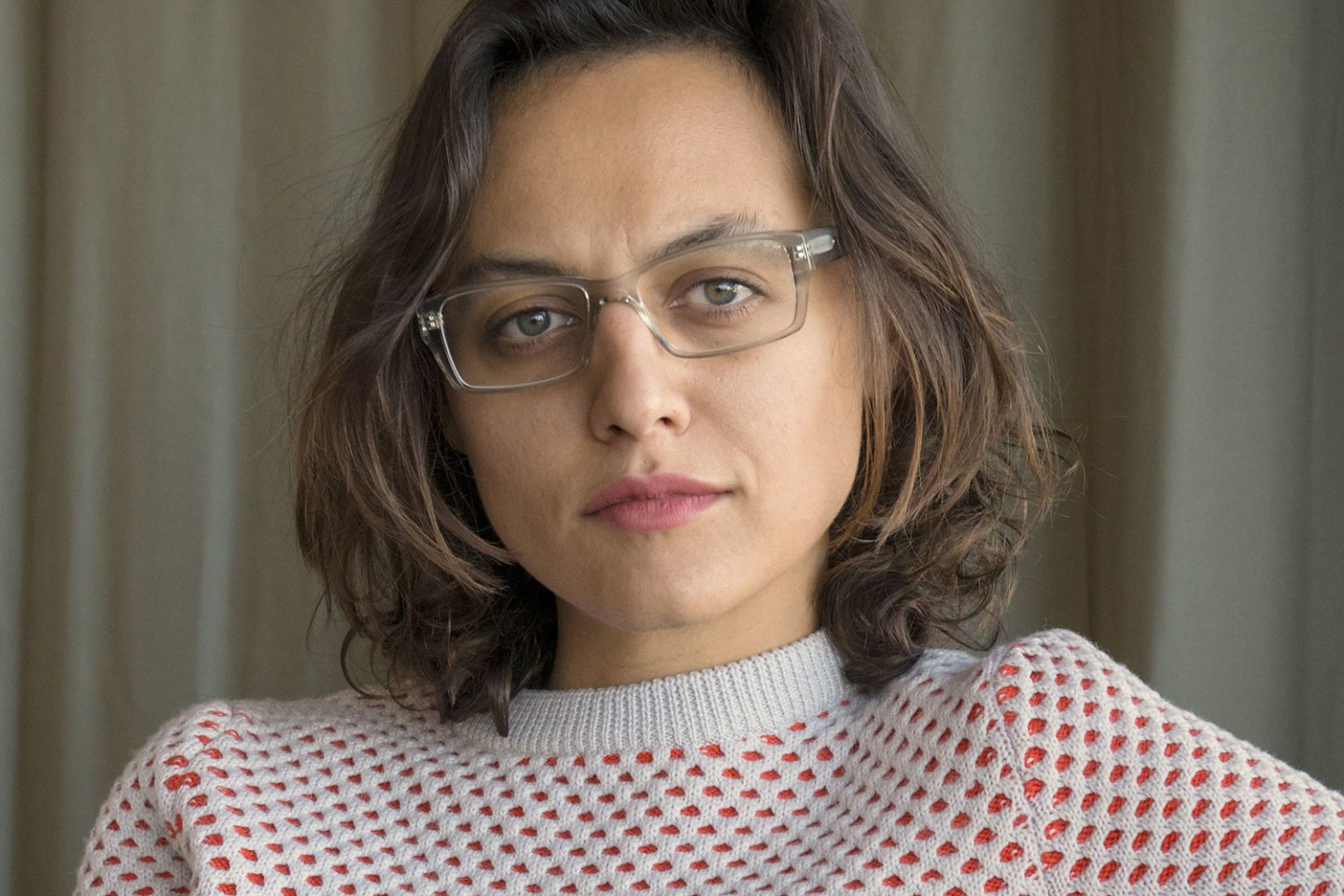 Selected solo exhibitions
Tala Madani, Stedelijk Museum Bureau, Amsterdam, 2011; Pictograms, Lombard–Freid Projects, New York, 2010; Dazzle Men, Pilar Corrias gallery, London, 2009; ASS•AS•SIN: hashish anyone?, Lombard–Freid Projects, New York, 2008.
Selected group exhibitions
UNREST: Revolt against Reason, apexart, New York, 2012; Speech Matters, the Danish Pavilion at the 54th International Art Exhibition, the Venice Biennale, 2011; Between my Head and my Hand, There is Always the Face of Death, Portland Institute for Contemporary Art, Portland, 2011; The Future of Tradition – The Tradition of Future 100 Years After the Exhibition 'Masterpieces of Muhammadan Art' in Munich, Haus der Kunst, Munich, 2010; Liverpool Biennial, Liverpool, 2010; The Symbolic Efficiency of the Frame, 4th Tirana International Contemporary Art Biennial, Tirana, 2009; La Maison Jaune: Works on Paper, Patricia Low Contemporary, Gstaad, 2008.
Curators: Joa Ljungberg and Andreas Nilsson