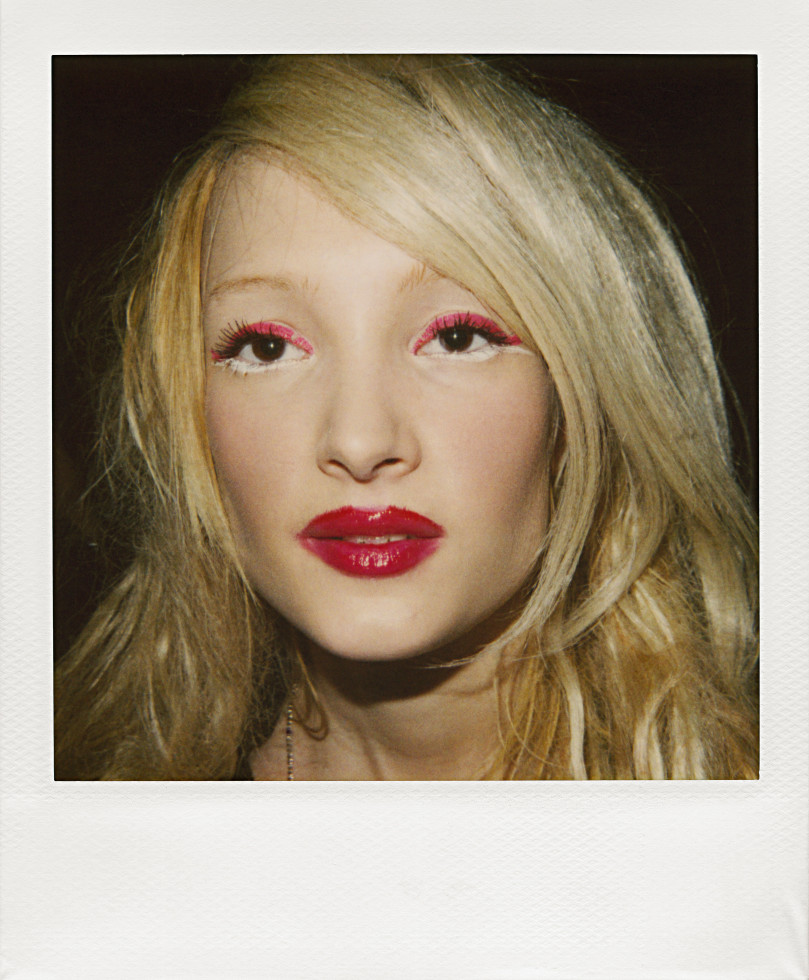 The 1st at Moderna: Jens Assur
This is My Time, This is My Life
1.9 2006 – 8.10 2006
Stockholm
Many photographers have documented their times, their lives, their friends and their cities. It is perhaps the most common of photographic practices. Photography enables us to experience other times and other realities.
In his project, This is My Time, This is My Life, Jens Assur presents his take on the young people of Stockholm. Jens Assur (born in 1970) calls himself photojournalist. From 1990 to 1997 he worked at the daily Expressen. This, his latest project, presents an alternative image of the Swedish capital and its young inhabitants.
The people in his images are self-assured. They think a lot about how and what they consume. They keep fit, pay attention to their looks, what they do, and what they eat. They combine an interest in a healthy life style with frequenting bars and clubs. The images present good-looking, well-dressed young women and men in various degrees of intimacy. So, in what way do Jens Assur's images differ from other pictures of the Stockholm glitterati? Well, he gets close to his subjects and he has access to places of this international life style. Assur's explicit aesthetics is manifested in his choice of technique: the Polaroid.
The Polaroid technique produces a positive a few seconds after exposure. The pictures are developed instantly in a specially constructed camera and are characterised by the 8 x 8 cm format, the white frame and the distinct colours. The advent of digital technology has made instant photographs the most common kind today. However, it may be interesting to reflect on the fact that this possibility has been available to the general public for more than 50 years. Similar to the daguerreotype and other pioneering photographic techniques, the Polaroid camera produces only a single copy. The negative is destroyed when the film and the paper are separated in the developing process. This is one of the reasons why Jens Assur chooses to work with Polaroids.  He is inspired by the fact that the pictures cannot be reproduced, manipulated or retouched.
We present Jens Assur at Moderna Museet in the series The 1st at Moderna in an attempt to show another side of an often controversial photographer. A scaled down exhibition addresses the viewer in a different way. At Moderna Museet, you can discover the Polaroid through Jens Assur's pictures of a vibrant Stockholm.
The 1st at Moderna is an exhibition programme for contemporary art. The opening is always on the first day of the month, and the exhibitions are in different venues in or outside the museum.