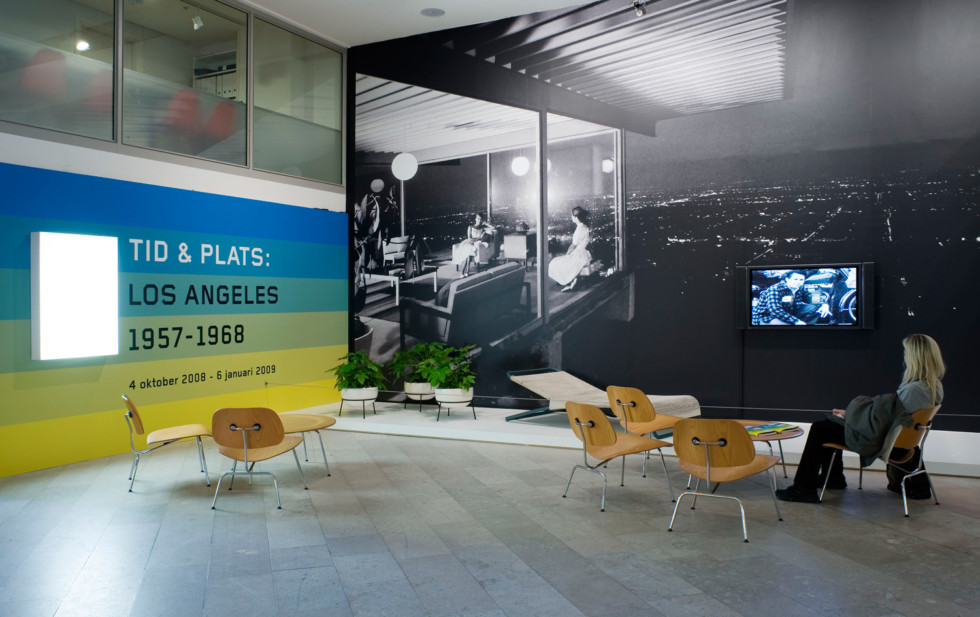 About Lars Nittve and Lena Essling.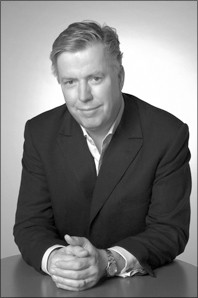 Lars Nittve, photo: Åsa Lundén/Moderna Museet
Lars Nittve
Lars Nittve is Director of Moderna Museet, Stockholm since 2001. 1978–1985 he held a post as Senior Art Critic at the daily Svenska Dagbladet, Stockholm, and contributed regularly to Artforum magazine, New York. As a Chief Curator at the Moderna Museet in the 1980s, he curated a large number of high-profile exhibitions, such as Implosion. A Postmodern Perspective (1987). 1990–1995 he served as founding Director of Rooseum–Center for Contemporary Art in Malmö, Sweden. In 1995, Nittve became Director of the Louisiana Museum of Modern Art in Humlebaek, Denmark. In 1998, he was named the first Director of Tate Modern, London, which opened in May 2000. Among the many exhibitions he has curated Sunshine & Noir – Art in L.A. 1960–1997, which opened at the Louisiana Museum of Modern Art and subsequently travelled to Wolfsburg, Turing and Los Angeles, is particularly relevant in the context of Time & Place: Los Angeles 1957–1968.
Lars Nittve comments about the work in the exhibition and the city of Los Angeles:
"I have really tried to avoid a 'true story', a doxa, while at the same time this kind of, almost chamber music-like, project requires by necessity a high degree of crystallisation. I have chosen to tell my story of Los Angeles in the years around 1960, inspired by the handful of artists best known to the Swedish public and then extend this with other artists, who have been exhibited to a lesser degree in our part of the world.
Los Angeles is the capital of visuality, almost made to be seen as a projection, not least through the windscreen of a car. A rollercoaster without hierarchies, a city beyond categorisation, that can only be comprehended by a continual passage through it. The differences are incredible, yet the transitions are imperceptible, seamless."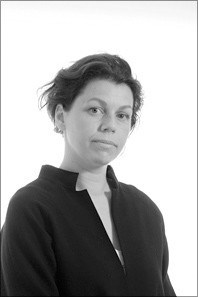 Lena Essling
Lena Essling, born 1969. Art history scholar, previously worked at the art museums in Gothenburg and Borås. Since 1996, she has been with Moderna Museet, except for a period when she was the Managing Editor of NU:The Nordic Art Review and Project Manager at the Swedish Institute.
At Moderna Museet Lena Essling has been responsible for numerous productions, including installations by Clay Ketter and Yinka Shonibare. She was Project Manager for the exhibition Andy Warhol – Other Voices, Other Rooms.
Lena Essling has managed Moderna Museet's participation in several biennials, including Istanbul and Venice, featuring the oeuvres of artists such as Jockum Nordström, Karin Mamma Andersson, Carsten Höller and Miriam Bäckström.
The entire series of exhibitions will be shown at Kunsthaus Zürich in spring 2009 under the title Hot Spots.