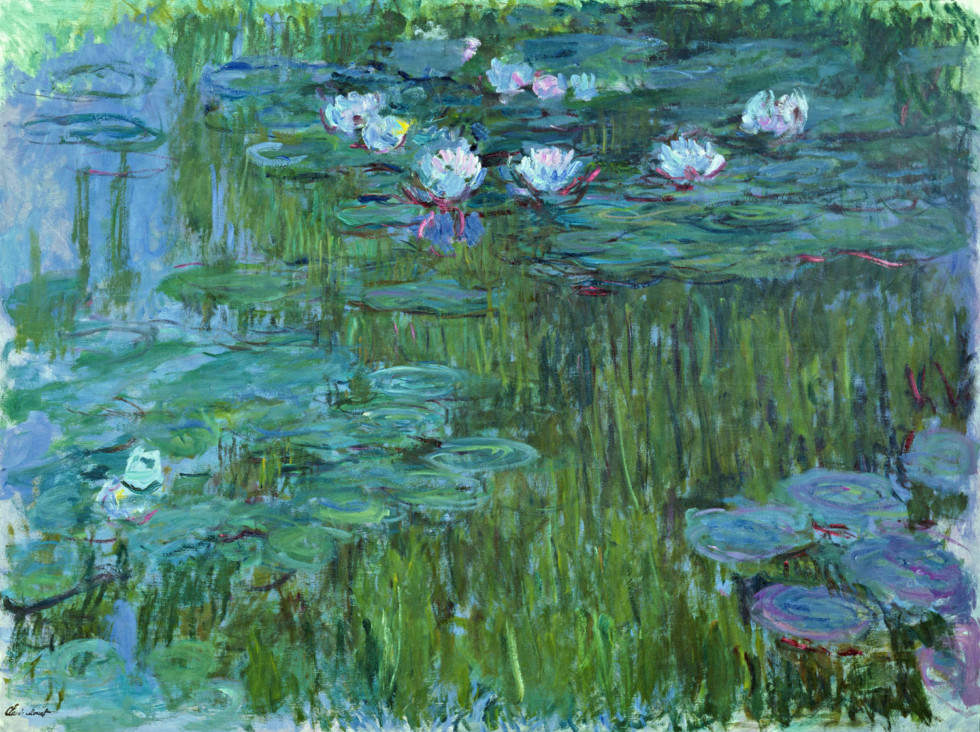 Turner, Monet, Twombly
Later Paintings
8.10 2011 – 15.1 2012
Stockholm
J. M. W. Turner (1775–1851), Claude Monet (1840–1926) and Cy Twombly (1928–2011) are three of the greatest painters of the last 150 years. This groundbreaking exhibition focuses on their later work, examining not only the art historical links and affinities between them but also the common characteristics of and motivations underlying their late style.
While it proposes the modernity of Turner and Monet it also demonstrates the strong lure of classicism in the painting and sculpture of Twombly. A continuing interest in romanticism and the sublime, which far from ceasing in the mid-nineteenth century prevails today, are among the sub-themes of this show.
All three artists were considered radical in their time and met with negative comment when pushing the boundaries of the conventions of painting. Their late work has a looseness and an intensity that comes from the confidence of age, when notions of finish and completion are modified. A review of earlier preoccupations and a strong sense of mortality are also common characteristics of this period of life. By judicious juxtaposition the exhibition will not only illuminate the practice of each artist but will be informative about late creativity.
It is not simply the combination of Turner, Monet and Twombly that is groundbreaking. This will be an exhibition that examines each artist in some depth, and will introduce their work to new audiences in new ways.
Curator: Jeremy Lewison
Assistant Curator: Jo Widoff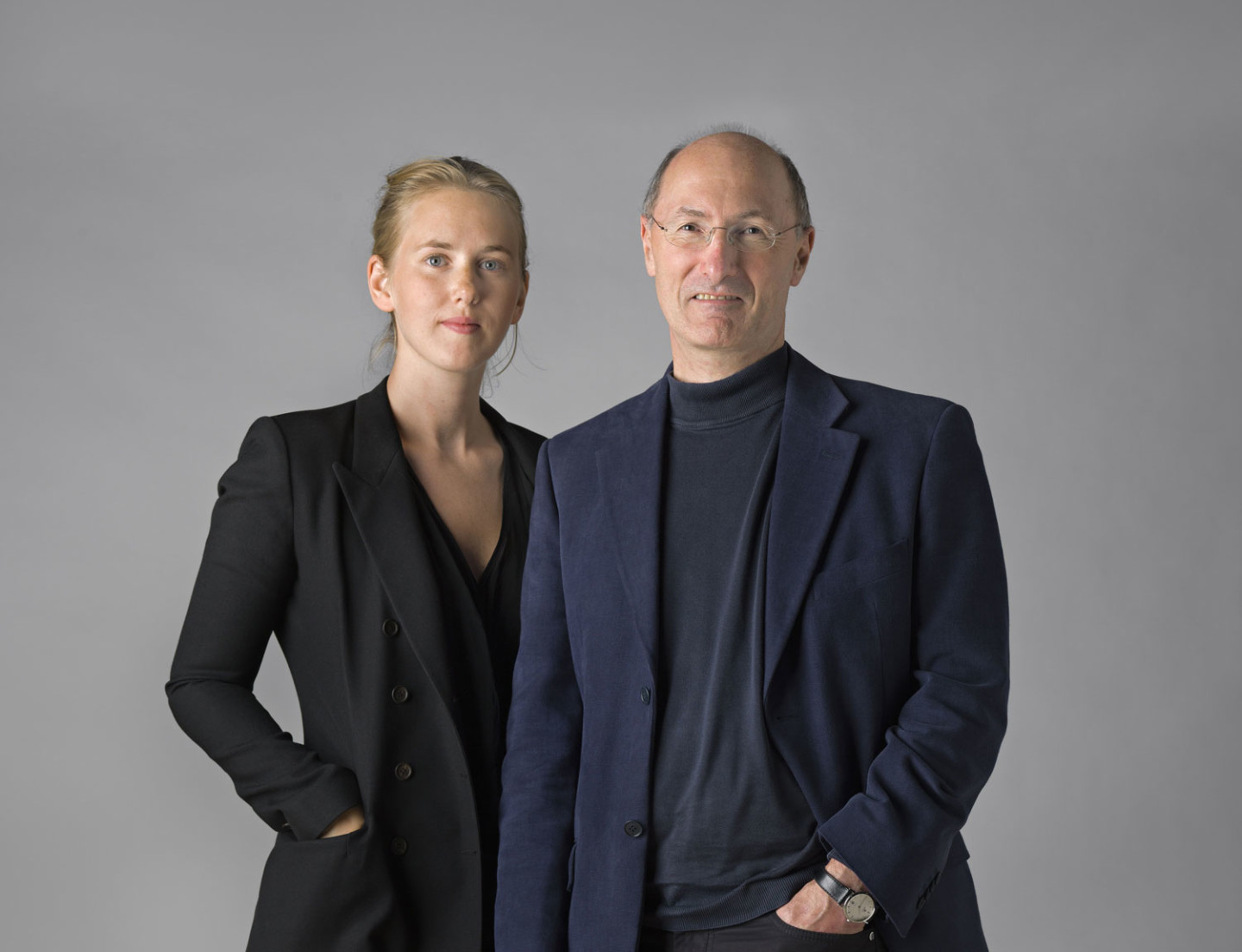 The exhibition is organised by Moderna Museet in collaboration with Staatsgalerie Stuttgart and Tate Liverpool.
Moderna Museet, 8 October 2011–15 January 2012
Staatsgalerie Stuttgart, 11 February–28 May 2012
Tate Liverpool, 22 June–28 October 2012
With support from