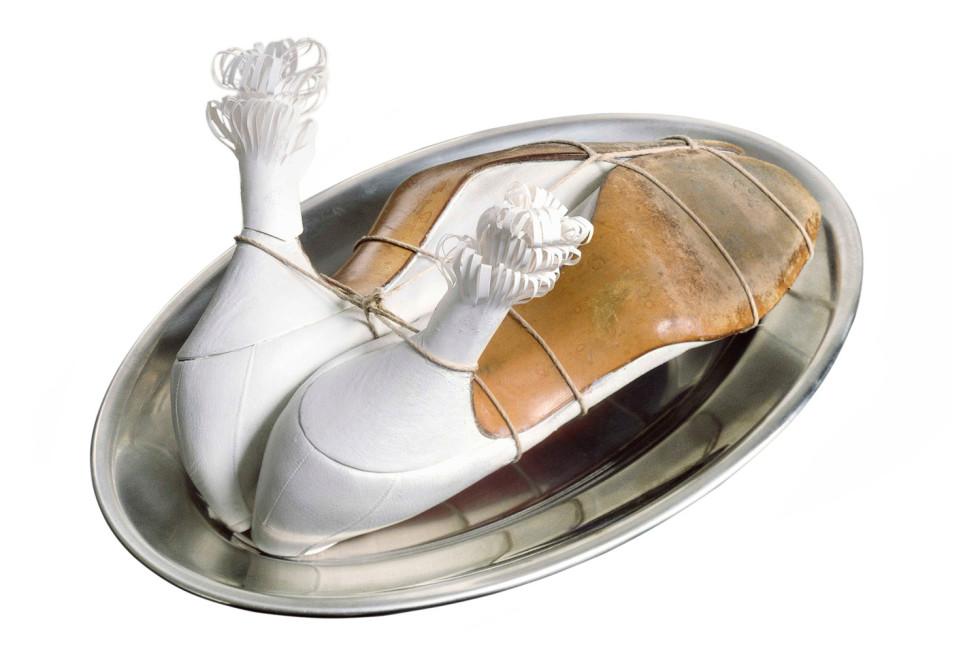 Moderna Museet manages between 100 and 120 loan requests every year. Loan requests are considered by the Moderna Museet loan committee.
A loan request should be send digitally at least 9 months prior to the exhibition opening (7 months for loans within Sweden). The request is addressed to the Director of Moderna Museet, Gitte Ørskou and Loan Coordinator Kristina von Knorring and sent only by email to Loan Coordinator Kristina von Knorring k.vonknorring@modernamuseet.se.
The loan request shall include:
exact dates and title of the exhibition
description of the exhibition concept
a list of the requested works of art, including Moderna Museet's inventory numbers if possible
purpose of the loan
a completed and signed Standard Facilities Report & Security Supplement. Moderna Museet uses the UKRG (United Kingdom Registrars' Group) Standard Facilities Report (pdf) & Security Supplement (pdf).
Outgoing Loans Policy
Decisions are based upon Moderna Museet's Outgoing Loans Policy, where priority is given to:
Major monographic exhibitions
Exhibitions devoted to a particular theme that will open up new perspectives or generate new knowledge in the field of art history.
Exhibitions introducing artists or periods to a new audience.
Collecting institutions that are potential lenders to Moderna Museet's future exhibitions.
Moderna Museet does not lend art to commercial galleries or organisers who operate as art dealers.
Contact
Please feel free to contact Kristina von Knorring, Loan Coordinator
Published 27 January 2016 · Updated 4 September 2019