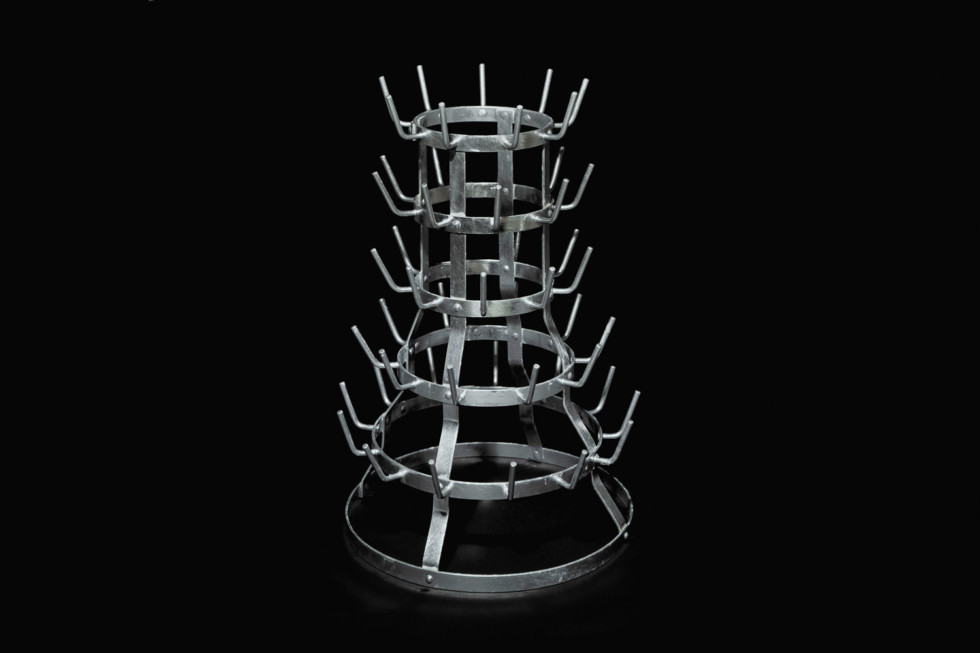 On research at Moderna Museet
Moderna Museet's assignment includes conducting research, promoting understanding and interest in the field of modern and contemporary art, and the scholarly processing of the Museum's collection. Below you will find information about ongoing and previous research projects as well as who to contact if you want to refer to the archive, the collection or other museum resources in your research.
Moderna Museet has pursued a variety of research projects over the years. A fundamental condition for previous and current research projects is that they are based on the Museum's exhibitions, history and collection, and that they utilise the Museum's skills in curating, conservation, technology and learning activities.
A few different structures have been tested for research-related projects, and several collaborations with universities and other academic institutions have been undertaken. The results are shared through internal and external seminars, major symposiums, articles in national and international publications, monographs and anthologies, exhibitions and catalogues.
Read more: previous research
Moderna Museet's assignment includes making our extensive collection accessible, preparing background material for future exhibitions, and enhancing day-to-day activities. Moderna Museet's research team reports to the Exhibition & Collection Department, which also includes the archives and library. A research leader is in charge of these activities, which are pursued by both internal and external scholars. The Museum's research projects are partially funded by external sources.
The Sience Council of Moderna Museet consists of participants from Stockholm University, Södertörn University and Uppsala University.
Contact
Anna Tellgren, Curator and Research leader
Book a visit
Researcher's visit to the collection are booked through Collection Registrar
Researcher's visit to the archive are booked through Registrar
Phone: + 46 (0)8-5202 3500
Other resources for researchers
Published 22 May 2015 · Updated 6 July 2020