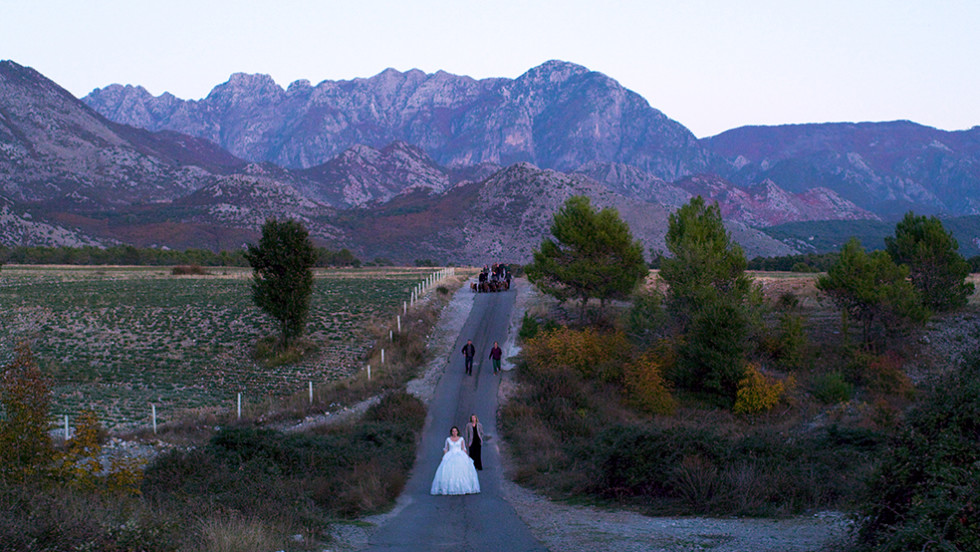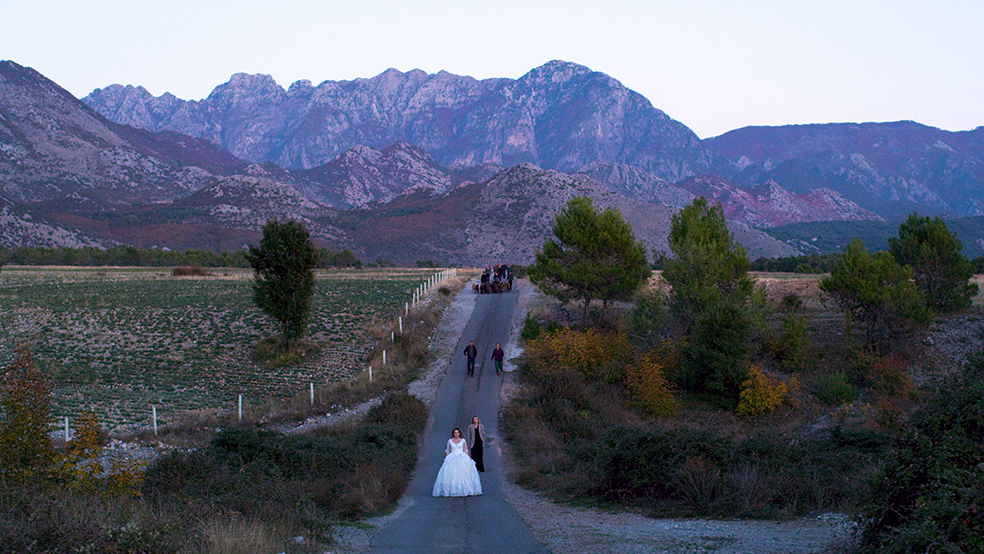 Adrian Paci: Artist talk with after work and jazz
Broken words and desolate roads
25.11 2022
Malmö
With the heading Broken words and desolate roads, we welcome the artist Adrian Paci. During the evening, Paci will talk about his artistic practice and his presentation will then be followed by a conversation with Joa Ljungberg, curator. After the talk, Moderna Caféet is open for after work.
Date: Friday 25 November
Time: Artist talk and conversation at 16.00 – 17.00
After the talk our café, Moderna Caféet welcome you to after work. We will be open until 19.00.
Location: Loading Dock
Language: English
Tickets: Free admission. No pre-registration required.
The Artist talk will be live streamed at Moderna Museet Malmö's Facebook. Please find the talk in our Facebook-event.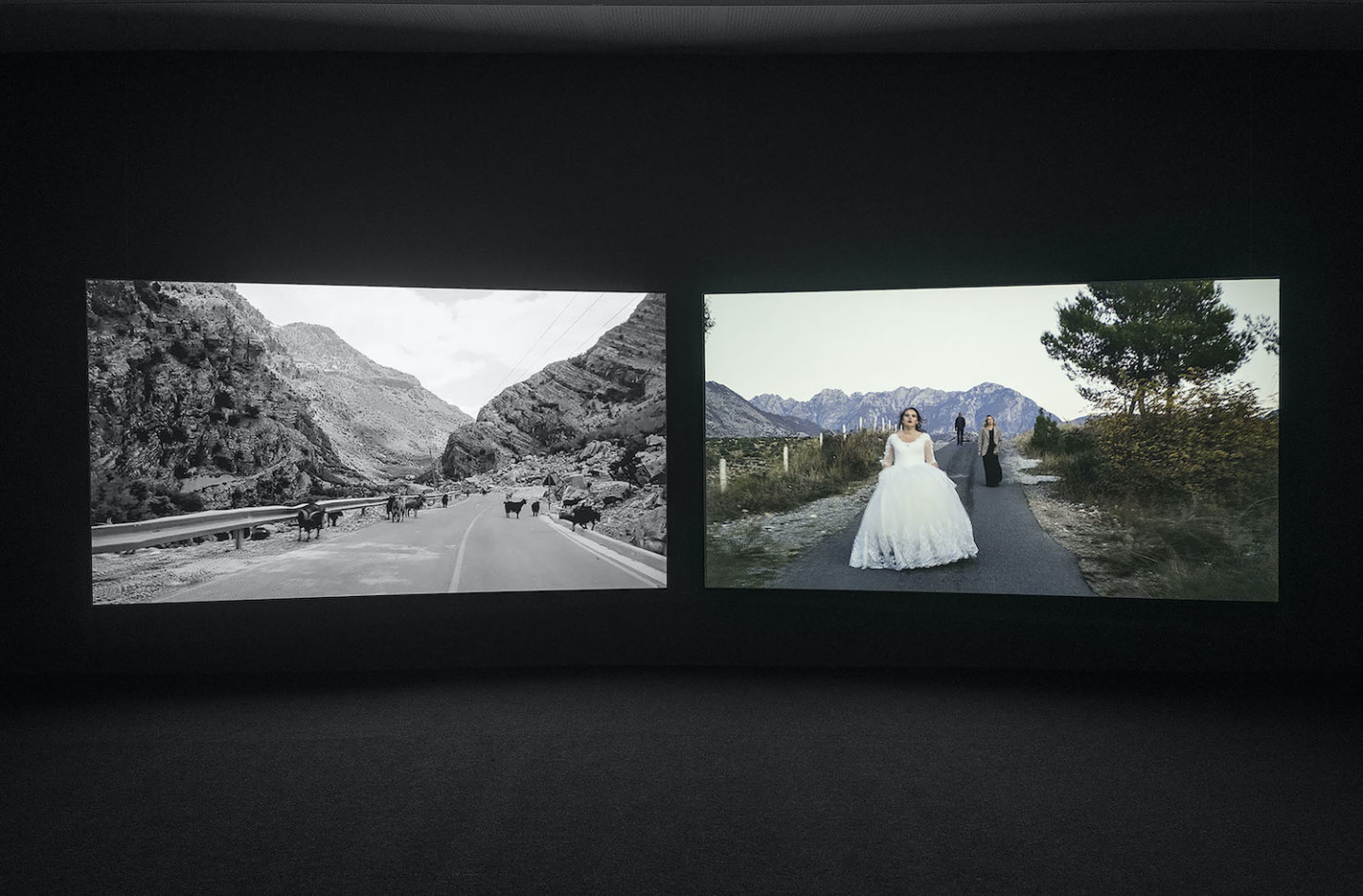 In a period marked by insecurity and war, and within the context the exhibition Twilight Land, we are pleased to welcome Adrian Paci to Moderna Museet Malmö. In his internationally acclaimed practice, Paci has recurrently returned to the experiences of societal upheaval and forced migration. In his works, we meet unemployed men waiting for a future that never seem to come, refugees trying to verbalise the unspeakable, and people and various other animals wandering along desolate roads, in the direction of a future that seem impossible to grasp. During the period 15 November – 29 November the artist's film The Wanderers will be screened on the Loading Dock.
After work
After the talk, our café Moderna Caféet, is open until 19.00. A great opportunity to linger and continue the discussions and have something delicious to eat and drink. The cafe has full rights. And there will be live music by the jazz duo Sweet and Kandi (Håkan Ekvall, saxophones and clarinet and Erkand Morina, djangoguitar) in the café between 17.00–19.00.  Welcome!
This event is supported by the Italian Council (10th edition, 2021), program to promote Italian contemporary art in the world by the Directorate General for Contemporary Creativity of the Italian Ministry of Culture.