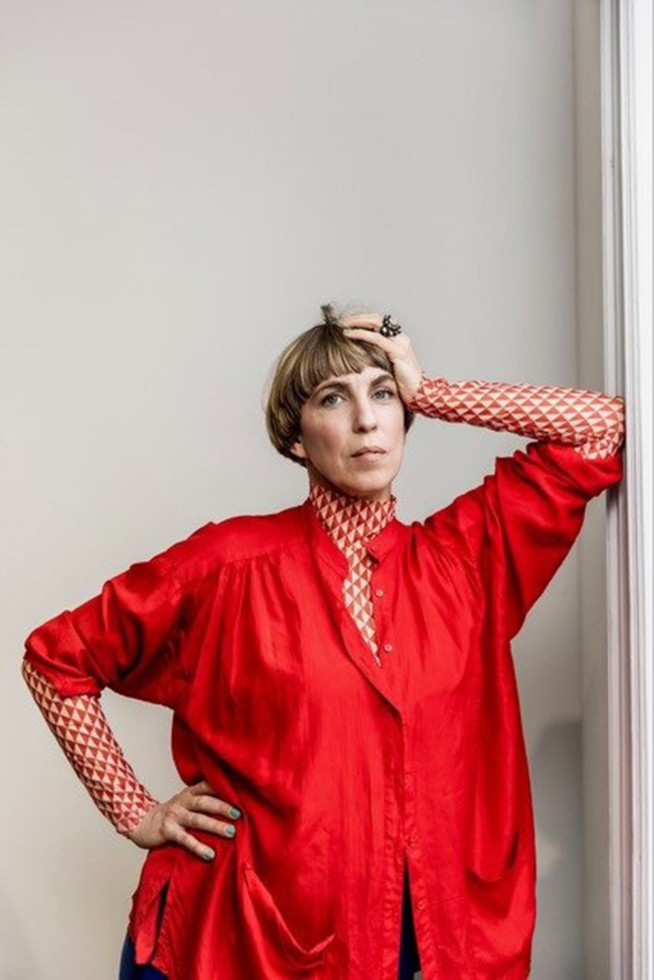 Bella Rune – Spills, lint and tangles
About textile materials, methods and history as artistic material
9.11 2023
Malmö
"With my own artistry as a filter and Moki Cherry's work as a compass, in the lecture I follow the path of textiles in contemporary art and reflect on the archeology of the perishable." (Bella Rune)
Date: Thursday 9 November
Time: at 17.00 – 17.45
Location: The Loading Dock
Language: Swedish
Tickets: The event is included in the admission fee. Always free admission for those 18 and under. No pre-registration required. Limited number of seats.
In this lecture, Bella Rune takes her starting point in textile materials, methods and history as artistic material. Bella Rune works with sculpture, including performative elements and experiments with different materials and techniques. Her practice is based on an interest in craftsmanship, history and contemporary culture. Closeness to classic textile traditions, such as weaving, recur throughout her work. Until 2021, Rune was professor of textiles at Konstfack.
Theme: Materiality
This autumn, we present a series of three events with starting point in one of our ongoing exhibitions. Conversation partners and lecturers are three well-reputed persons in the art sphere; Olle Granath, Solfrid Söderlind and Bella Rune. The topic in the series is the materiality of art, and our three guests attack this topic from three different artistic perspectives.