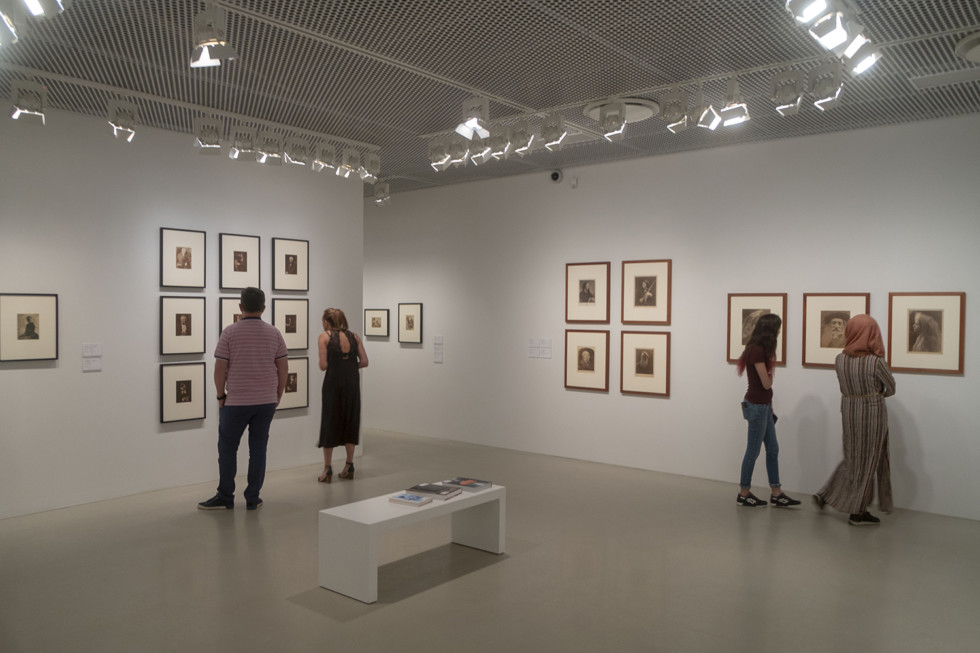 Kohtaa taide
5.1 2019 – 18.1 2020
Malmö
Kohtaa taide, get close to art! Moderna Museet Malmö's activities in Finnish will continue on 2020. The museum will offer guided tours and workshops connected to our ongoing exhibitions with Finnish-speaking art educators.
Since 2015, the City of Malmö has been the administrative area for the Finnish language, as part of its mission to strengthen and protect the national minority languages. In the fall of 2018, the Moderna Museet Malmö started a venture for all Malmö residents with a Swedish-Finnish background, which now continues during 2020. On several occasions, it is possible to dive into the museum's current exhibitions under the guidance of Finnish-speaking art educators.
Programme
18 January: Gudided tour of the exhibition Sensing Nature from Within.
No registration necessary. Free of charge! /Toivotamme teidät lämpimästi tervetulleiksi!