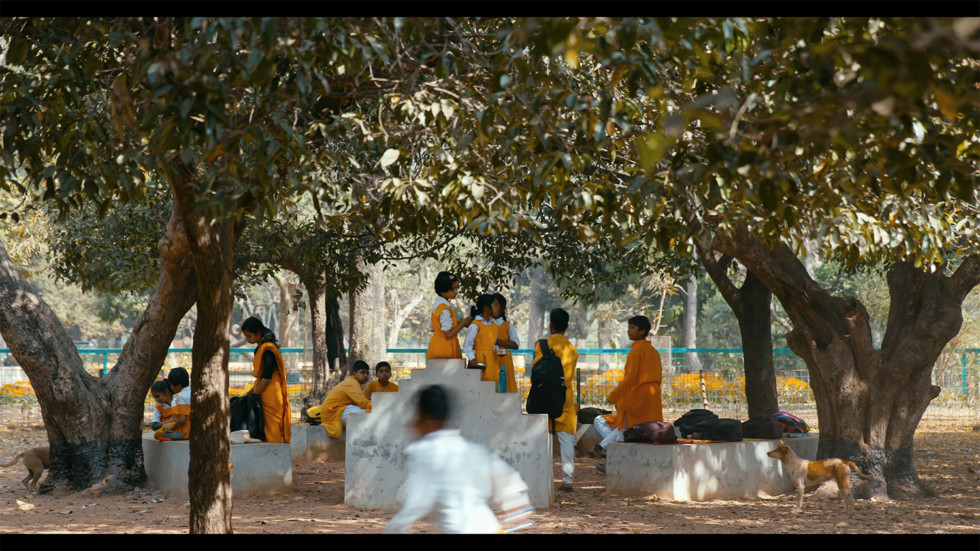 Sensing Nature from Within: Inner transformation for a sustainable world
Seminar, talk and happy hour
6.3 2020
Malmö
The project Sensing Nature from Within is part international art exhibition featuring 12 artists and artist groups, part extensive programme of lectures, talks, and performances.
This fourth and final seminar will focus on how we can move towards a more sustainable way of thinking and living. The growing realisation of man's destructive impact on the living earth has generated a search for a new ethic. The seminar begins with three lectures followed by a moderated discussion between seminar participants and the audience. If you like to continue the discussions, our cafe is open for happy hour after the seminar.
Helena Granström: Writer, poet and journalist with a background in theoretical physics and mathematics. Explores modern society's understanding of the human/nature relation and the impact of recent technology on human life.
Christine Wamsler: Professor of Sustainability Studies at Lund University. In charge of the research project The Contemplative Sustainable Futures Program, which focuses on inner transformation towards sustainability.
Diego Galafassi: Artist and Sustainability Researcher at Lund University. Examines the role of imagination and creativity in transforming our societies towards sustainability. Co-author of the art project BREATHE.
Moderator: Ludwig Bengtsson Sonesson. Project manager and communicator at Sustainability Forum at Lund University.
Curator: Joa Ljungberg
Sensing Nature from Within: Inner transformation for a sustainable world

Date: 6 March, 2020
Time: 15-18, followed by happy hour in our café. You will get 20% discount on all snacks and food.
Language: The seminar will be held in English.
Cost: Free admission.
Tickets:Limited number of seats, pre-booking required. Please note that the registration is in Swedish. The event is now fully booked. Register for the waiting list on the following link.
The seminar will be filmed. If you do not want to be filmed, please place yourself on the back rows and contact the photographer.
The programme has been developed in collaboration with the Agenda 2030 Graduate School at Lund University. All events (aside from one performance) take place at Moderna Museet Malmö and are followed by a Happy Hour in our café. With support from Region Skåne.