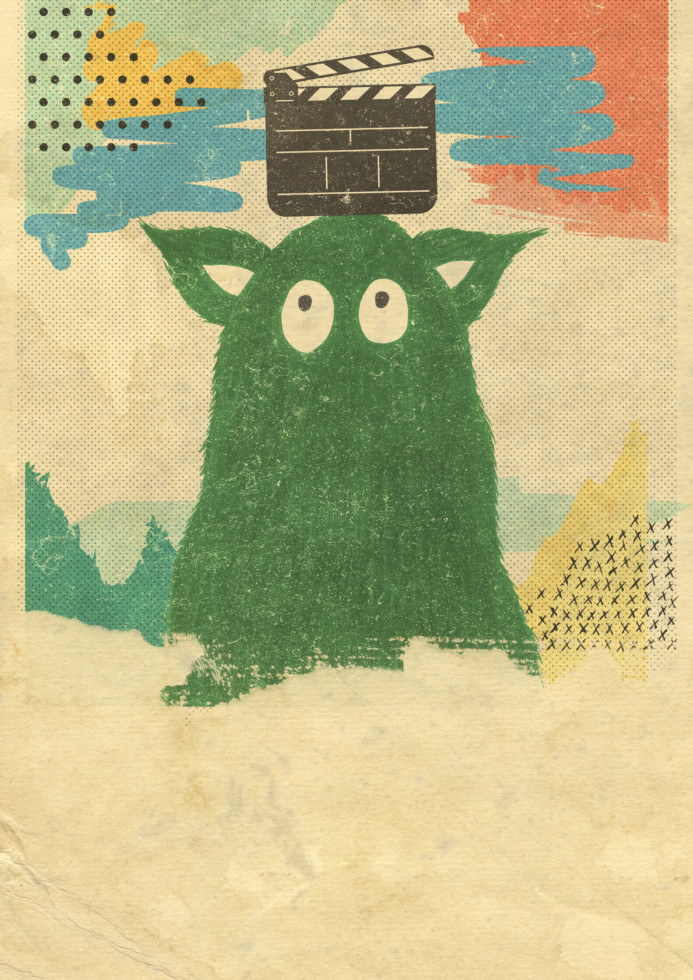 Short film day
Film screening on the shortest day of the year
21.12 2019
Malmö
It is time to celebrate the shortest day of the year with our selection of short films. Moderna Museet Malmö invites you for a wide range of Swedish and international films for both children and adults.
Come and enjoy the amazing short films that have received international attention over the years. All the films have English subtitles.
During the Short Film Day a wide selection of Swedish and international films for children, adolescents and adults will be shown in three age-adapted packages. The first package is for children and offers, among other things, animations. The second part is aimed at adolescents and highlights issues of identity and existential perplexity. In the closing package for adults, we show short films that deal with small and big events in our daily lives and about the life worlds of man (and other living beings).
In the breaks between the shows you can enjoy something to eat and drink together with improvised live music from percussionist Marko Jelača (Serbia/Sweden).
The Short Film Day concept started in France in 2011 and is currently available in more than 20 countries in the northern hemisphere. In Sweden the Short Film Day was launched in 2014 as an initiative by the Swedish Film Institute. Moderna Museet Malmö is co-arranging this event together with coordinators Bahareh Mirhadi and Fredrik Stahlénius.
Trailer for Short Film Day and some of the films that was screened 2018. Program for 2019 to be announced shortly here.
Short film day
Date: 21 December
Time: 11.15-17.00
Age: For all ages
Cost: Free admission. Booking is required for larger groups. Please book at kortfilm@modernamuseet.se
The short film day is conducted with the support of the Swedish Film Institute and Folkets Bio.