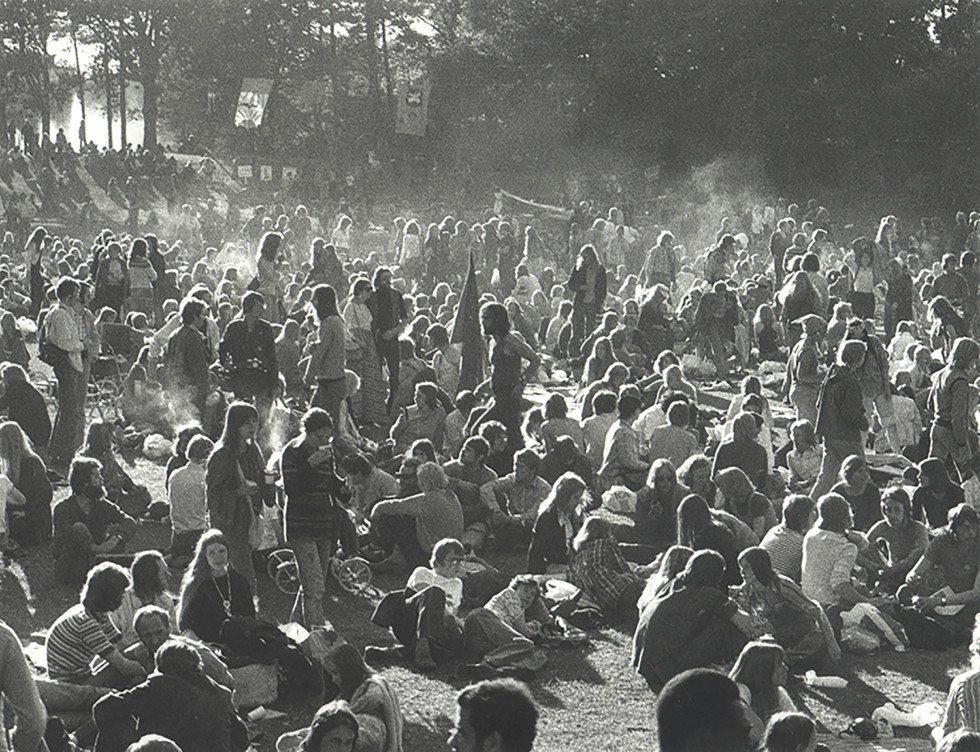 Malmö's Burning
An Exhibition about Revolt, Dreams, and Passions, 1968-1988
22.4 2017 – 10.9 2017
Malmö
Malmö's modern development is usually described as a progression from working city to knowledge city. For the first time we are now presenting an alternative cultural historical exhibition that portrays part of this period and offers a new view of Malmö's transformation. The ambition is to consciously search the margins of history to reveal how politics, art, music, and other cultural expressions were woven together.
Malmö's Burning spans from the experimental and increasingly political 1960s until the 1980s, when new alternative cultures began appearing just as the years of great economic prosperity seemed to have come to an end. The curators behind the exhibition, Clemens Altgård and Ola Åstrand, have hand-picked a number of important works to form the deeply personal core of the exhibition. Here visitors are confronted with a mixture of different forms of cultural and visual expressions produced by various subcultures that left their mark on Malmö during this period.
Malmö has proven to be a place where art, music, poetry, and creativity can flourish even during periods of general stagnation. Between the 1960s and the 1980s, the city became a fountain of creativity and a fertile ground for various forms of innovation. The exhibition strives to sketch in the city's identity and at the same time provide a manifestation of what has thus far been overlooked in the official writing of history. Malmö's Burning thus also tells the story of searching for alternatives, and of how do-it-yourself thinking lit a fire under a world-weary community.
Curators: Clemens Altgård and Ola Åstrand
Participating artists:
Ninni Benediktson & Anne Nummila Rosengren, Art Bomba/Åke Dahlbom, Christian Cavallin, Stina Ebers, Leif Eriksson, Allan Friis, Pernilla Frykholm, Abelardo Gonzalez, Elisa Halvegård, Lars Hejll, Paulina Hårleman, Per Linde & Technicolor Poets, Lena Mattsson, Jessica Nilsson, Isabel Rayo, Maria Tomczak, Pepe Viñoles, Annika Wide, Jacques Zadig, Ola Åstrand.