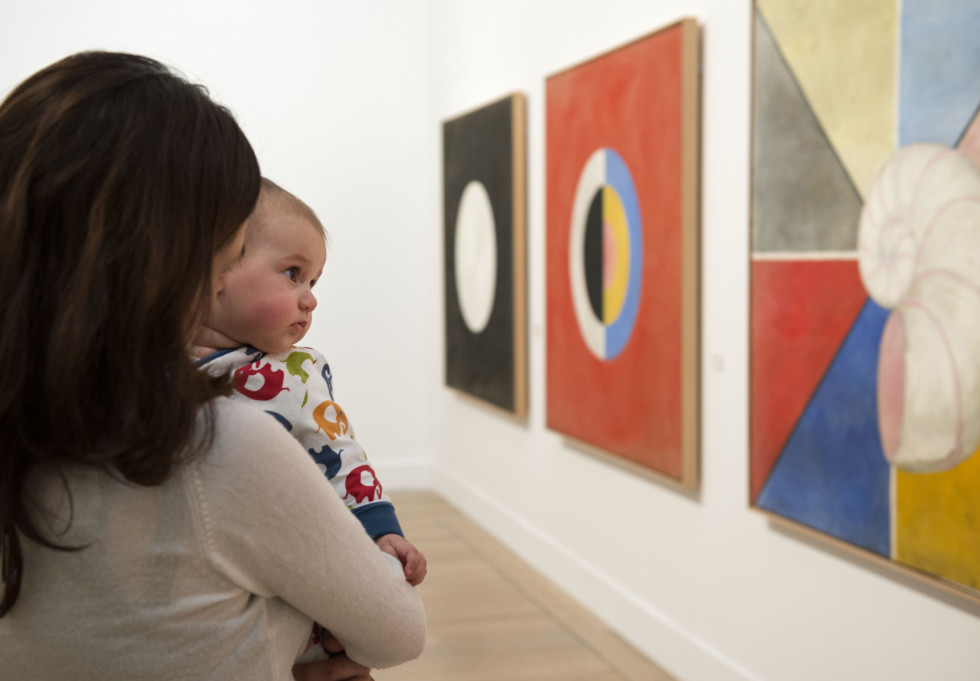 Baby tours
15.6 – 28.8 2022
Stockholm
Join in on our guided tours at a slow pace for adults with infants aged 3–12 months. The tour is in Swedish.
Park your stroller and visit the exhibition "Jeppe Hein: Who Are You Really?" with your toddler and an art educator. We sing and move together, look at colours and shapes, and explore vibrations and sounds with singing bowls.
For those who wish, the tour ends with a visit to the fountain at Exercisplan outside the Museum.
Free admission.
BABY TOUR: JEPPE HEIN
Date
15 June
16 June
21 June
22 June
27 August
28 August
Time
At 13–14
Place
In the exhibition "Who Are You Really?", floor 4
Language
Swedish
Price
No admission, get your free ticket at the info desk
Contact: Anita Wernström-Pitcher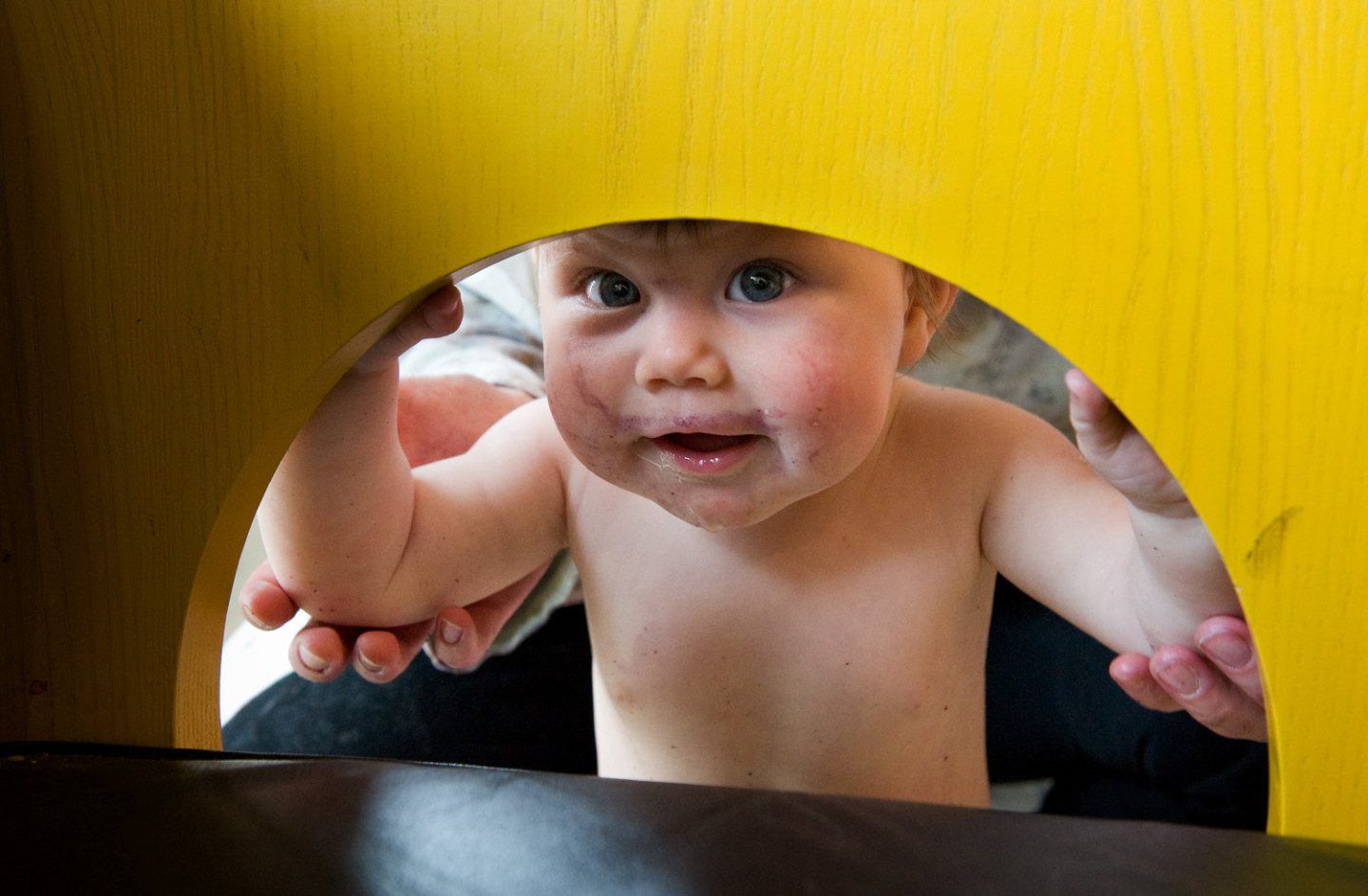 Book a baby tour for a group!
Book a baby tour for your own group, when it suits you. Welcome with your booking request!
Baby tour, 1 hour, up to 10 adults and 10 babies people/group, price: 1 250 SEK
Baby tour & workshop, 2 hours, up to 10 adults and 10 babies/group, price: 2 500 SEK