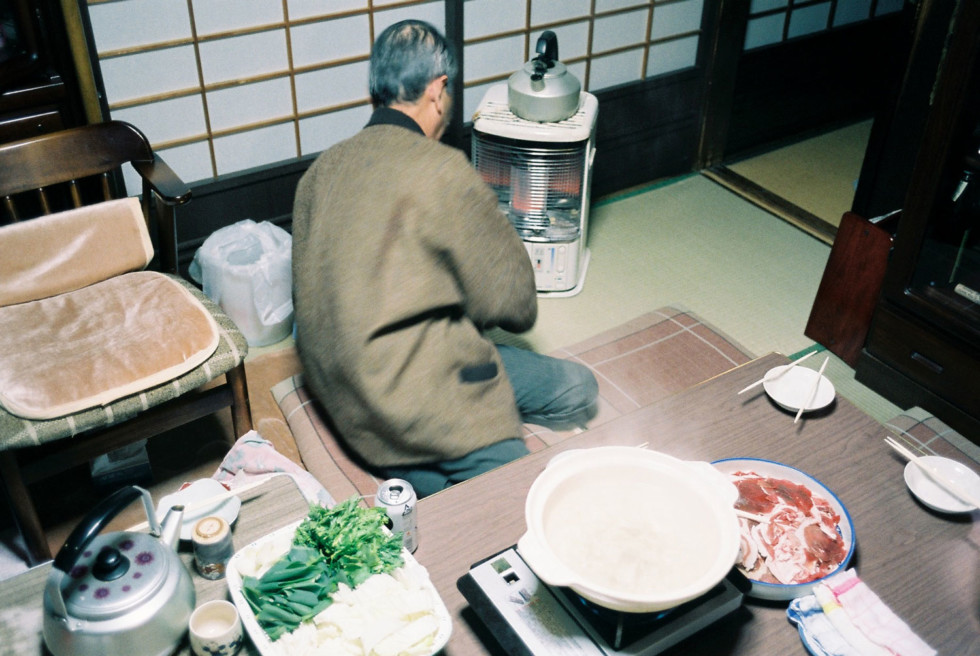 The Works and Days (of Tayoko Shiojiri in the Shiotani Basin)
FILMS & DISCUSSION
23.4 2022
Stockholm
Welcome to a full day with the extraordinary and 8 hour long film "The Works and Days (of Tayoko Shiojiri in the Shiotani Basin)" by the filmmakers Anders Edström and C.W. Winter. The screening is introduced by the film curator Martin Grennberger and is held in connection with Stockholm Culture Night 2022 when the museum is open until midnight.
Sometimes films show up that work differently and that in a peculiar way invent their own way of being – as a film, as time, as a state and as a sensory experience. "The Works and Days (of Tayoko Shiojiri in the Shiotani Basin)", by Anders Edström and C.W. Winter is definitely  included here.
With 27 weeks of shooting over 14 months in the small village of Shiotani, outside Kyoto, "The Works and Days" is a unique experience in several respects.
The film has attracted a lot of attention and won several awards, including an award at the Berlin Film Festival 2020, where the film had its world premiere.
After the screening a conversation with the directors and the film curator will be held.
The Works and Days (of Tayoko Shiojiri in the Shiotani Basin) (480 min, 2020)
by Anders Edström and C.W. Winter
Time
At 10.55-21
Place
The Cinema, floor 2
Language
Japanese, English subtitles
The introduction and conversation is in English
Price
120 SEK, 80 SEK for members in the Film Club
Throughout the day and evening, it is possible to buy food and drink in the museum. The Coffee Bar on floor 4 is open from 10-01.
The film is shown with three breaks, with a lunch break of 60 minutes
10.55 Introduction by Martin Grennberger
12.42 Break (15 min)
14.40 Lunch break (60 min)
17.50 Break (15 min)
20.32 Conversation with Anders Edström, C.W. Winter and Martin Grennberger
The Works and Days (of Tayoko Shiojiri in the Shiotani Basin)
During the film's 480 minutes we follow a farmer in a Japanese village with 47 inhabitants. We experience the cycles and shifts of the seasons, work, non-work, celebration and family history, sickness and mourning, in a place where the everyday and the astonishing meet in a natural way.
"The Works and Days" is also a portrayal of a place, its topography and landscape, its sonorous wealth.
Read more about the film here: The Works and Days (of Tayoko Shiojiri in the Shiotani Basin)
Anders Edström
Anders Edström is a photographer and filmmaker living in Stockholm. His latest photo book is the 756-page "Shiotani" which thematically is closely linked with "The Works and Days", since Edström has been photographing the village Shiotani since 1992. As a photographer he has worked for, among others, Purple and Martin Margiela. He has exhibited in Paris at National Museum of Modern Art and Centre Georges Pompidou, the Institute of Contemporary Art Boston, Fullersta Gård in Stockholm and Tokyo Metropolitan Museum of Photography. Together with C.W. Winter he has previously created the films "One Plus One2" (2003) and "The Anchorage" (2009) that received an award at the filmfestival in Locarno.
C.W. Winter
C.W. Winter is a filmmaker born in Newport Beach, USA. He studied at California Institute of the Arts and has published articles in magazines such as Cinema Scope and Moving Image Source. In 2020 he presented his PhD dissertationin Art Practice and Theory at the University of Oxford. In connection with "The Working Days" a soundcallage album titled "The Works and Days: The Black Sections" which sprung from the film's production material by, among others, Mary Jane Leach, Folke Rabe, Éliane Radigue and Akio Suzuki.
Martin Grennberger
Martin Grennberger is a writer, film curator and co-founder of the journal Walden. He has curated screenings at EXiS (Experimental Film and Video Festival, Seoul), Light Industry (New York) and International Film Festival Message to Man (Sankt Petersburg). He lives in Stockholm.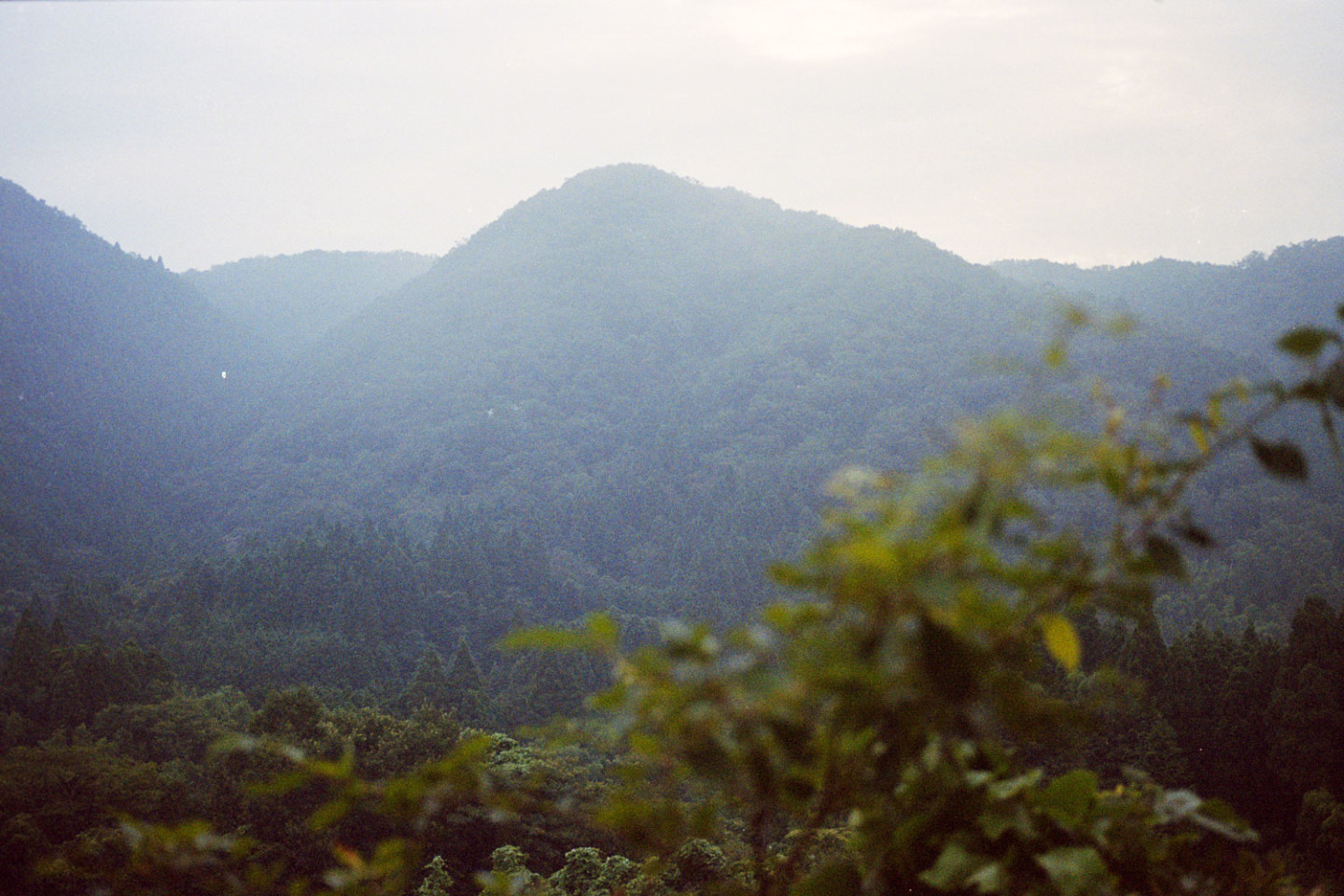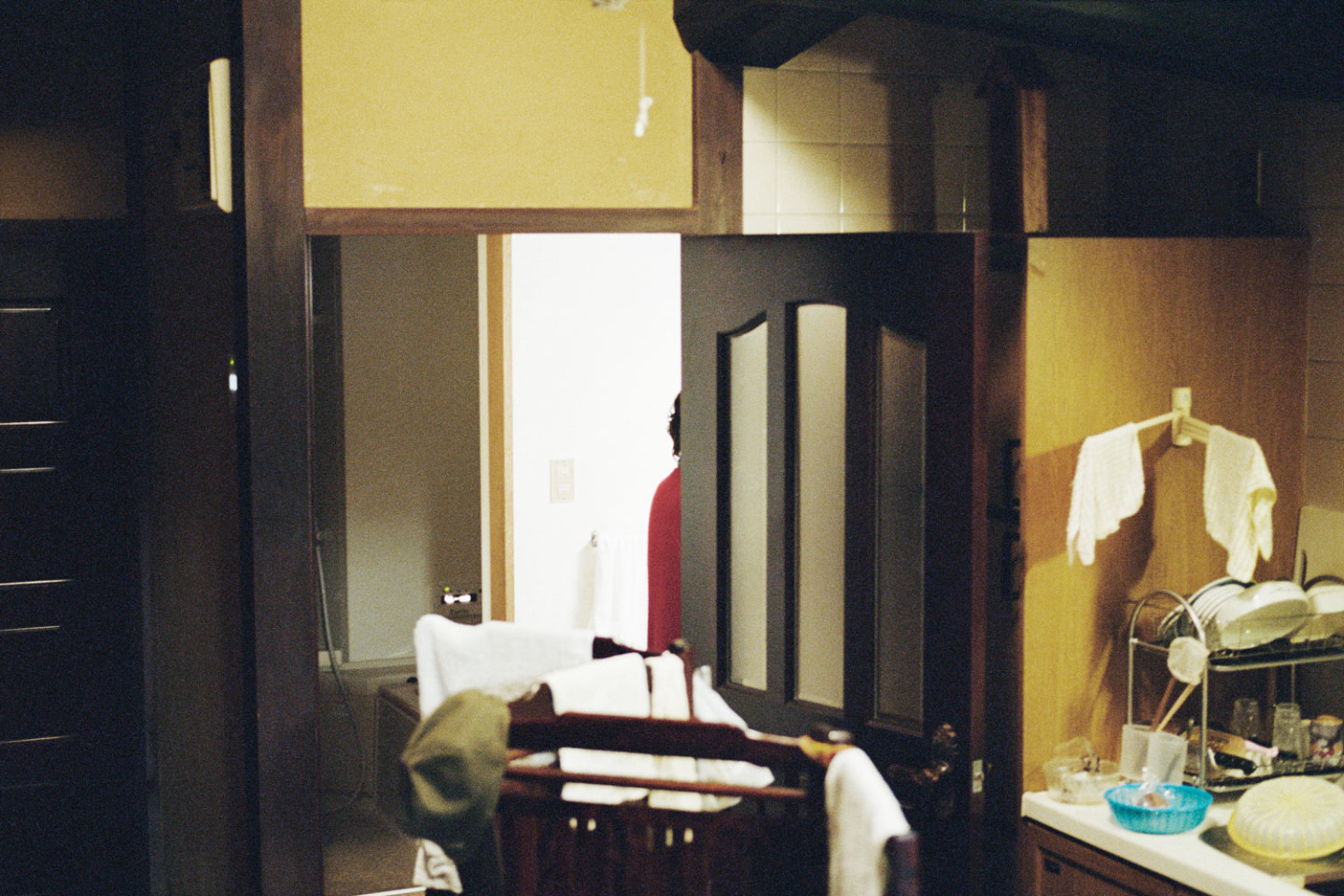 BECOME A MEMBER!

Do you want information about the Film Club and our screenings? Become a member! Membership is free. Become a member by sending your name and email address to filmklubben@modernamuseet.se (membership communication is in Swedish).
Processing of personal data
To become a member in the Film Club, we need to store your personal data (name and e-mail address). We process your personal data in accordance with the General Data Protection Regulation (GDPR). Read more about how we process personal data here: Moderna Museet's integrity policy
The Film Club editorial team
Lena Essling, curator, Catrin Lundqvist, curator.
Contact
filmklubben@modernamuseet.se
About the Film Club
What has the Film Club shown before?