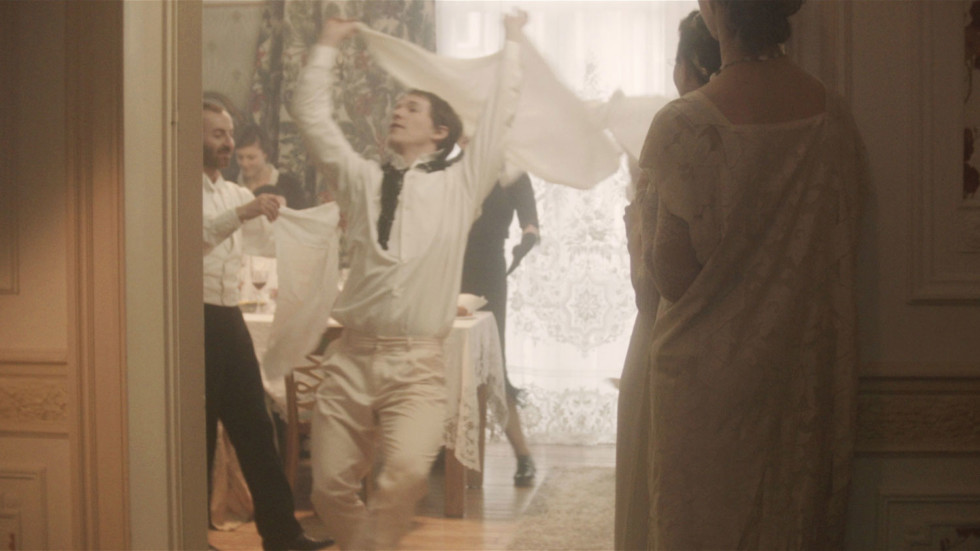 The Film Club
Films and discussions on Friday evenings
Stockholm
The Film Club features films and discussions on Friday evenings. See films on the boundary between art and documentary. Often, the artist or director will take part in discussions after the screenings. Welcome!
About the Film Club
The Film Club resurrected in 2018 but film has had a prominent position at the Museum since the start. The Moderna Museet Film Club has existed since the Museum opened in 1958, showing everything from children's matinees to the latest experimental art films.
Duriing the 1990's and early 2000's the museum presented international artists in the series Contemporary Film and Video. Other screening have often been held in connection with exhibitions at the museum or in collaboration with The Royal Academy of Art, Filmform, Cinemateket, Temp Documentary Film Festival, Cinemafrica, Stockholm's Feminist Film Festival, among others.
The Film Club editorial team
Lena Essling, curator, Catrin Lundqvist, curator.
Contact
Previous programme
Calendar events

FLY (cine-performance) CANCELLED
In English

FLY (cine-performance) CANCELLED
In English