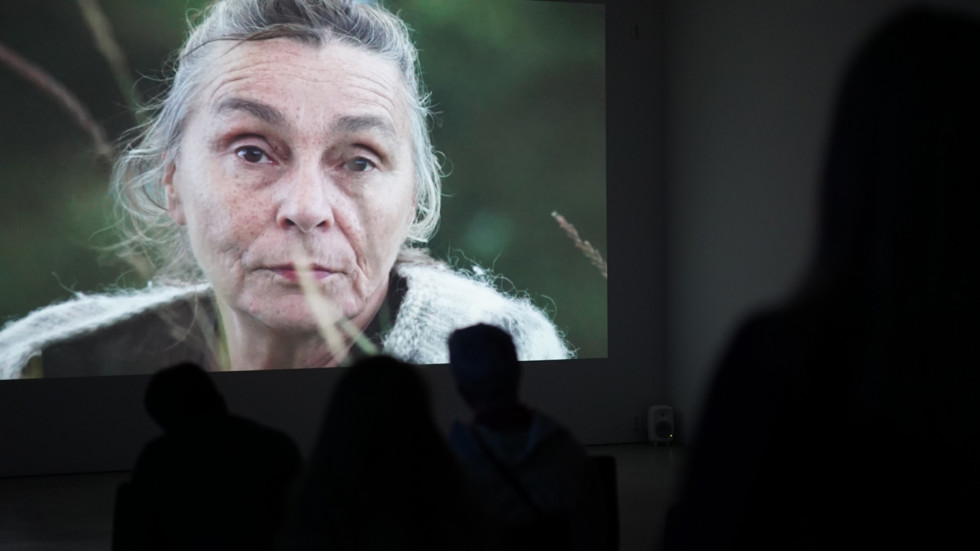 The Film Club
22.2 – 26.4 2019
Stockholm
The Film Club features films and discussions on Friday evenings. The Moderna Bar will be open after the film screenings and offers a fine selection of wines, beers, cheeses and vegetarian wraps. Welcome!
Film has had a prominent position at the Museum since the start. The Moderna Museet Film Club has existed since the Museum opened in 1958, showing everything from children's matinees to the latest experimental art films.
The Film Club resurrected in 2018 and presents films on the boundary between art and documentary. Often, the artist or director will take part in discussions after the screenings. The 2019 spring programme is compiled in collaboration with the Royal Institute of Art.
Previous programme
The Film Club editorial team
Lena Essling, curator, Catrin Lundqvist, curator, Jo Widoff, curator.
Contact