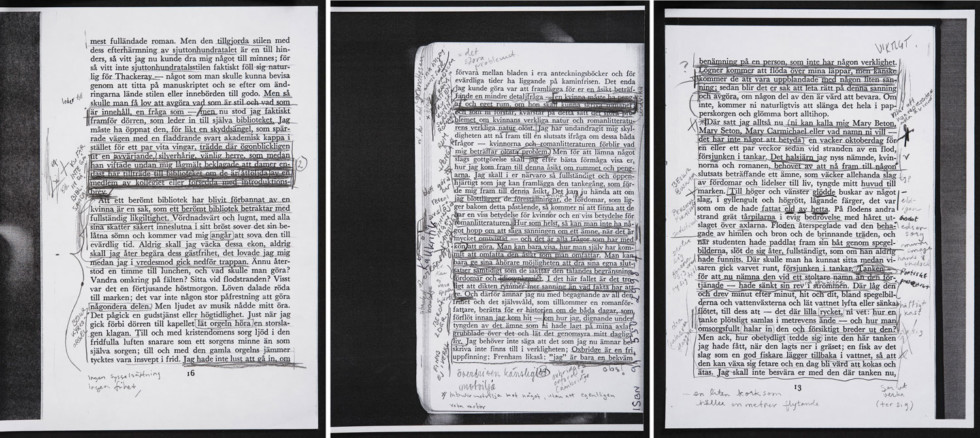 The Collection Belongs to You and Me
Guided Tours 30 min
Stockholm
Join in on an exclusive thirty-minute guided tour of the Collection. On Tuesdays, our curators, conservators and other specialists share their expertise and talk about the collection from different perspectives.
The Swedish people own Moderna Museet, so the art in the Collection belongs to us all. That's why admission is free to the presentation of the Collection and to many of our temporary exhibitions.
Ticket to the guided tour is avaliable in the information desk the same day. Limited availability. No advance booking.
Welcome!