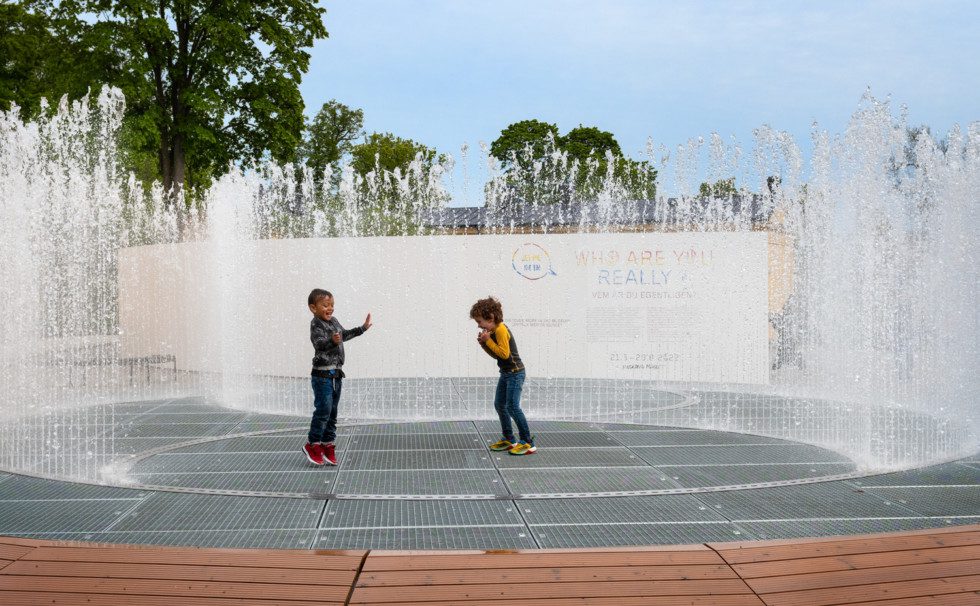 Catalogue release
Jeppe Hein: Who are you really?
19.8 2022
Stockholm
Welcome to the catalogue release for Jeppe Hein's exhibition, "Who are you really?". The artist will be present in person to cast light on the work behind the preparation of the catalogue. In addition, you can enjoy the prospect of taking part in a workshop led by the artist himself in his exhibition. Make sure you don't miss this unique opportunity to acquire your copy of the catalogue at a special price and signed by the artist!
The exhibition "Who are you really?" opened in June. Initially there was no catalogue, as Jeppe Hein based this project on the premise that art is created only when those of us who view the work of the artist engage in and interact with the situations that are presented for us.
For this reason, over a number of weeks in the summer Jeppe Hein has had visitors' meetings with his works documented in words and images. The result is a colourful catalogue filled with diverse voices and thoughts.
The catalogue has been produced in collaboration with Jim Doty, Professor of Neurosurgery, Jeppe Hein, artist, Peter Høeg, author, Finn Janning, writer and philosopher, Gitte Ørskou, curator and Director of Moderna Museet, and several of the museum's hosts, who have contributed their own reflections on Jeppe Hein's work.
In connection with the inaugural release of the catalogue you can purchase the catalogue at the reduced price of 260 SEK (regular price 320 SEK) in the Shop.
Catalogue release
Jeppe Hein: Who are you really?
Date
Friday 19 August 2022
Time
At 17–18
Place
In the green "I love" room in the Museum's long corridor, floor 4
Language
English
Registration information
Free admission. No pre-registration. All are welcome, subject to space available.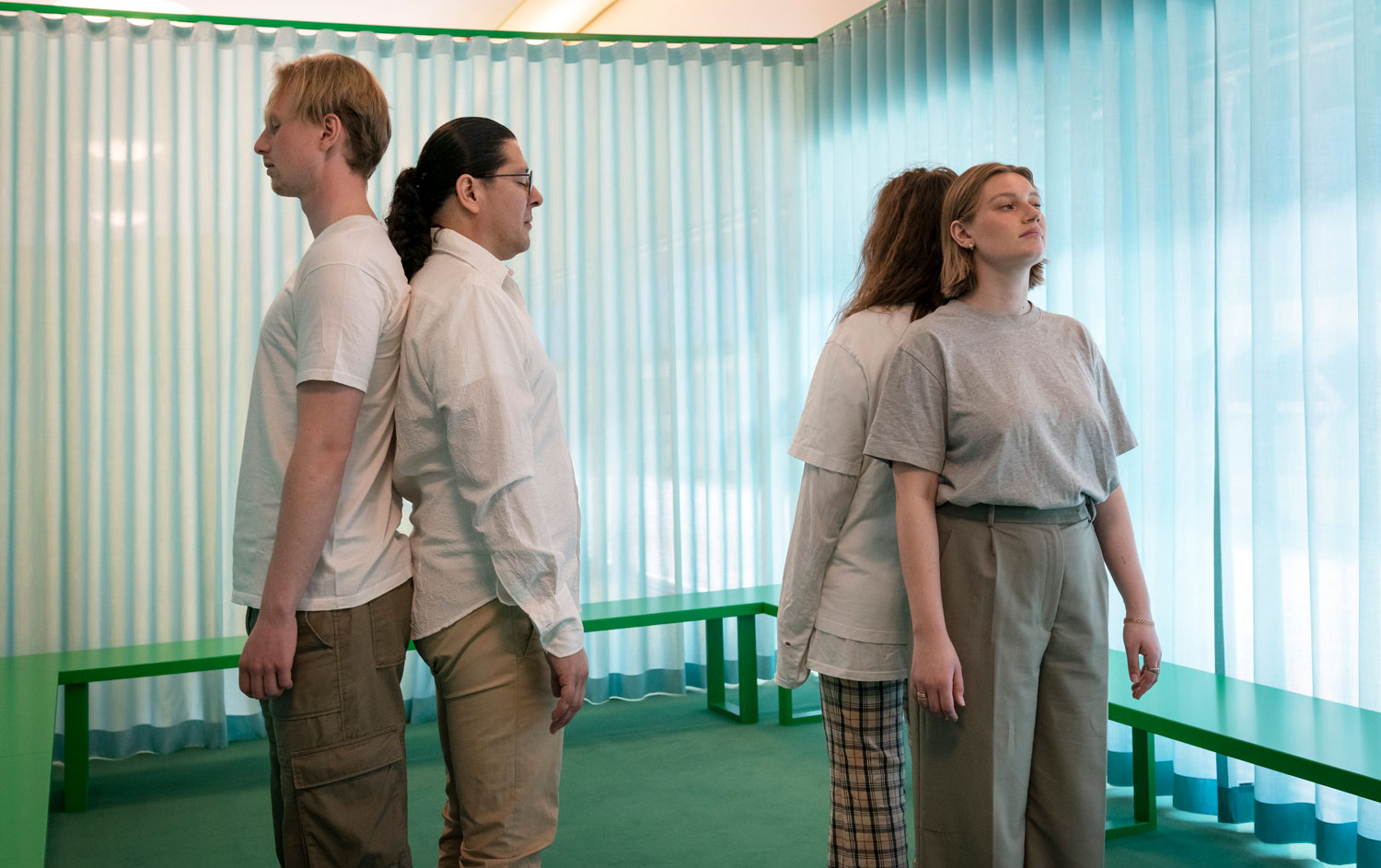 Catalogue
Editor: Gitte Ørskou
Managing editor: Teresa Hahr
Translation: Thomas Andersson (SE), Glen Garner (ENG)
Proofreading: Sylee Gore
Picture editor: Guy Engström
Graphic design: Yvonne Quirmbach
Photographer: Åsa Lunden/Moderna Museet
©2022 Moderna Museet, Verlag der Buchhandlung
Walther und Franz König, the artist, the authors