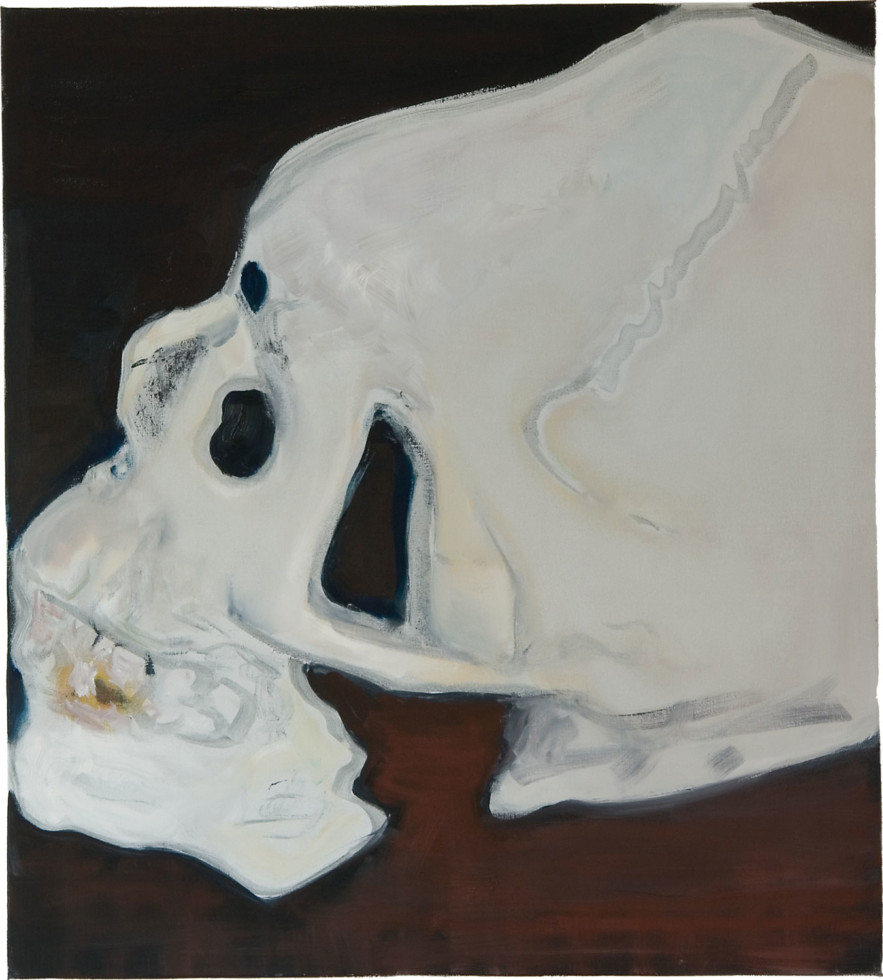 Moment – Marlene Dumas
Coming and Going
14.10 2011 – 6.11 2011
Stockholm
Sexuality is vibrantly present in everything Marlene Dumas paints, often against a sombre backdrop of death. This small exhibition in one of the permanent collection galleries will feature a few specially-selected works under the title Coming and Going, based on her own motto: "It is very simple, Eros is about coming and death about going – somewhere."
But Marlene Dumas does not claim to have any straight answers to where it all leads. On the contrary. Doubt is what drives her. And she definitely isn't out to please. Growing up under Apartheid, she developed a tangible and passionate loathing for any kind of segregation or racism. Similarly, she demonstrates empathetic joy over all forms of integration, every reliable expression of human co-existence and cooperation.
Marlene Dumas (1953) was born in South Africa and now lives and works in the Netherlands. She has exhibited prolifically, including shows at the Tate Gallery in London, Centre Pompidou in Paris, the Museum of Modern Art in New York. and the Venice Biennale. Marlene Dumas was shown for the first time in Scandinavia at Malmö Konsthall in 1995, in an exhibition where her works were juxtaposed to works by Francis Bacon.
The Moment exhibition – Marlene Dumas is presented on the occasion of her being awarded the Rolf Schock Prize, "for her unique ability to depict human vulnerability and greatness, in painted works that do not shrink from showing adversity. With empathy and critical discernment, she brings issues of race, ethnocentrism, gender and sexuality to the fore."
Conversation
Conversation with Marlene Dumas and Sune Nordgren, Thursday 3 Nov at 5.30 pm
Curator: Sune Nordgren together with Ann-Sofi Noring.
Images