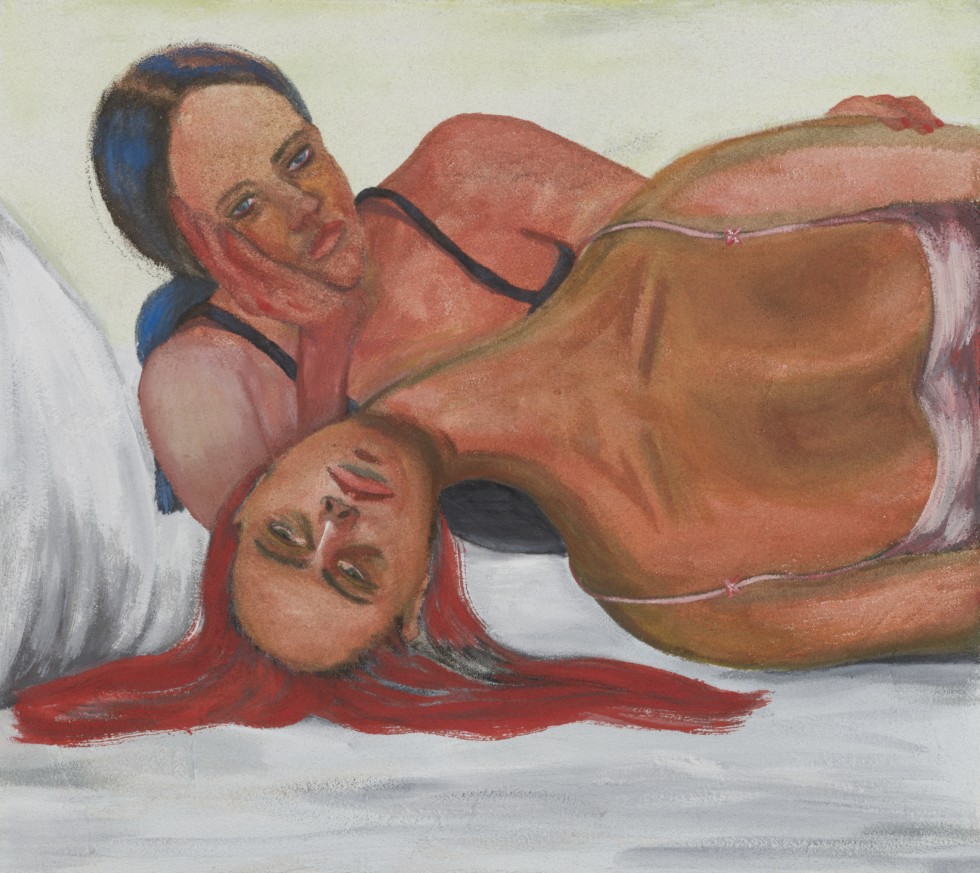 Swedish acquisitions
Insights
5.2 2022 – 24.4 2022
Stockholm
In the exhibition "Swedish acquisitions: Insights", 34 artists explore subjects such as states of mind and bodily experiences. This is the first of two exhibitions featuring works from Moderna Museet's major project for the acquisition of new art: Swedish acquisitions 2021.
"Swedish acquisitions: Insights" introduces artists whose practices are intertwined with everyday existence; their works portray difficult life events, the importance of home and the road to healing.
In the exhibition, stacked firewood is a silent testimony to manual and mental labour. Another work conveys the artist's feelings of gratitude and involuntary guilt in relation to an abortion. A figure dressed in reindeer fur and sneakers prompts reflections on the reindeer's lost soul in the wake of the infamous Girjas case in 2020. Growing up and the changes that take place throughout life are manifested in a monumental sculpture made of assembled pieces of a birch.
The exhibition covers sculptural media, painting, film and photography, but also performances and social manifestations. Although the range of styles and media is wide, the works in the exhibition are linked by their earnest passion and courage to face the painful side of life.
"Swedish acquisitions: Insights" opens on 5 February and ends on 24 April 2022. Part two of the exhibition, "Swedish acquisitions: Matches" opens on 7 May and closes on 14 August 2022.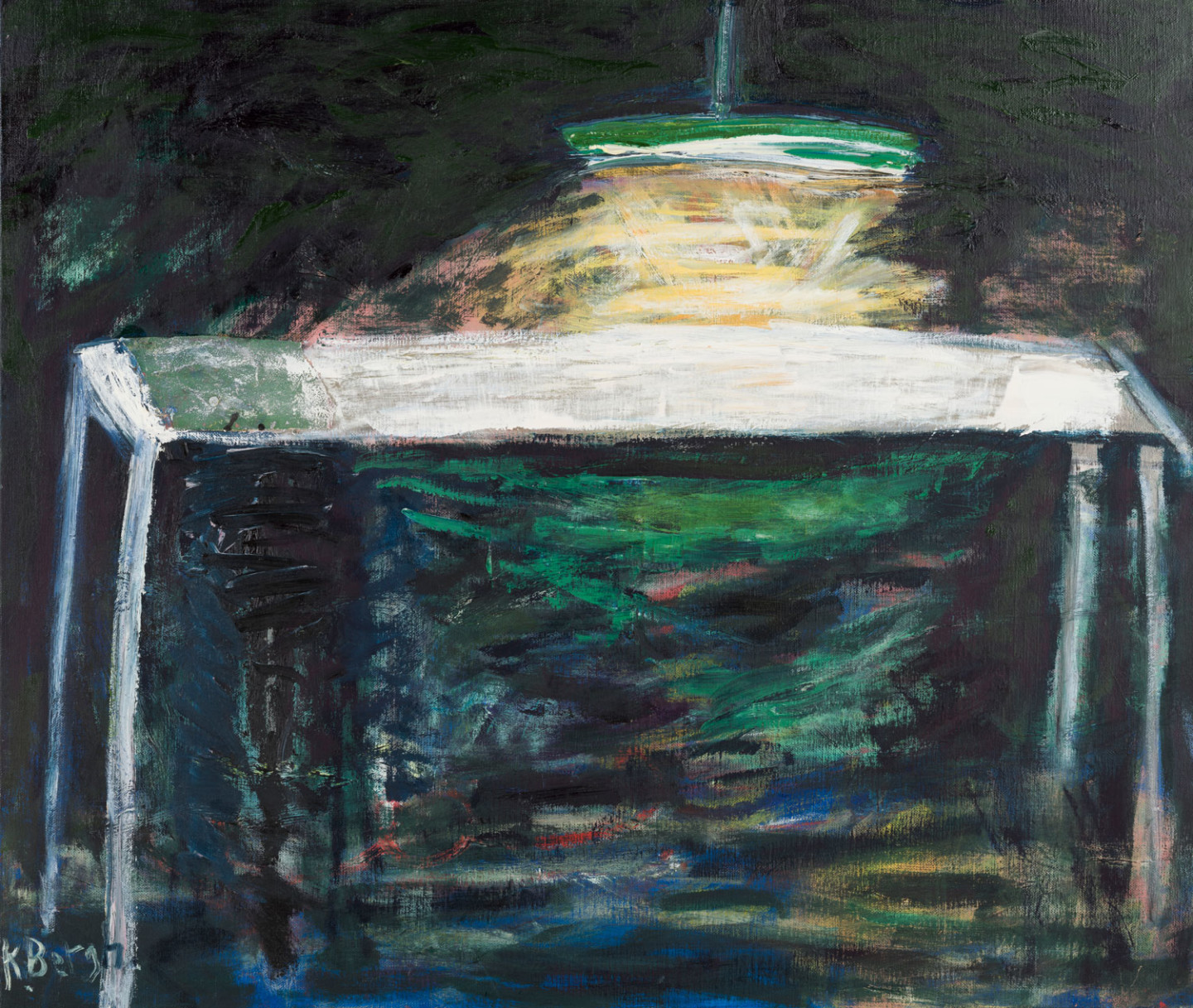 Participating artists
Afrang Nordlöf Malekian, Astrid Svangren, Carola Grahn, Esse-Li Esselius, Fatima Moallim, Gabriella Ioannides, Gideonsson/Londré, Hans Lannér, Helena Lund Ek, Idun Baltzersen, Ikram Abdulkadir, Juan-Pedro Fabra Guemberena, Julia Bondesson, Jörgen Hammarberg, Kerstin Bergh, Kristina Eriksson, Lena Cronqvist, Margareta Hallek, Mats Wikström, Matts Leiderstam, Meira Ahmemulic, Mohammed Sami, Nina Bondeson, Olof Marsja, Oskar Hult, Patricio Salinas A, Patrick Nilsson, Peter Wallström, Petronella Petander, Sigrid Holmwood, Snežana Vučetić Bohm, Stina Siljing, Susanna Jablonski and Thomas Wågström.
Read more about the artists and their works: Participating artists
SWEDISH ACQUISITIONS 2021
The major initiative "Swedish acquisitions 2021" was launched after the government allocated SEK 25 million to Moderna Museet to support the Swedish art sector in the wake of the covid-19 pandemic.
The project led to the acquisition of 373 new works made in 1962–2021 by a total of 169 artists.
The age of the artists ranges from 27 to 91, and they are based in Sweden and abroad and in Sápmi.
Read more about the project: 25 million SEK to buy art
Read more about the collection: Moderna Museet collection