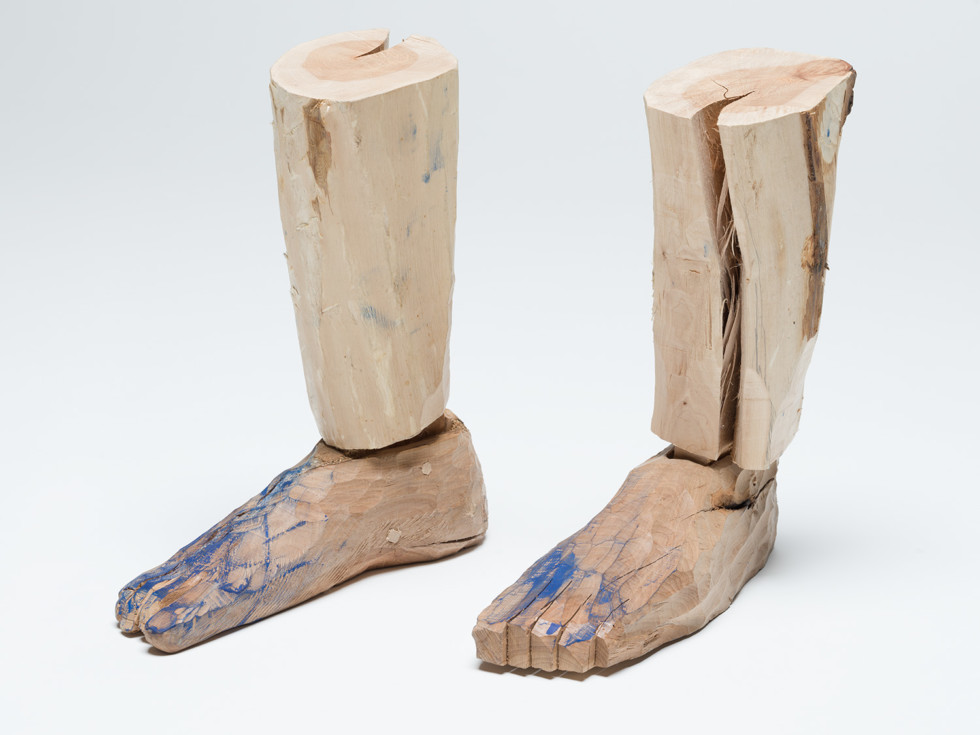 Swedish Acquisitions 2021
5.2 – 14.8 2022
Stockholm
A few of the many works acquired by Moderna Museet in 2021 will be featured in the presentation of the collection. Due to the pandemic, the government allocated SEK 25 million to the Museum for acquisitions to support Swedish art.
Some 30 recent acquisitions will be presented in 2022 in an exhibition in two parts.
With their rich diversity, these works together form a tapestry of contemporary voices. After this tumultuous period, characterised by many forms of loss and existential questions, art helps to process that for which we do not yet have words. It speaks to us through a multitude of expressions, from different positions and generations. A rich choir of both sorrow and hope, capturing fragments of life and time.
Utställningen visas på plan 2