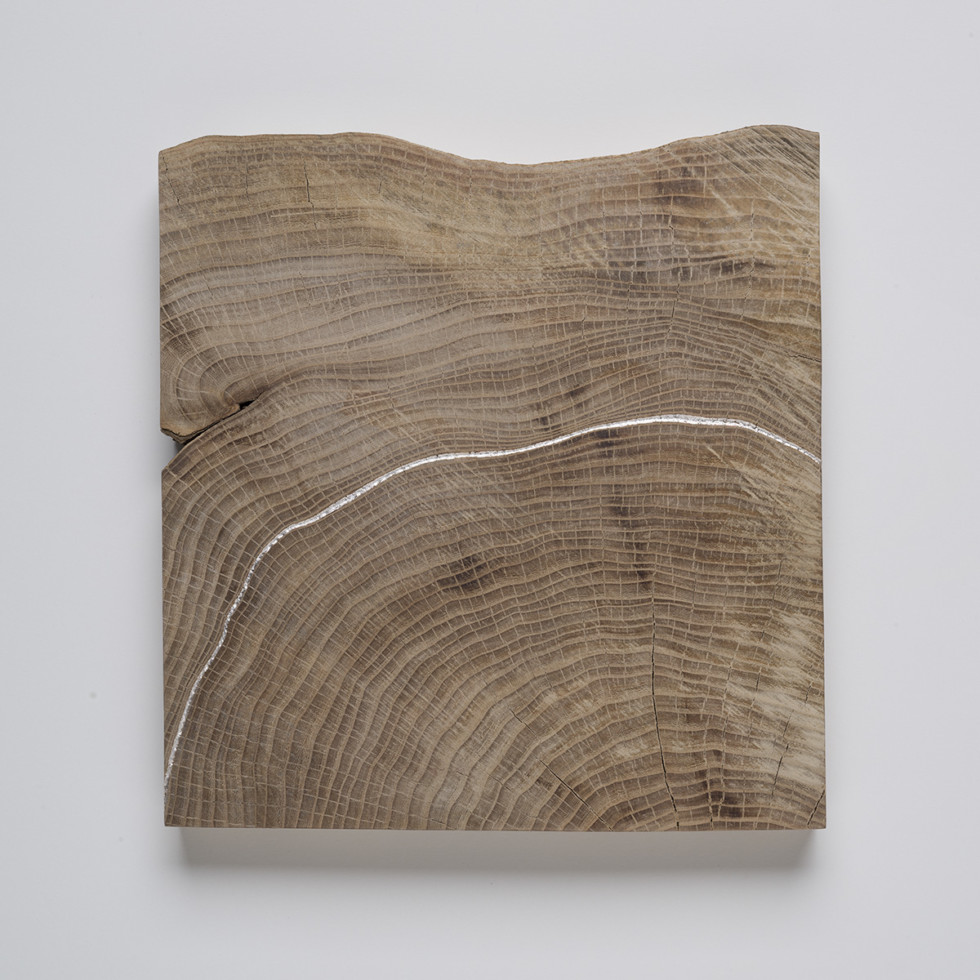 10.1 2022
Swedish Acquisitions 2021 is now completed
In 2021, Moderna Museet received a government allocation of SEK 25 million to support the Swedish art sector during the covid-19 pandemic. This initiative, which Moderna Museet has called Swedish Acquisitions 2021, is now completed. The first part of the exhibition of Swedish Acquisitions will open in February.
Swedish Acquisitions 2021 met with enormous interest from the public. Proposals welled in to the Museum in response to the open invitation and portfolio presentation sessions organised by art consultants and the Public Art Agency Sweden.
The project was finalised at the end of the year, and the result is unique. As many as 373 new works by a total of 169 artists were selected by our collection curators and our director Gitte Ørskou.
They will now be added to our overall collection.
Giving a voice to our time
"The Swedish Acquisitions 2021 project means that Moderna Museet was able to incorporate works of art springing from different positions and generations, giving a voice to our time. This has also been an opportunity to add nuance to art history through important new acquisitions," says Gitte Ørskou, director of Moderna Museet.
The artists whose works have been purchased for the collection are active in Sweden, internationally and in Sápmi, and their ages range from 27 to 91.
The exhibition opens in February
This spring, some 60 of the acquired works will be shown at Moderna Museet in the first of two exhibitions, "Swedish Acquisitions", curated by Asrin Haidari.
This first part, which is subtitled "Insights", opens on 5 February and ends on 24 April 2022. Part Two opens on 7 May and closes on 14 August 2022.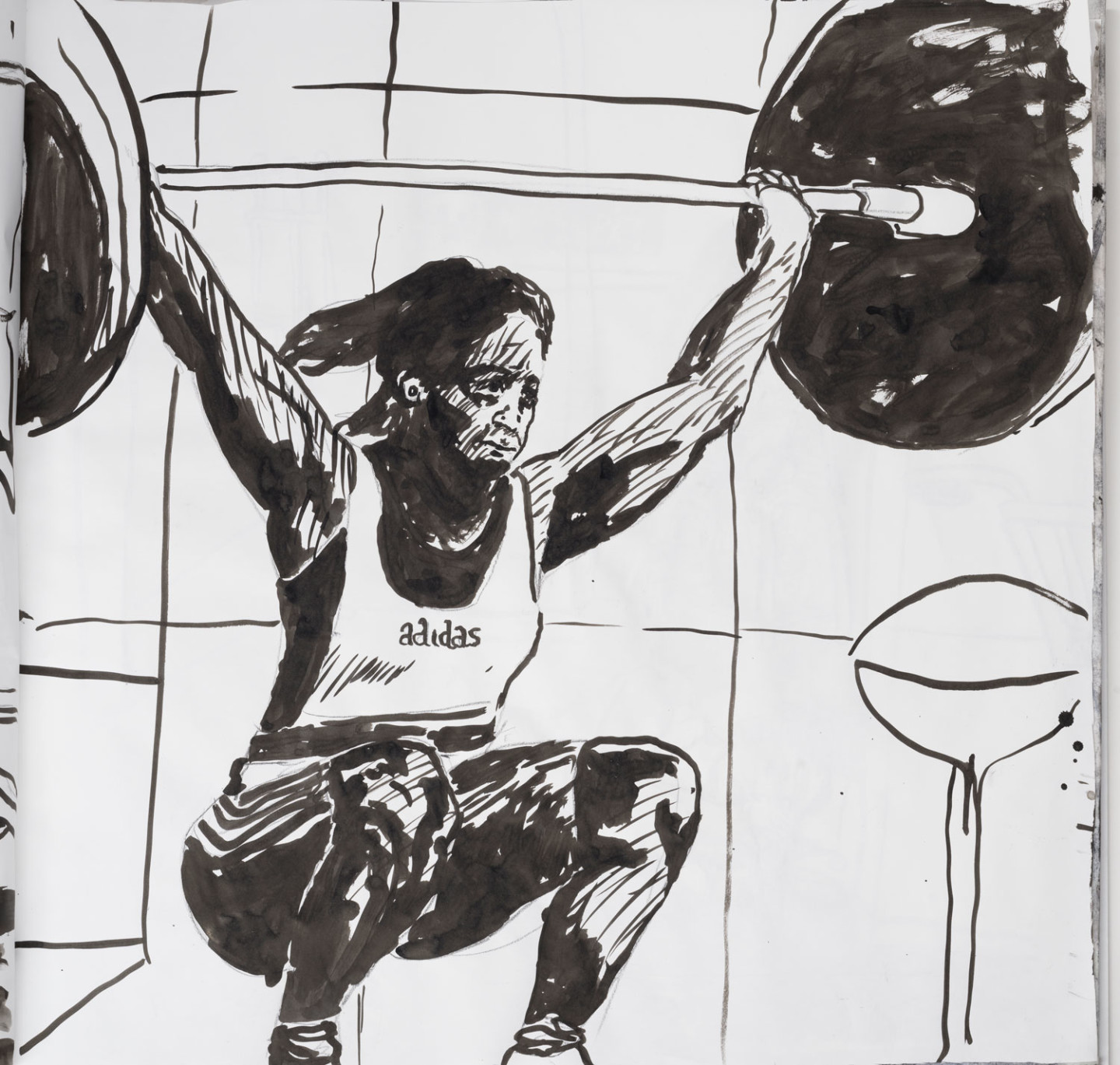 THE MODERNA MUSEET COLLECTION
Moderna Museet has one of Europe's finest collections of modern and contemporary art. The Collection covers paintings, sculptures, installations, films, videos, drawings and prints by Swedish and international artists from the 20th and 21st centuries, and photography from the 1840s until today.
Read more about the collection: Moderna Museet collection
Read more about the project: 25 million SEK to buy art
Read more about the exhibition: Swedish Acquisitions: Insights
Published 10 January 2022 · Updated 21 October 2022