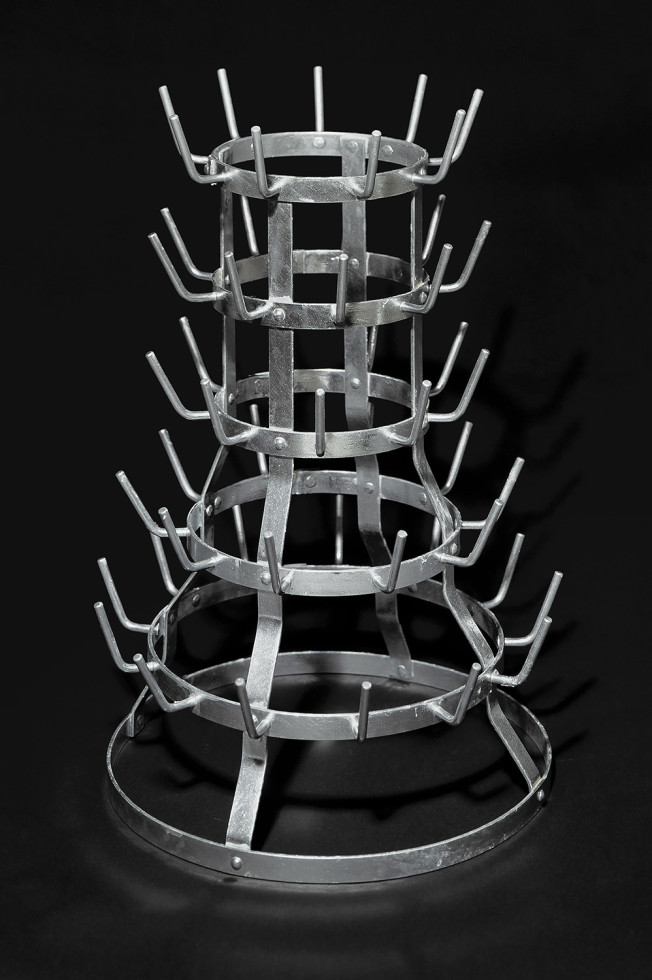 Surrealism & Duchamp
27.3 2013 – 17.8 2014
Stockholm
Surrealism & Duchamp is Moderna Museet's next instalment in the dialogue between Duchamp and other artists in the Museum's outstanding collection. 1920s and 1930s surrealism is one of the principal movements in modernist art and literature. The surrealists eschewed rational reality and – inspired by Sigmund Freud's psychoanalysis – embraced irrationality and the hidden, darker sides of the human mind.
Using automatic writing and dream resumés, the artists and authors tried to tap into the subconscious. The intention was that dream and reality should dissolve into an absolute reality – a super-reality (surreality). With a new kind of art, the surrealists wanted to change life and society and liberate individuals from their straightjackets.
The exhibition Surrealism & Duchamp is a new opportunity to study Moderna Museet's internationally famous Duchamp collection and its outstanding collection of surrealist art, which features unique works by Salvador Dalí, Joan Miró, Meret Oppenheim, Giorgio de Chirico, Hans Arp, Dorothea Tanning, Max Ernst and others. In addition to famous paintings and sculptures, visitors can discover surrealist objects, films and photographs, which were new artistic media in the 1920s.
Curator: Iris Müller-Westermann
With support from