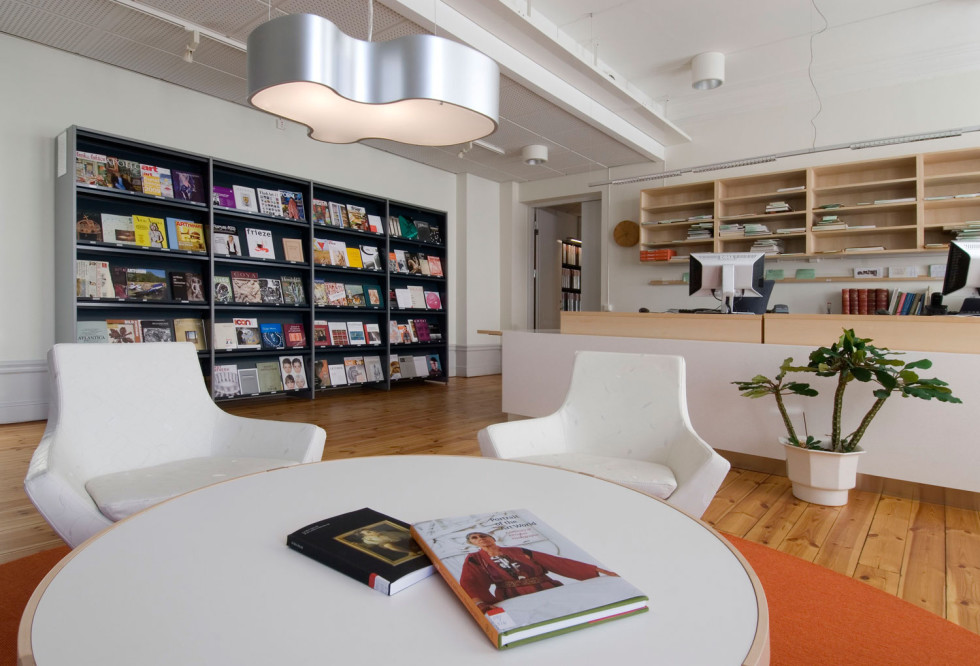 Welcome to the Art Library
The Art Library is the joint library for Moderna Museet and the Nationalmuseum and is one of the largest Nordic specialised libraries for art, photography and design.
Opening hours
Tuesday–Thursday at 13–17
Closed during summer: 16 June–21 August 2023
Pre-booking your visit to the library is not necessary. Still, if you wish to view specific materials it is good to get in touch a few days in advance, as a large part of the library's collections are stored in remote warehouses.
Materials from the remote warehouses are collected on Tuesday and Thursday mornings. Materials from local storage are picked up Tuesdays-Thursdays at 13:30 and 15:30. Pre-ordered material is placed at the library's information desk for pickup. We do not allow home loans.
Contact
konstbiblioteket@nationalmuseum.se
Phone: 08-5195 4352 (tue-thu at 13–17)
Visiting address
Holmamiralens väg 2, 2 tr, Skeppsholmen, Stockholm
Postal address
Konstbiblioteket Nationalmuseum/Moderna Museet
Box 16176
SE-103 24 STOCKHOLM
Deliveries
Konstbiblioteket Nationalmuseum/Moderna Museet
Amiralitetsbacken 1
SE-111 49 STOCKHOLM
The books reflect the collections and activities of Moderna Museet and the Nationalmuseum, and cover the period from the renaissance to today. A large part consists of monographs on artists and photographers, along with auction and exhibition catalogues. The art library is open to everyone who is interested in art, including researchers, museum staff and the general public.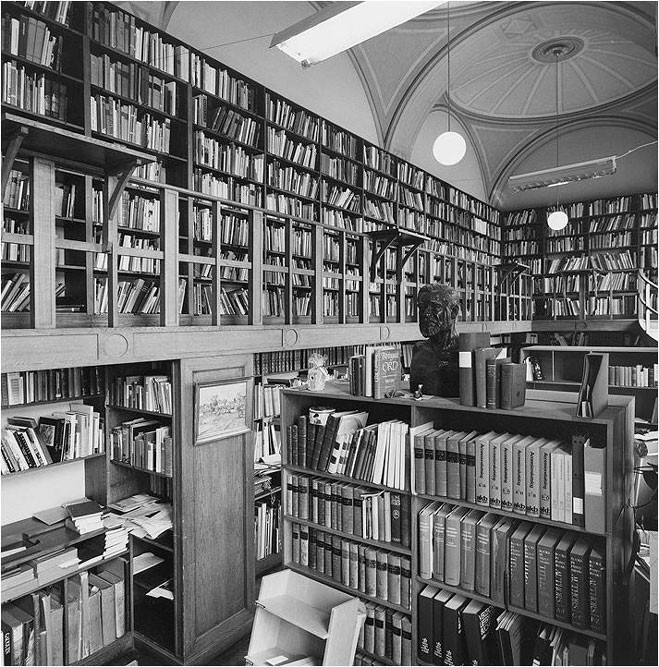 Published 19 October 2015 · Updated 30 June 2023