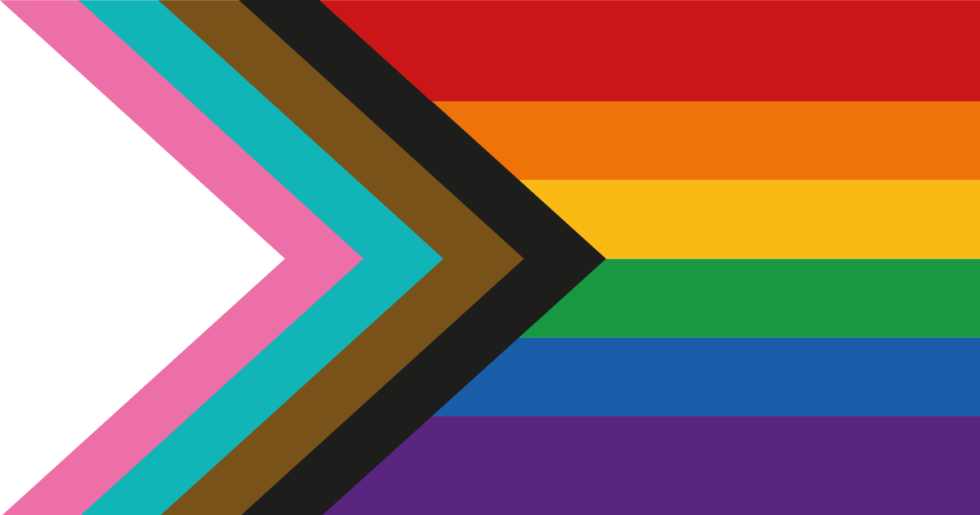 Rainbow workshop
7.7 2022
Malmö
Come visit our workshop during Malmö Pride! By utilising our creativity we will delve deeper into the symbolism behind the rainbow, and examine its meaning.
Date: 7 jJuly
Time: at 11.15 – 15.00
Location: Verkstan
Age: For all ages. Children in company with an adult.
Limited number of seats. First come, first served. Free admission.
Through use of yarn, fabric, pipe cleaners and silk paper we can create soft rainbow sculptures in the Pride Flag colours – red, orange, yellow, green, blue and purple. What does your rainbow look like, and what does it mean to you? Maybe you will adorn it with a written message, maybe your rainbow becomes a bridge to a world where everyone can be themselves, or maybe you create your very own rainbow choir, ready to burst out in song?
There are different symbols for the Pride movement, the most prominent and famous one being the Pride Flag. The rainbow colors of the flag reflect the diversity within the LGBTQ-movement, and it is used as a symbol for pride, respect and tolerance.