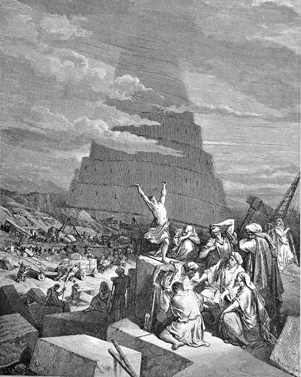 The Kids' Best Biennial
26.10 2013 – 12.1 2014
Malmö
This exhibition on the theme of stories features more than 500 years of art, spanning from the 16th century artist Albrecht Dürer, to Lisa Jeannin and Rolf Schuurmans in the 21st century. Don't miss their four-metre Tower of Insight that visitors can climb!
In connection with The Kids' Best Biennial, Moderna Museet Malmö is presenting an exhibition with works from different periods that relate in some way to the festival theme, Stories. Albrecht Dürer's Melencolia I from the early 16th century is the oldest work in the exhibition, and also one of the most studied etchings in art history. It is full of symbols, each giving rise to a own story of their own. Selected works from Henri Matisse's graphic series Jazz, which includes the artist's interpretation of the Icarus myth, is also featured.
Visitors can climb the four-metre Tower of Insight by Lisa Jeannin and Rolf Schuurmans, to experience a story about the universe. The exhibition is for children in the company of their parents, grandparents, aunts, uncles or friends.
Contributing artists: Albrecht Dürer, Lisa Jeannin och Rolf Schuurmans, Duane Michals, Henri Matisse, Johan Thurfjell.
Curators: Greta Burman och Ylva Hillström
Images