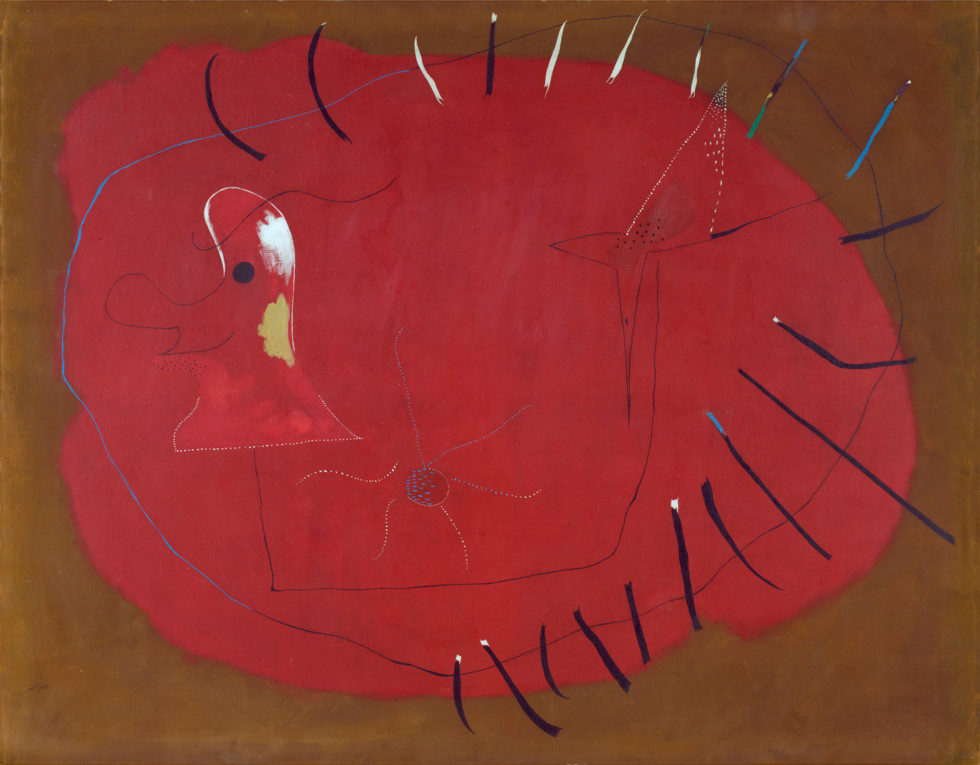 Internship at Moderna Museet
Work alongside the Museum staff and gain valuable skills and practical experience of Moderna Museet's activities, collections and organisation.
If you are to do an internship within the framework of your post-secondary studies, alternatively that you have been granted an internship by the Swedish Public Employment Service, you are welcome to send your application to praktik@modernamuseet.se.
Unfortunately, we can't offer internships to students from compulsory school or upper secondary school.
Internships spring 2023
We no longer accept applications for internships during spring 2023.
Internships autumn 2023
Applications for internships during autumn 2023 are accepted until 30 April, 2023. We need a confirmation letter that you are doing the internship as a part of your education and that the university provides with an insurance for the period.
Other questions will be looked into and answered as soon as possible.
Do you want to work with us? All our job vacancies are advertised publicly here: Vacancies
Published 31 August 2017 · Updated 3 November 2022