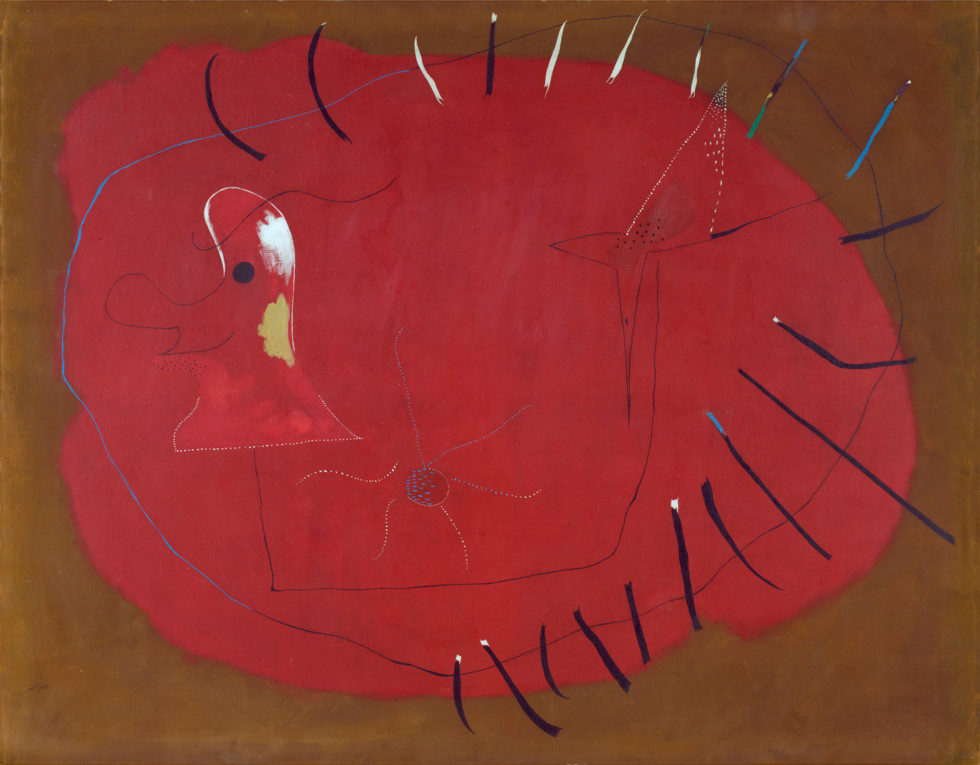 Internship at Moderna Museet
Work alongside the Museum staff and gain valuable skills and practical experience of Moderna Museet's activities, collections and organisation.
If you are interested in an internship at Moderna Museet, please send your application to: praktik@modernamuseet.se. We accept applications until October 31st 2021 for internships during spring 2022. After that we go through all applications and get back to you before November 30th 2021. Send your
Questions will be looked into and answered as soon as possible.
Do you want to work with us? All our job vacancies are advertised publicly here: Vacancies
Published 31 August 2017 · Updated 14 October 2021