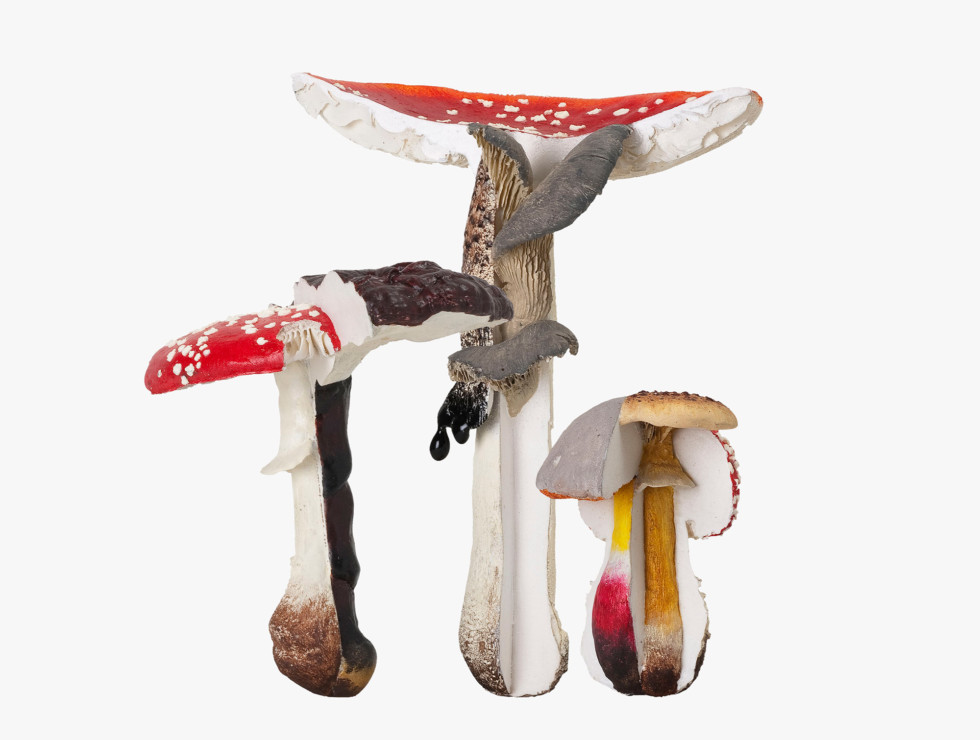 Klubb Moderna is an association aiming to support Moderna Museet and contribute to extending its collection. Members have free admission to all exhibitions at the Moderna Museet in Stockholm and Malmö. We also arrange previews and openings, club events, artist talks, visits to other art institutions and art-focused trips.
Short history
The association was founded five years before Moderna Museet moved into its location at Skeppsholmen in 1958. The aim was, and continues to be, to support the Museum's expansion of its collection. The emphasis has been on contemporary artistries, among others Eva Hesse, Meret Oppenheim, Robert Rauschenberg, Gerard Richter and Miriam Bäckström. These works are vital to the museum's collection and are recurring features of the collection exhibitions. More than 250 works of art have been donated to the museum.
Klubb Moderna
Since 2022 we operate under the name Klubb Moderna. We aim for a continuous growth in order to significantly support Moderna Museet financially as well as in terms of visitors.
The number of members has varied during the years, at most 11 000 members, usually around 5-6 000 members, enabling us to support the museum with donations of works of art for approximately SEK 1 million annually as well as attracting a large core audience to the museum.
Learn more about all the fantastic donations through Moderna Museets Vänner:
Moderna Museets Vänner – Förvärv – Moderna Museet
Contact
Klubb Moderna is staffed by Tuva Rahmberg, manager, and Anna Hesselbom, administration and communications.
12 volunteers function as hosts at club events and vernissages.
The Klubb Moderna board consists of ten volunteer board members.
klubbmoderna@modernamuseet.se
KLUBB MODERNA
c/o MMV
Box 163 82
103 27 Stockholm
Sweden
Published 20 October 2015 · Updated 12 December 2022