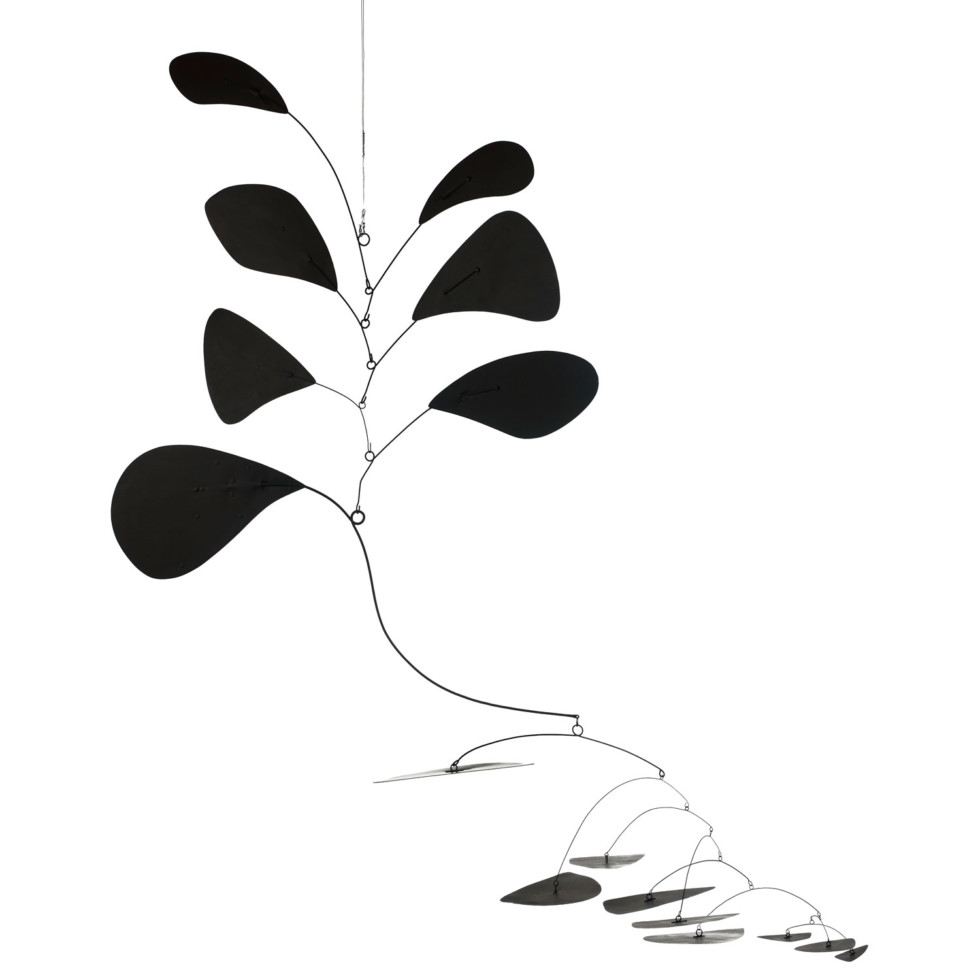 Friends of Moderna Museet is an association that contributes to expanding the Moderna Museet collection. Friends of Moderna Museet also organise events for members, including invitations to openings and previews of the Museum's exhibitions, lectures, visits to artist studios and art trips. Members have free admission to all exhibitions at the Moderna Museet in Stockholm and Malmö.
Click here to read about what is included in the membership fee
Annual reports (in Swedish)
The history of Friends of Moderna Museet
Friends of Moderna Museet was formed in 1953, i.e., five years before the Moderna Museet opened. Pontus Bonnier, its chairman between 1998 and 2008, wrote an account of its history in Friends of Moderna Museet Magazine M, No 2/2003: The Friends' 50th Anniversary (forerunner to Bulletinen):
"The origins of Friends of Moderna Museet date back to 1925 and the founding of Föreningen för Konst (The Art Society), followed in 1937 by Föreningen för Nutida Konst (The Contemporary Art Society), with a core of nearly 300 patrons and art lovers. But the major, crucial spark was supplied by Otte Sköld when he was appointed director of the Nationalmuseum in 1950. He had obtained permission from the government to build a museum for modern art. Together with his friends Gösta Olsson and Harry Runqvist, he developed a strategy for creating the future Moderna Museet. Föreningen för Nutida Konst was dissolved and Friends of Moderna Museet was formed."
Friends of Moderna Museet today
In our striving to provide significant support to the Moderna Museet, in terms of both funding and visitor numbers, Friends of Moderna Museet aim for constant membership growth. With a fairly stable membership of some 10,000 since 2008, Friends of Moderna Museet are able to contribute SEK 1 million to the Moderna Museet every year, while also attracting a large core audience to the Museum.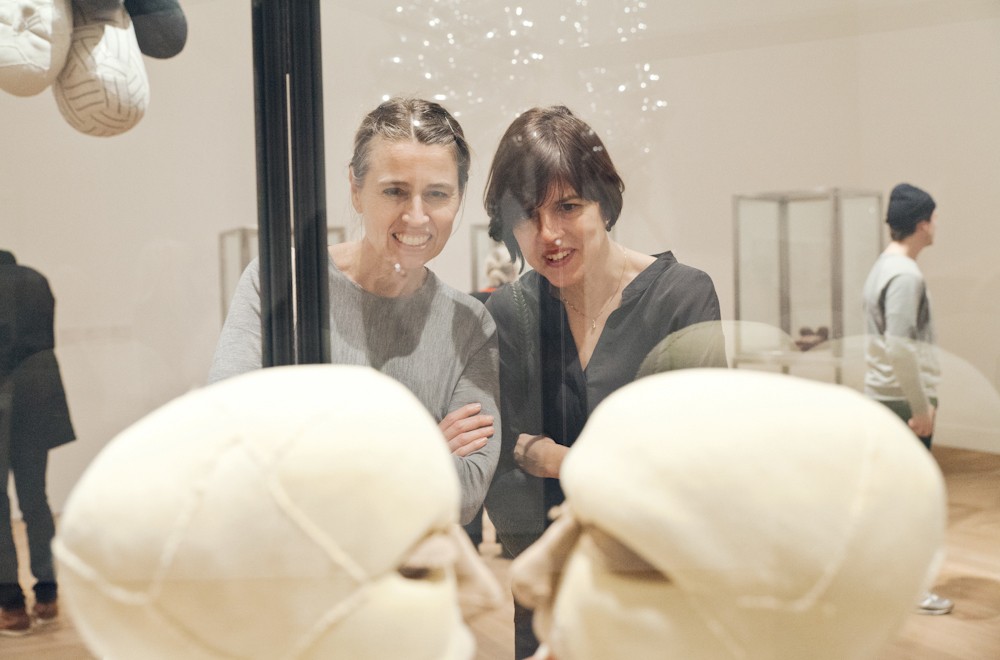 The Friends office
The Friends office is staffed by Tuva Rahmberg and Martina Molin. 17 volunteers host the Tuesday Clubs and previews.
The Board
Chairman Lena Josefsson, Vice Chairman Stefan Dahlbo, Director of Moderna Museet Gitte Ørskou, Treasurer Martin Brandt, Board members: Catarina Fritz, Håkan Engler, Bella Rune, Isak Nilson, Johan Hessius och Patrick Waters.
Contact
Tel: +46 8 5202 36 50
mmv@modernamuseet.se
MMV
Box 163 82
103 27 Stockholm
Published 20 October 2015 · Updated 24 October 2019