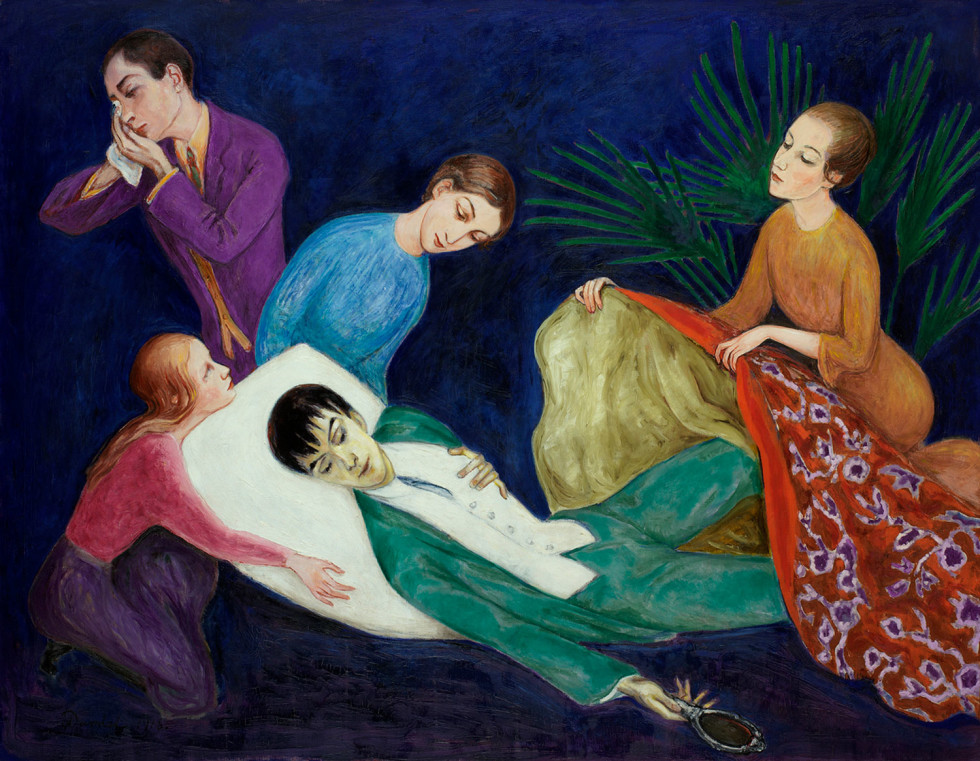 Our expert staff at Rights and Reproductions will help you find reproductions of works in the collection, as well as snapshots from the many thousands of museum events over the years. Here you can find images of The Dying Dandy, Picasso´s The Spring, as well as episodes from the mottled history of Moderna Museet.
Choose your format – prints or digital images, via e-mail or on CD.
Images of works of art are protected by the Swedish copyright law (SFS 1960:729) and may only be used in connection with news reporting or art criticism. Images may not be cropped or altered in any other way, in print or on the internet. Captions and copyright information must always be included. More about copyright: Bildupphovsrätt i Sverige.
Contact
+46 8 5202 3617
bildbyran@modernamuseet.se
Bildbyrån/Rights and Reproductions
Moderna Museet
Box 16382
S-103 27 Stockholm
Sweden
Published 22 May 2015 · Updated 15 August 2018