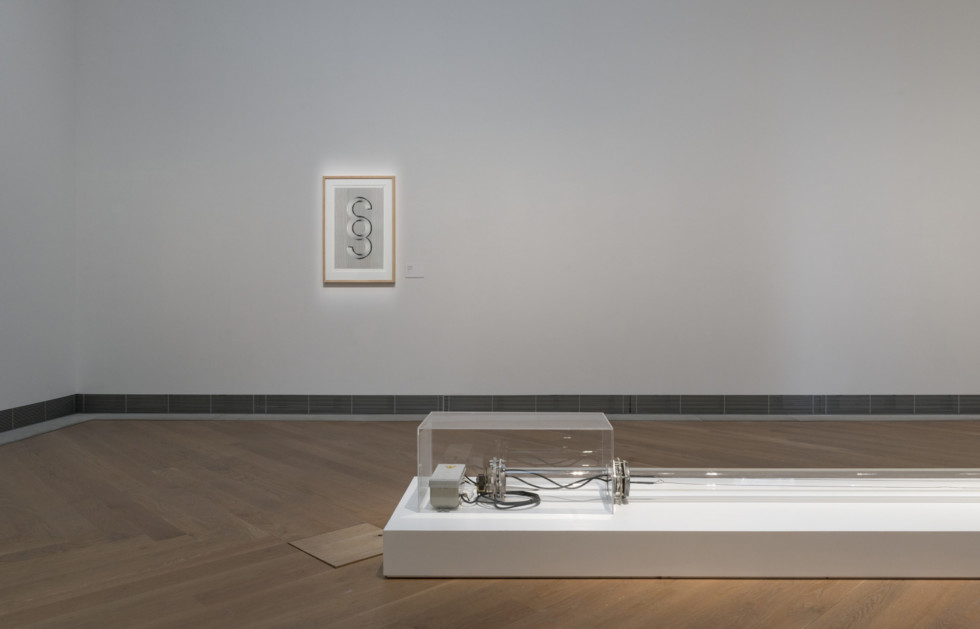 More Than Real – Art in the Digital Age
Presentation and book release
1.6 2018
Stockholm
Welcome to a book release and presentation in the company of Moderna Museet curator Lars Bang Larsen. Listen to a short talk on the encounter between art and new technology in connection with the book launch for "More Than Real – Art in the Digital Age".
More Than Real – Art in the Digital Age
Presentation and book release
Date: Friday 1 June 2018
Time: at 17–18
Place: in the collection, floor 4
Language: English
Price: free admission
Booking: no pre-booking
A presentation on art and new technology
Lars Bang Larsen talks about the Museum's coming exhibition "Mud Muses", which opens in autumn 2019. The book "More Than Real – Art in the Digital Age", is a multidisciplinary exploration of the same topic, with essays on what the new technology could involve, from its impact on artistic and curatorial practices, to potential threats.
Essays by renowned international artists and theoreticians
Ed Atkins, Douglas Coupland, Olafur Eliasson, Pamela Rosenkranz and Annicka Yi have contributed to the book, along with the curators Karen Archey, Michelle Kuo and Lars Bang Larsen. It also includes pieces by the VR specialist Dado Valentic and researchers John Slyce and Paul Verschure.
The book is in English and was compiled by Daniel Birnbaum, director of Moderna Museet, and Michelle Kuo, curator and head of painting and sculpture at the Museum of Modern Art in New York. The book's multidisciplinary perspectives are innovatively framed by the graphic designer Irma Boom, and it was published by Koenig Books, London.
"More Than Real – Art in the Digital Age" is the outcome of the Verbier Art Summit that took place on 18–20 January this year in Verbier, Switzerland. Its theme, that was conceived by Daniel Birnbaum, deals with the relation between art and new technologies.