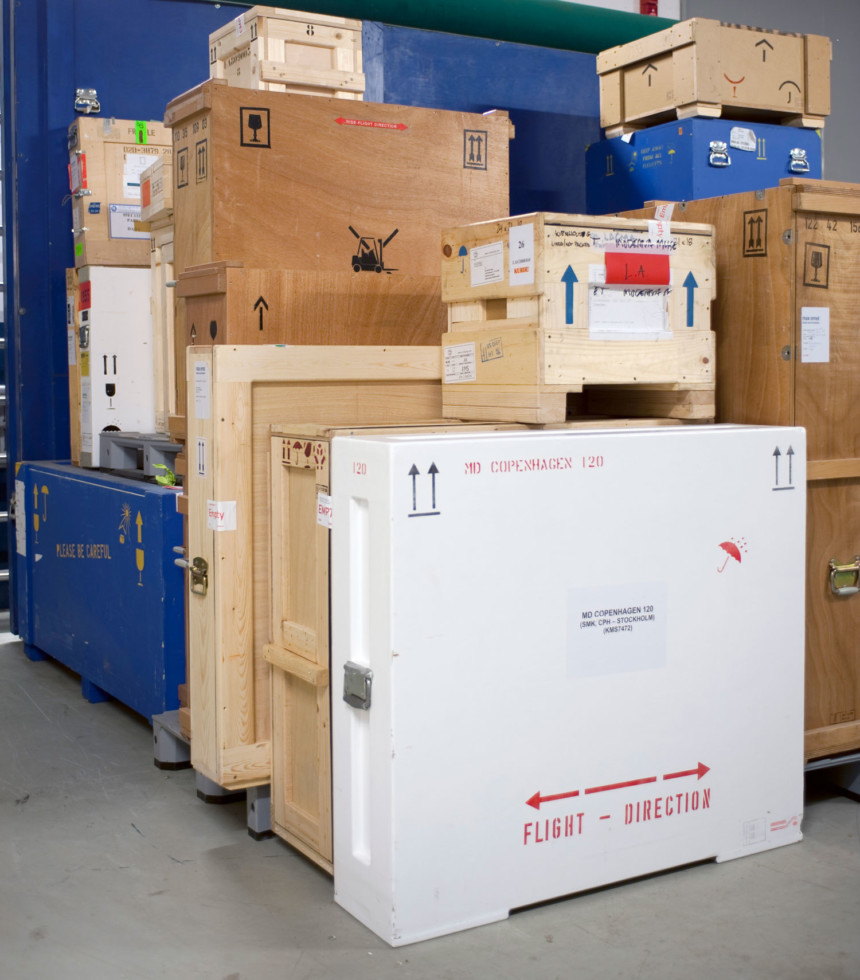 What is worth preserving?
Open discussion with Gitte Ørskou
3.12 2021
Stockholm
Who decides what art is good and important? We invite you to a discussion where the director of Moderna Museet, Gitte Ørskou, meets journalists, art historians, philosophers and politicians to talk about how the Museum acquires art for the collection.
Every year, Moderna Museet buys art for several million SEK. The funding comes from foundations and donors, funds, friend associations and Swedish tax payers. All the art acquired by Moderna Museet is preserved forever and is added to what we call the Moderna Museet collection.
But what makes a work of art worthy of being preserved forever? Does the director alone decide what should be preserved? Are decisions influenced by public opinion, trends and political programmes? Can a museum collect any kind of art, or are there limits?
In addition to Gitte Ørskou, the participants include the journalist Jenny Aschenbrenner, the professor of art history Dan Karlholm, Social Democratic cultural policy spokesperson Lawen Redar, the journalist Ivar Arpi, and Cecilia Sjöholm, professor of aesthetics.
Listen and participate in this discussion between representatives from politics, media, art history and philosophy on what is worth preserving.
What is worth preserving?
Date: Friday 3 december 2021
Time: At 18-19.30
Location:
The Auditorium, floor 2
Online: Moderna Museet's Facebook channel. Link to it will be updated here shortly.
Språk: Swedish
Booking: Free admission and no pre-registration required
To participate in this event, you need to present a proof of vaccination.
You can read more about this here.
Contact: Camilla Carlberg, Curator