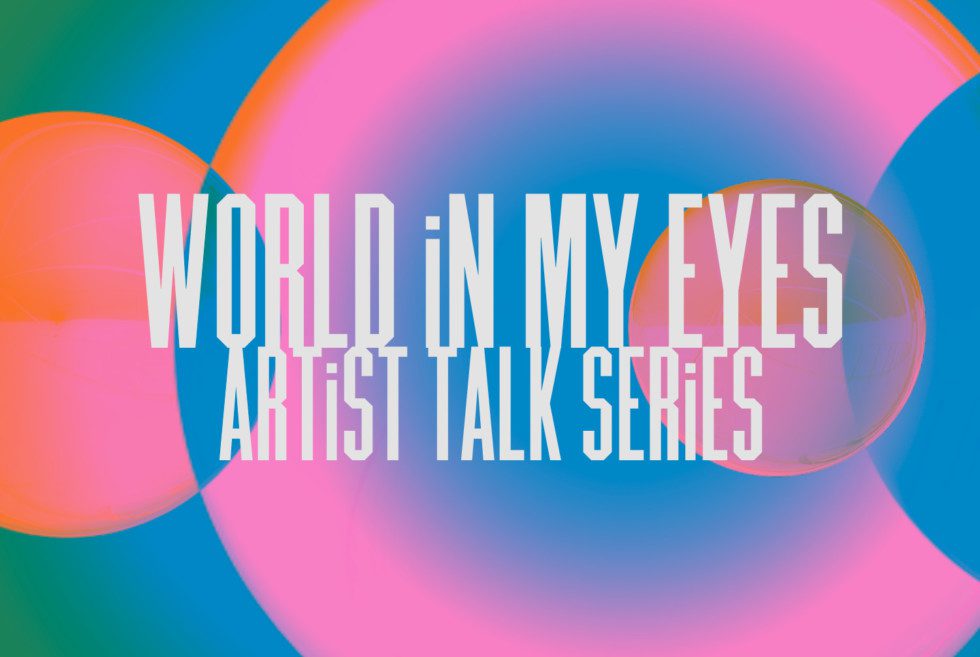 World in My Eyes
24.10 – 8.11 2023
Stockholm
Hear the artists Emeka Ogboh, Yazan Khalili, Nairy Baghramian and Pope.L in the "World in My Eyes" artist talk series. The artists are transforming contemporary art through groundbreaking practices in sound, performance, sculpture and painting. The series is a collaboration between Moderna Museet, Konstfack and the Royal Institute of Art and is organized by Stockholms Stadsmission.
"World in My Eyes" is a series of artist talks during the fall of 2023, that presents the artists Emeka Ogboh, Yazan Khalili and Nairy Baghramian, and in 2024 the artist Pope.L. Common to the artists is their innovative practices that, in a time of political instability and increasing polarization, are changing and diversifying the contemporary art scene – through performance, sculpture, sound and painting.
The artist talk series features artistic perspectives from a wide range of media that transform the relationship between material processes and socio-political imaginaries. The title, "World in my Eyes", is taken from the 1990s hit by the British synth group Depeche Mode.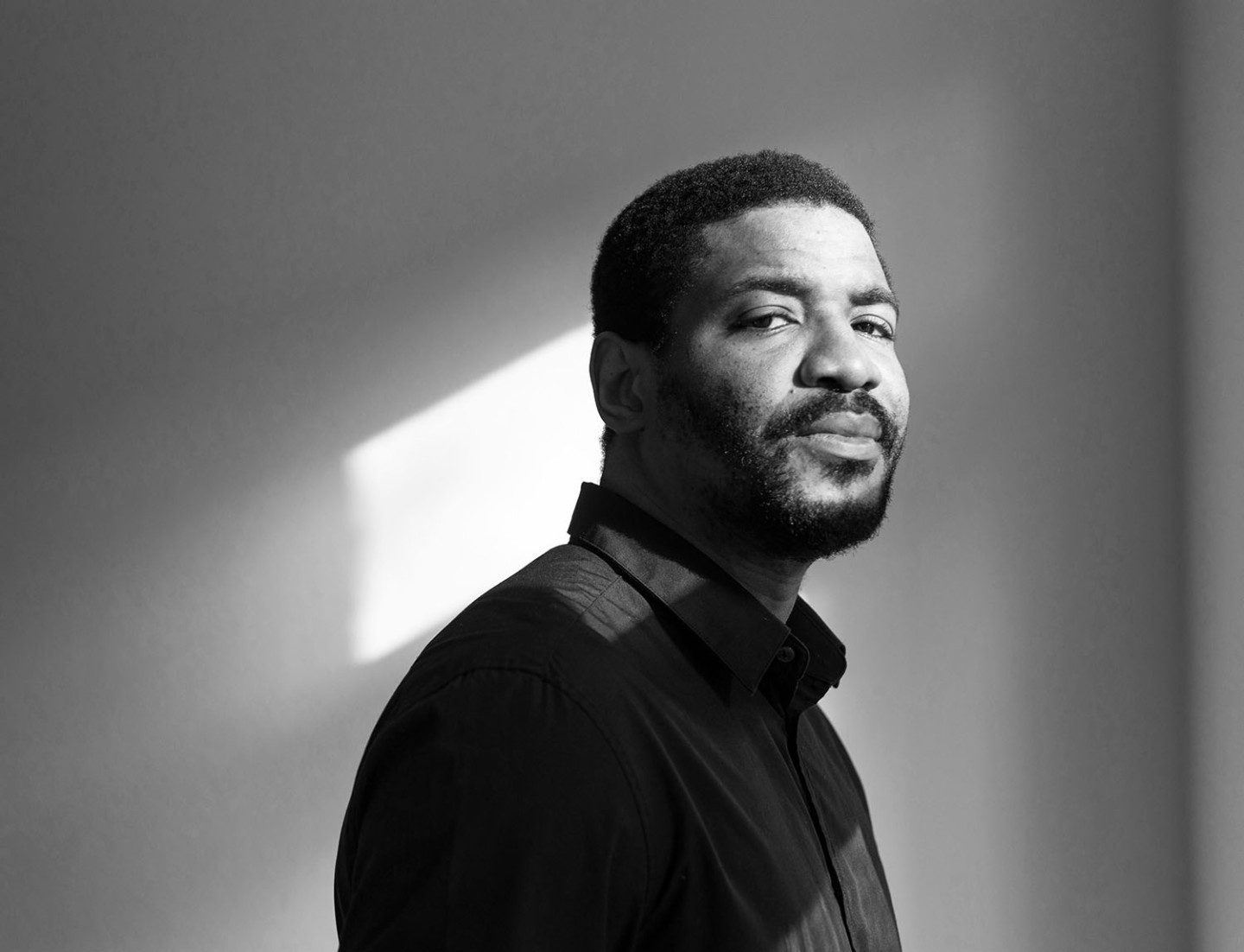 Emeka Ogboh (b. 1977) is a Nigerian artist based between Lagos and Berlin. Ogboh established an international practice with his soundscape installations of life in Lagos. He graduated with a degree in graphic design from University of Nigeria, Nsukka in 2001, but became interested in sound art in 2008 during the Fayoum Winter Academy in Egypt in a course led by Austrian multimedia artist Harald Scherz. Ogboh began to consider the interaction of sounds in Lagos as compositions rather than individual voices, with layered registers rather than chaotic noise. Ogboh began experimenting with field recordings of, for example, the danfo share taxi system in Lagos, which evolved into multi-media installations.
Ogboh will speak about how his artistic practice connects to places through hearing and taste. His sonic installations and gastronomic works explore the translation of private, public, collective memories and histories. He is interested in their transformation and encoding into sound and food and his talk will touch on these provoke the viewer/listener to consider existential relationships, frame our understanding of the world, and provide a context in which to ask critical questions on immigration, globalization, and post-colonialism.
Tickets: Stockholms Stadsmission Sold out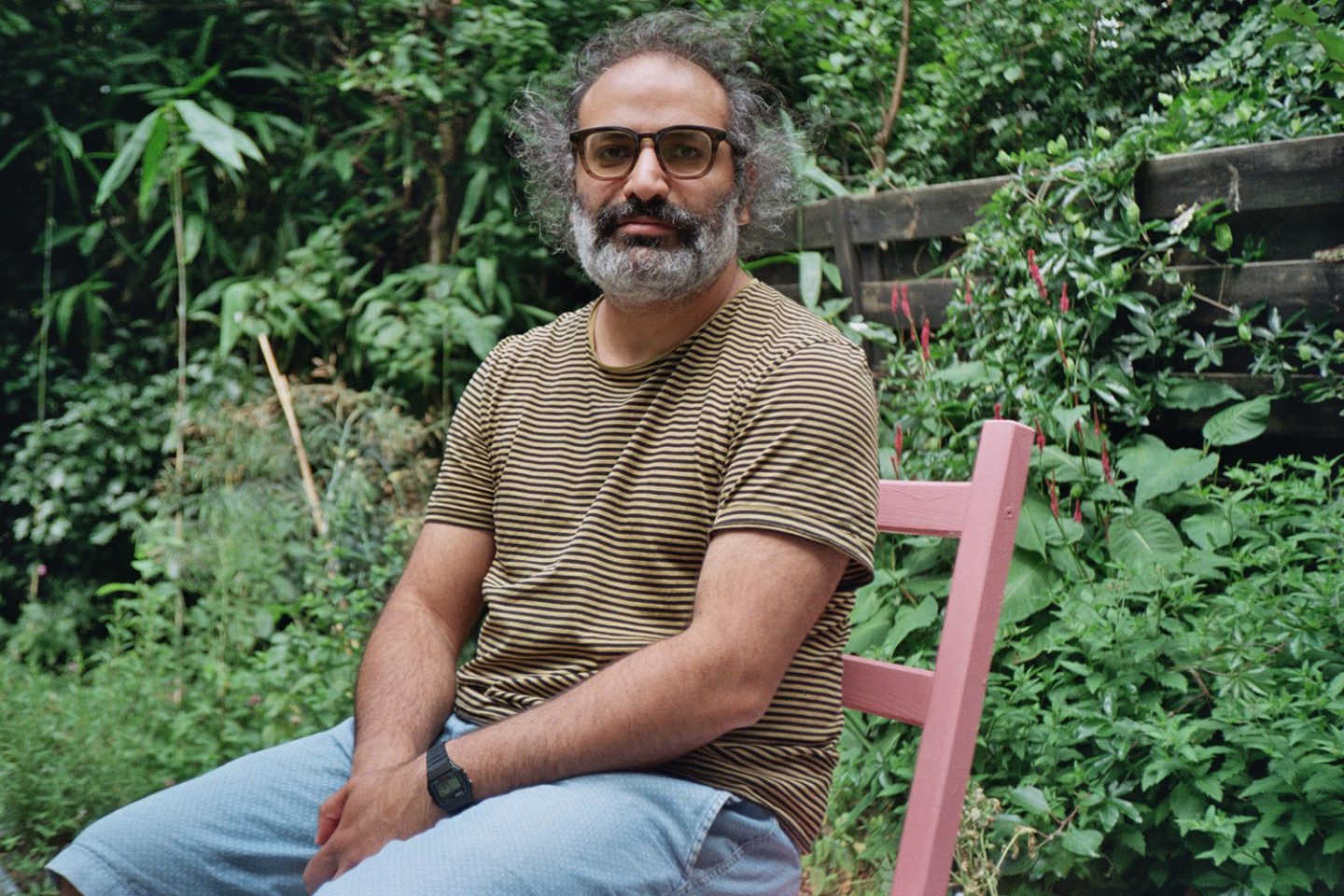 Yazan Khalili (b. 1981) is an architect, visual artist, and cultural producer who works in and out of Palestine and is currently based in Amsterdam, Netherlands, where he is a PhD candidate at Amsterdam School for Cultural Analysis (ASCA) at the University of Amsterdam.Khalili will speak about his image-based artistic work, which is focused on the complex intimacy of the technological gaze.
Using photography and the written word, Khalili unpacks historically constructed landscapes. In his work, the image allows the spectator to embody the progression of time and narrative.
Khalili will address the effect of geographical distance on perception, the way territory is rendered, and the image's ability to heighten or arrest our political and sentimental attachments.
Tickets: Stockholms Stadsmission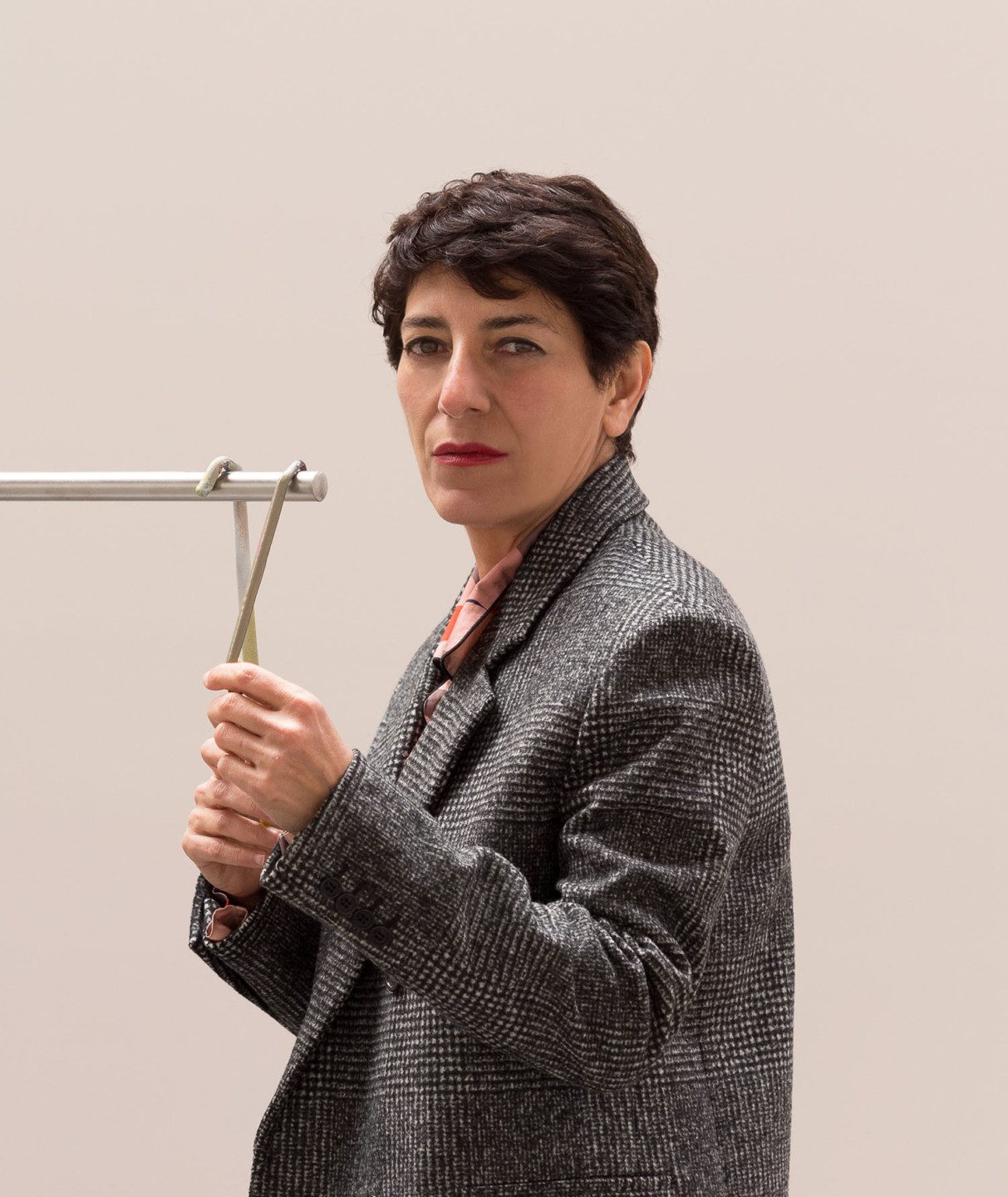 Nairy Baghramian (b. 1971) was born in Iran and has lived and worked in Berlin since 1984. Baghramian's work comprises sculpture and installation often in reference to architecture and the human body, capturing its poses in traditional materials such as marble and steel.
This interest is inspired by the way Baghramian's childhood dance teacher spoke of separating movement into distinct components. This early line of thought has expanded to the contemplation of the "prosthetic" relationship between the human body and its immediate surroundings with which her work has become associated.
Baghramian will speak about how her practice addresses temporal, spatial and social relationships to language, history, and the present moment. Her sculptural forms seek an open, discursive dialogue with a given site. Baghramian, through her artwork, seeks to free the assigned relationship between an object and its meaning.
Tickets: Stockholms Stadsmission