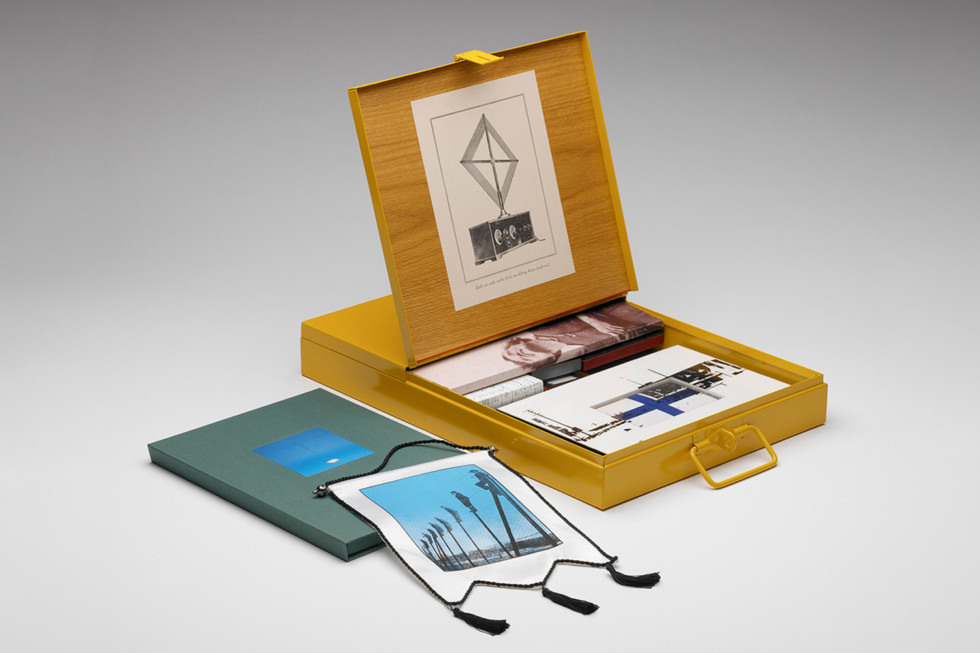 The Aerial Kit
Stories Beyond History 1809–1989
25.11 2017 – 17.6 2018
Stockholm
How can an accordion ditty prevent mines from detonating? The Aerial Kit is an art project that gives existential, poetic and political perspectives on northern Scandinavians and their attempts to use the air space in order to exceed social and physical constraints. Now you have the chance to see a version of this nearly 30 year-old work.
With objects, sound, images, texts, publications and documents, the presentation ranges from the existential philosophy of Norwegian ski jumping, to how the accordion ditty Säkkijärven Polkka was used to prevent radio detonation of mines during the Finnish-Soviet Winter War. The artist Måns Wrange is curating a version of this nearly 30 year-old work together with the architect and designer Igor Isaksson.
An exploration of life stories, events and phenomena.
In the shadow of the 1980s commercial art boom, the multifaceted artist group VAVD Editions explored some 15 biographies, events and phenomena that took place between 1809 and 1989, including the architect Olof Timme's utopian plans for his hometown Örebro, and the author Carl Fredrik Gyllembourg's failed attempt to overthrow King Gustav IV Adolf using hog's bladder balloons. You can also study material on farmer Martin Swingberg, who built an air strip in his field in the 1960s and pioneered today's blogging with his creative use of answerphones.
The artist group VAVD Editions
VAVD Editions consisted of the artists Peter Andersson and Måns Wrange, the civil rights researcher Pål Wrange, the designer and literary historian Lars Svensson, and the aviation expert Roland Zinders. Liked to the group was a loose network of other experts and specialists.
The presentation at Moderna Museet is organised jointly with Tensta Konsthall, which is showing the exhibition Måns Wrange: Magic Bureaucracy (11 October, 2017–14 January, 2018).
The exhibition is on the 2nd floor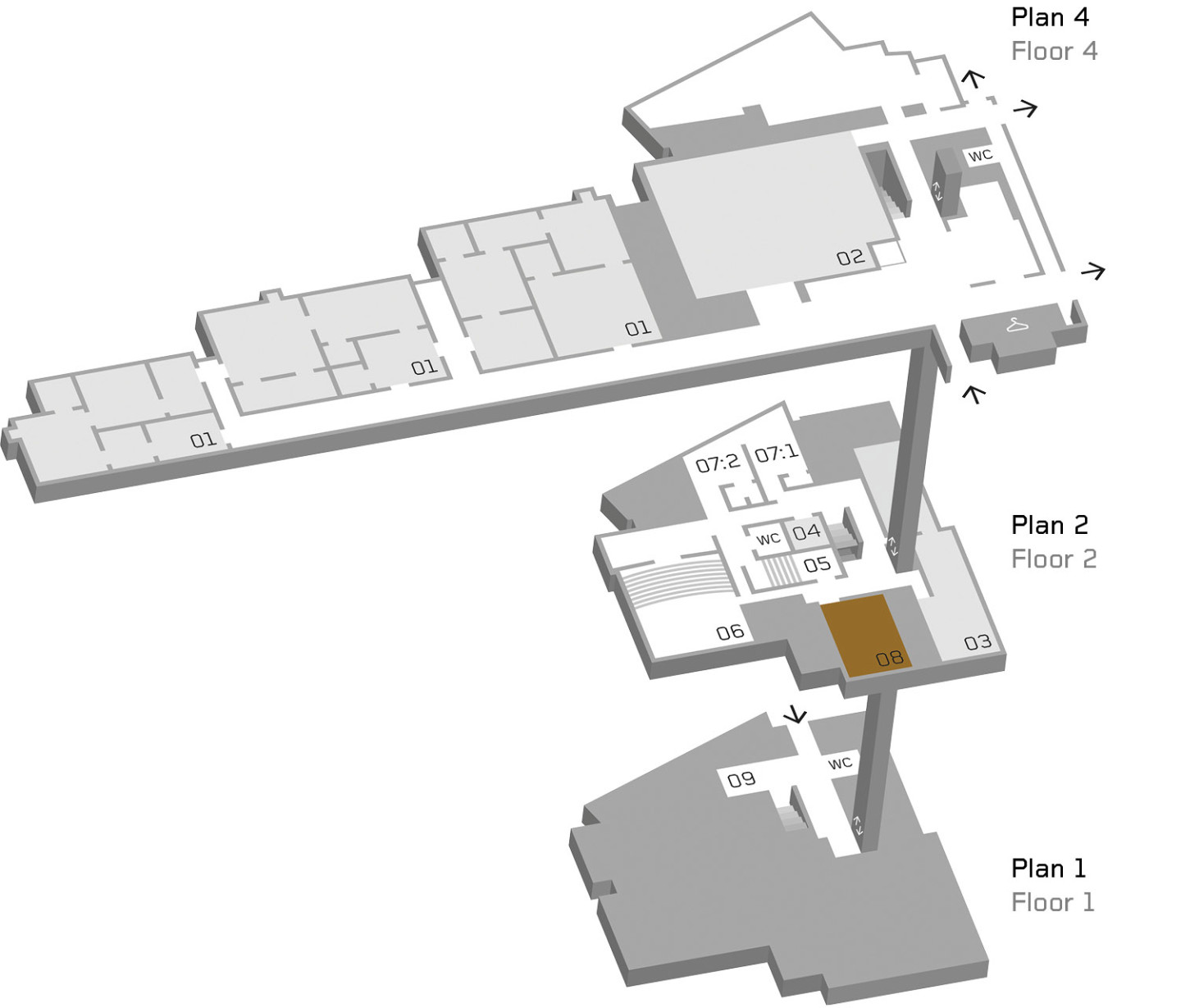 The exhibition is closed on Thursdays. The Study Gallery is closed for the public and only open for booked research visits on Thursdays.
The Study Gallery opening hours
Tuesday 10–20
Wednesday 10–18
Thursday closed for the public, only open for booked research visits
Friday 10–20
Saturday 11–17
Sunday 11–17
Monday closed
Images