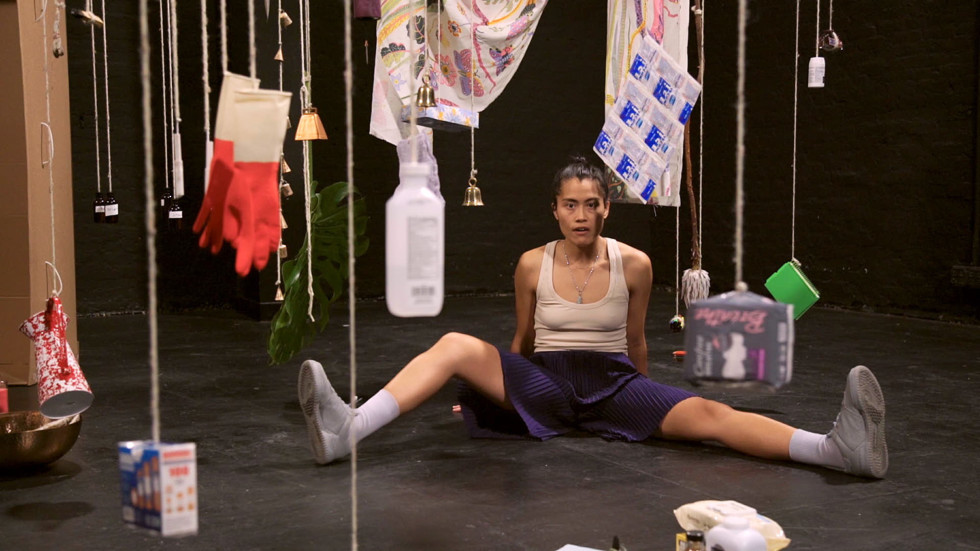 Every Ocean Hughes
1.3 – 26.3 2022
This iterative exhibition presents the work of Stockholm-based artist Every Ocean Hughes at various venues on Skeppsholmen, connecting the Moderna Museet to the dance and choreography center MDT and the Skeppsholmen Church.
Each work proposes a different mode of engagement and approach to experiencing art, as Hughes considers notions of queer temporality and space as well as care, as a practice closely related to queer life and death. As such, the exhibition shows the full range of Every Ocean Hughes's practice, from performance and writing to installation and sculpture—each work inhabiting a different space and time.
The full program will be announced soon on the website of Moderna Museet.
Curator: Hendrik Folkerts