Gunilla Palmstierna-Weiss
30.3 – 29.9 2019
Discover the art of Gunilla Palmstierna-Weiss in this small exhibition of gems selected from her rich artistic output of drawings, collages, models and ceramic objects from the years between 1965 and 1985.
Gunilla Palmstierna-Weiss, born 1928, worked in between set design and art. She was well connected in a transnational community of intellectually and politically engaged cultural workers.
Curators: MinT – Asrin Haidari och Emily Fahlén
The exhibition is on the 2nd floor in the Pontus Hultén Study Gallery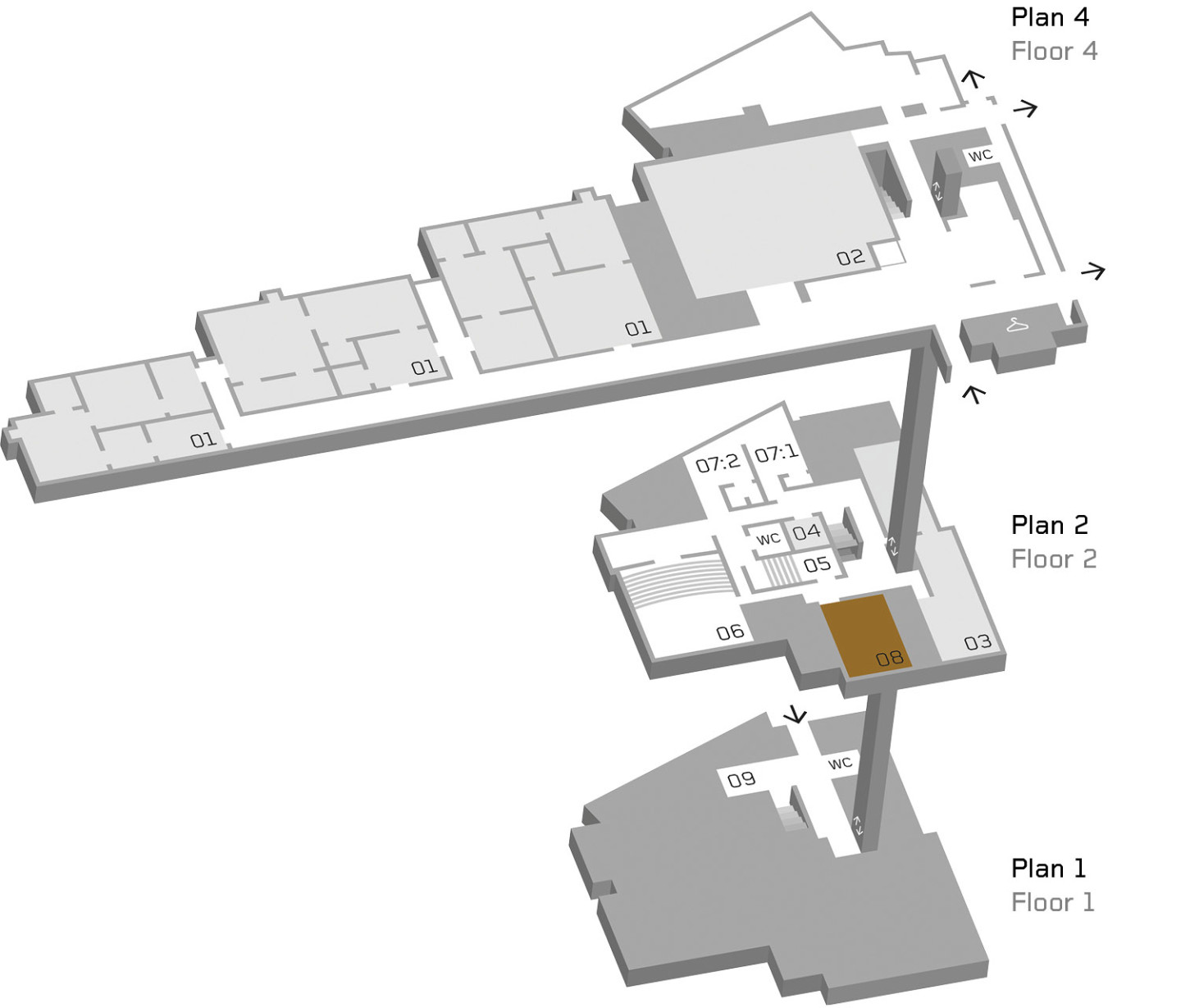 Opening hours "Gunilla Palmstierna-Weiss'"in The Study Gallery
The exhibition is closed on Thursdays. The Study Gallery is closed for the public and only open for booked research visits on Thursdays.
The Study Gallery opening hours
Tuesday 10–20
Wednesday 10–18
Thursday closed for the public, only open for booked research visits
Friday 10–20
Saturday 11–17
Sunday 11–17
Monday closed