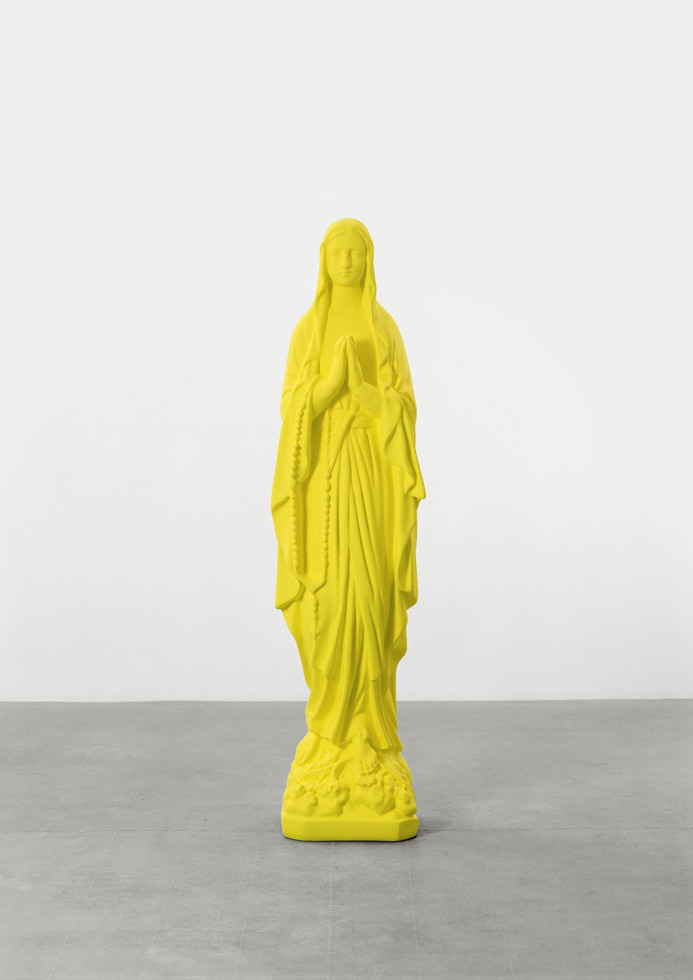 About the artists: Katharina Fritsch, Jeff Koons, Charles Ray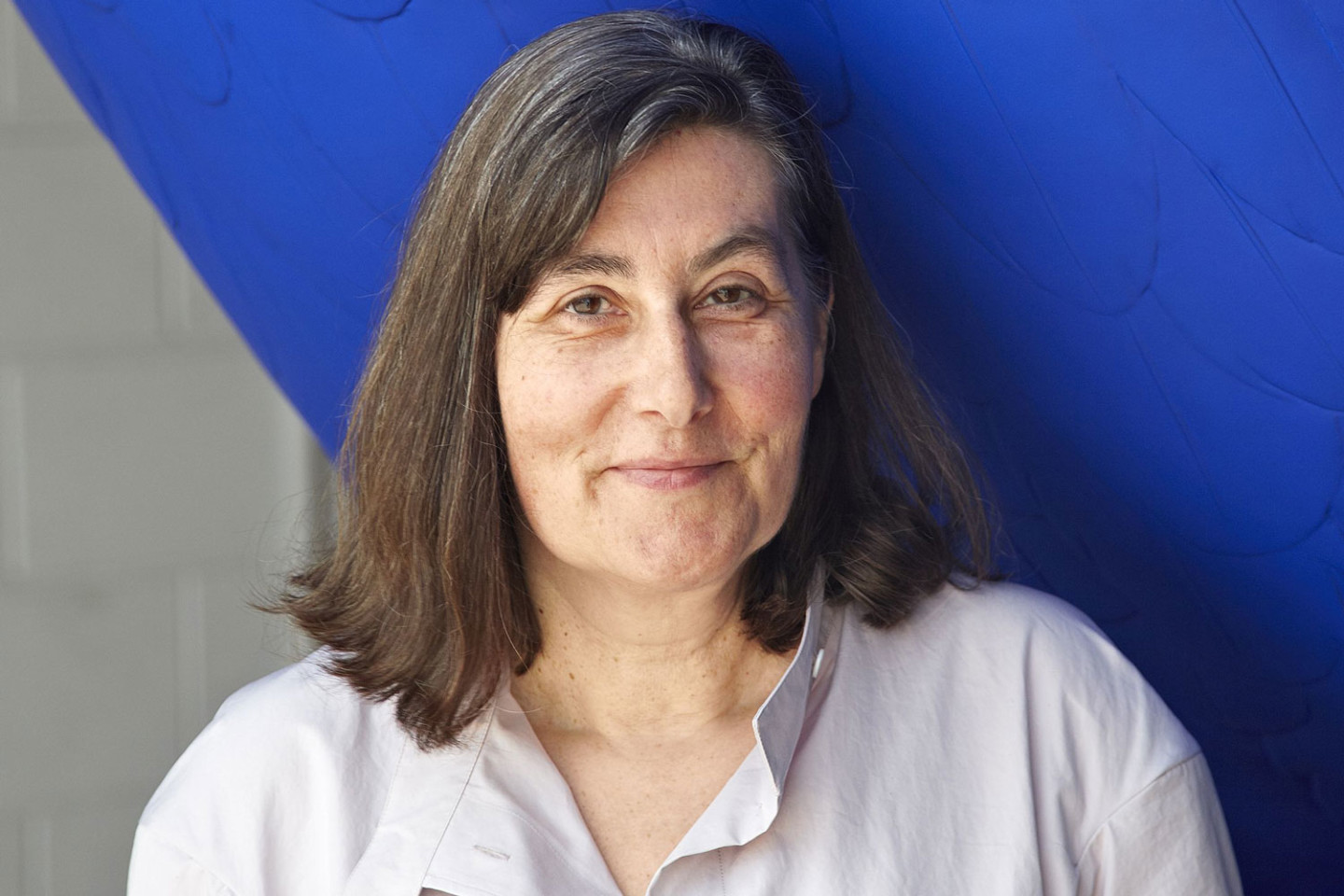 Katharina Fritsch
Katharina Fritsch was born in Essen, Germany, in 1956. She lives and works in Düsseldorf. After studying at the University of Münster, she went on to study at the Arts Academy of Düsseldorf. Fritsch was a professor of sculpture at the Art Academy in Münster in 2001-10. She is currently a professor of sculpture at the Arts Academy of Düsseldorf.
Fritsch gained international recognition in the mid-1980s for her blue-green, full-sized sculpture Elephant. Her sculptures and installations challenge our expectations on what sculpture can be and make us see familiar objects in a new light. With size manipulations, stylising, smoothing out of figurative elements, and her characteristic use of monochrome colour, Fritsch alters the meanings of objects. Her motifs are culled from art history and Christian imagery, from flea markets and souvenir shops. With meticulous attention to detail in the production process, she combines traditional sculpting with industrial manufacturing. Her works are often made in large editions, and the same motif is sometimes produced in a variety of materials, colours and sizes.
Fritsch represented Germany at the Venice Biennale in 1995, and her works have been shown at major museums throughout the world, including Kunstmuseum Basel, the San Francisco Museum of Modern Art, Kunsthaus Zürich, the Art Institute of Chicago, Tate Modern in London and K21 in Düsseldorf. Her sculpture Hahn/Cock will be shown on the fourth empty plinth on Trafalgar Square in early 2015.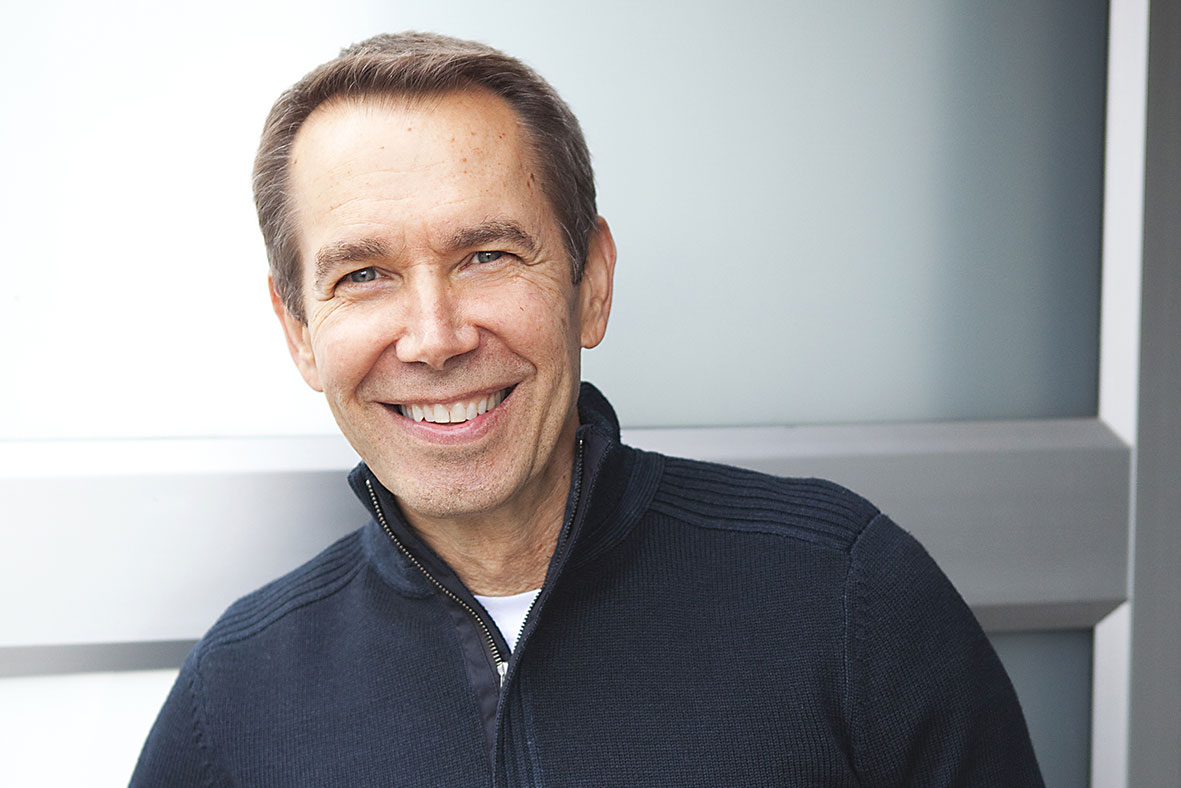 Jeff Koons
Jeff Koons was born in 1955 in York, Pennsylvania, USA. He lives and works in New York. He studied at the Maryland Institute College of Art in Baltimore and at the Art Institute of Chicago.
Koons is undoubtedly one of the most recognised and controversial artists of our time. In the tradition after Andy Warhol and Salvador Dalí, Koons has made his own person into part of an artistic practice in the borderland between art and commerce. His factory-like studio employs a huge team of assistants who work in shifts around the clock to fulfil Koons' exceptionally high demands on quality. Based on the readymade, Koons reformulates and gives new meaning to the flow of products in popular culture. His works appeal to our most basic visual instincts and challenge all aesthetic hierarchies. Koons asks us to take an unbiased look at the world and to acknowledge our own cultural heritage and ourselves, something his shiny sculptures give us opportunity to reflect on.
Since his first solo exhibition in 1980, Koons' works have been featured in numerous international solo and group shows, including the Museum of Contemporary Art, Chicago, the Metropolitan Museum of Art, New York, Neue Nationalgalerie, Berlin, and the Serpentine Gallery in London. In June 2014, the Whitney Museum opened the artist's first major retrospective in New York. The exhibition, which fills the entire museum, features works from 1979 to the present day.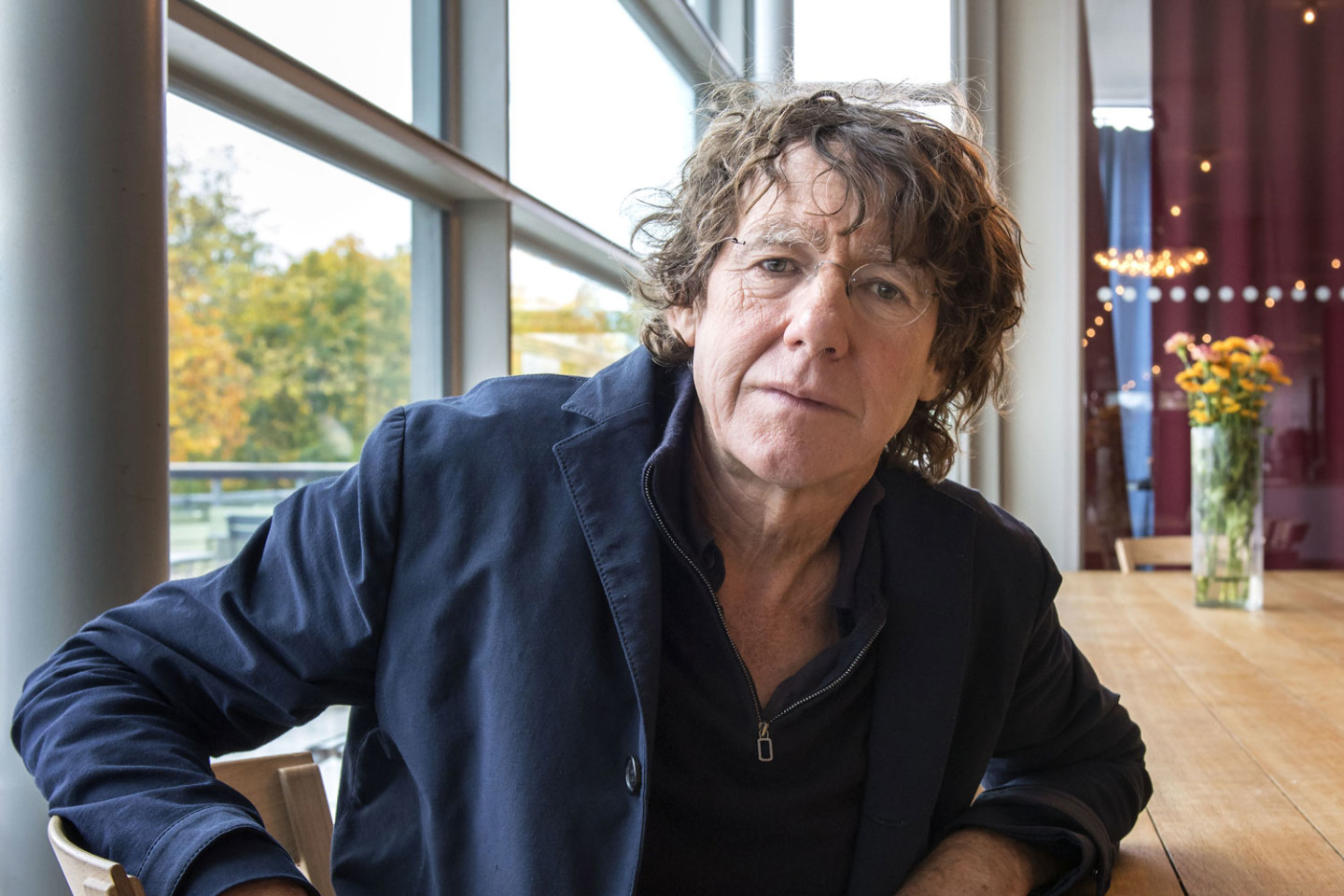 Charles Ray
Charles Ray was born in Chicago, USA, in 1953. He lives and works in Los Angeles. Ray studied at the University of Iowa and the Mason Gross School of Art at Rutgers University.
He is a sculptor who works in many different styles, materials and formats. In his most famous pieces he takes everyday objects and events and warps and changes them. Ray's fascination for the history and potential of sculpture, combined with his profound craftsmanship, have made him a veritable sculptors' sculptor, although his distinct and powerful imagery also appeals to a broader public. His sculptures are in close dialogue with a tradition that stretches from ancient Greece to 20th-century developments, including the birth of abstraction and the readymade and the legacy of minimalism.
Ray's oeuvre has been featured in countless exhibitions, including a retrospective at the Whitney Museum of American Art in New York in 1998, which was also shown at the Museum of Contemporary Art in Los Angeles and the Museum of Contemporary Art in Chicago. An exhibition about Ray's art since 1997 opened in June 2014 at Kunstmuseum Basel & Museum für Gegenwartskunst and will be moving on this autumn to the Art Institute of Chicago. Ray also participated in Documenta IX in 1992 and the Venice Biennale in 1993 and 2003.