6.5 2015
14 March: THE NEW HUMAN: You and I in Global Wonderland opens!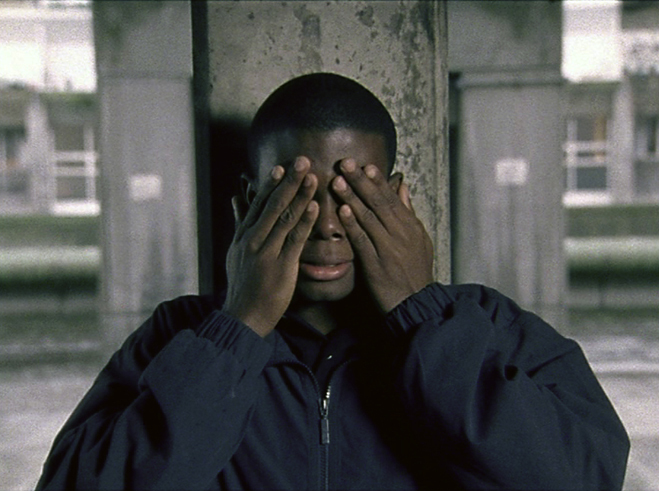 Isaac Julien, Paradise Omeros, 2002 (stillbild från video/still from video) © Isaac Julien
THE NEW HUMAN is a video-based exhibition project that artistically explores our current condition as humans, while also presenting imagined scenarios of our future. The project's first chapter, titled You and I in Global Wonderland, will take over the entire upper level of Moderna Museet Malmö starting on March 14. It addresses pressing issues of our time relating to migration, alienation, and political and religious extremism, including the rise of nationalist and neo-fascist movements in Sweden and Europe.
Published 6 May 2015 · Updated 20 November 2015