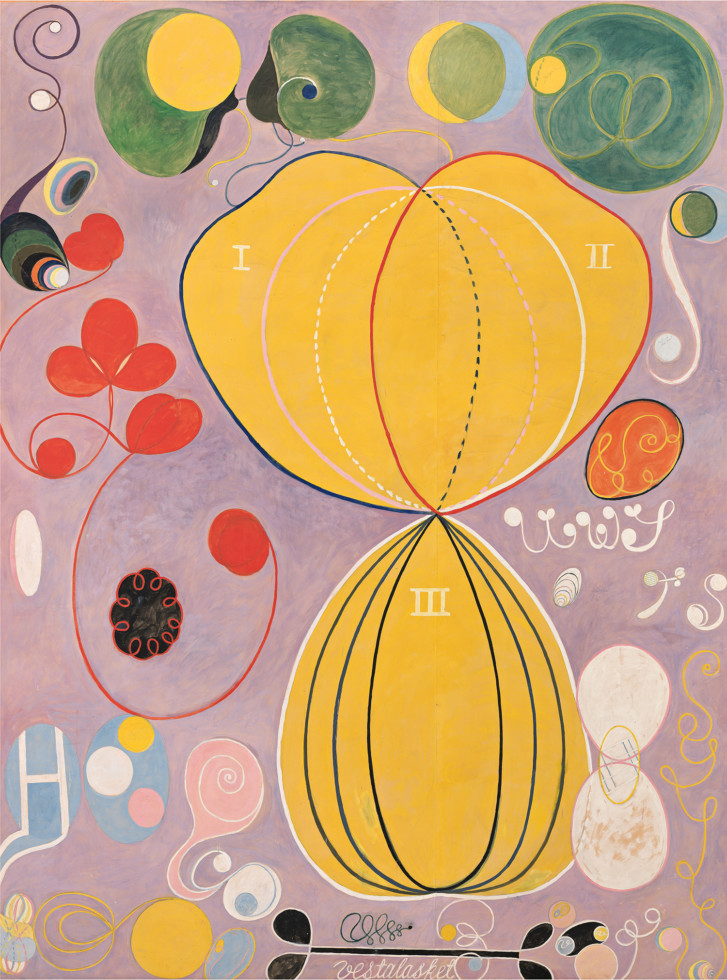 6.5 2020
Moderna Museet Malmö from home
We hope you know you can keep track of our exhibitions from home? There is much for you to experience in our digital channels. We offer you glimpses of previous and ongoing exhibitions and much more. Here are some tips on things you can take part of from home!
Botanize on our website
Why not read curator Andreas Nilsson's essay and dive into Merike Estna's peculiar artistry or learn more about photographic materials and techniques displayed in the exhibition "Written in Light"? Maybe you visited the exhibition "Blue Is the Color of Your Eyes" but never had the chance to read the folder? On our web you can read about Louise Bourgeois and all other artists who participated in the exhibition. Do you want to take a peek at Malmö's history? Then read Clemens Altgårds essay on Malmö's development during the period 1968–1988, which he wrote when curating the exhibition "Malmö's Burning" together with Ola Åstrand.
Moderna Museet Malmö on YouTube
The first films on our YouTube channel were uploaded when the museum was inaugurated in 2009. The channel works in such a way as a digital archive, and although not all exhibitions are documented with moving images, you can find many of our most visited and appreciated exhibitions there. Like "Francesca Woodman. About being an angel.", "Ulf Rollof – Urgent", "PUBLIC MOVEMENT – On art, politics and dance", " Warhol 1968″ and "Rosemarie Trockel – The same different" just to name a few.
Do you remember when our Turbine hall was transformed into a sacred choir hall with inspiration from Marina Abramovic? Or when we could follow nine men who slowly ran through Malmö, in artist Eglė Budvytytė's performance "Choreography for the Running Male"? Below you will find a selection of our films. Visit our YouTubechannel to see more.
Seminars on YouTube
The theme of the exhibition project "Sensing Nature from Within" is perhaps more relevant than ever before. Did you know that the entire seminar series is on our YouTubechannel? See below for all the seminars that are entitled "About the relationship between man and mountain", "May nature have rights", "Listen to the Trees and Talk with the Flowers" and "Inner Transformation for a Sustainable World".
10 year anniversary
Or why not watch our anniversary film, which we produced in connection with the Moderna Museet Malmö celebrating ten years in 2019? Maybe exhibitions or program points sweep by that you remember extra well?
Published 6 May 2020 · Updated 19 May 2020