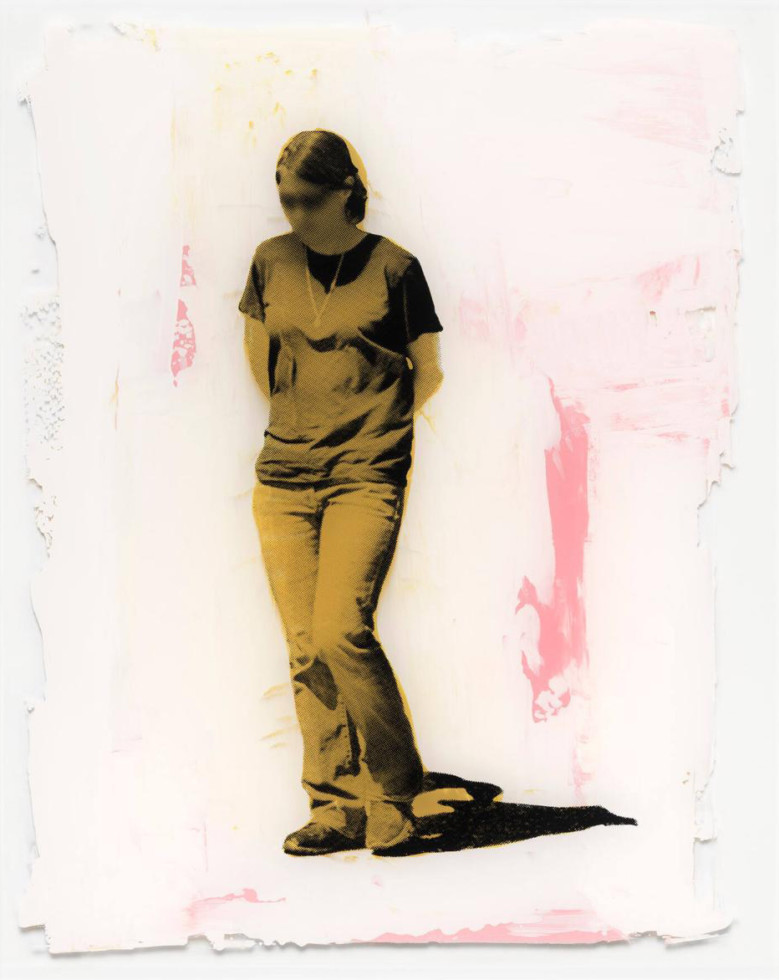 Annika Elisabeth von Hausswolff
Alternative Secrecy
9.4 2022 – 11.9 2022
Malmö
For more than three decades, she has challenged, fascinated and confounded. Meet one of Sweden's most prominent artists, Annika Elisabeth von Hausswolff, in "Alternative Secrecy" which opened in Stockholm October, 23, 2021. For the exhibition in Malmö the artist has created some new works.
Date: 9 April–11 September 2022
The exhibition was shown at Moderna Museet in Stockholm 23 October 2021–20 February 2022. More about the exhibition in Stockholm: Annika Elisabeth von Hausswolff
Curator: Anna Tellgren
"Alternative Secrecy" presents some seventy works covering Annika Elisabeth von Hausswolff's entire career, from her first exhibition and studies at Konstfack, University of Arts, Crafts and Design, in the early 1990s, via the Venice Biennale in 1999, to her enamel and acrylic glass series created in recent years.
Annika Elisabeth von Hausswolff (b. 1967) belongs to a generation of Swedish artists who emerged in the early 1990s under the visual and theoretical influence of postmodernist art. Today, von Hausswolff's practice is often associated with her early works inspired by crime scene photography, with immobile bodies in various situations. The same questions are triggered in Annika Elisabeth von Hausswolff's latest series, "Oh Mother, What Have You Done" (2019-2020). These pictures of handcuffed women have been collected by the artist during many years. The images were created by scanning, dithering, and transferring documentary photographs onto plexiglass with UV ink. The artist then applied oil paint to the reverse side, transforming them into unique objects. The works are puzzling and set our thoughts spinning.
The series "The Hole Is a Noun" (2020), added by the artist for the exhibition in Malmö, contains pictures of holes. The motifs were also used in the work "Excerpt from Alternative Se­crecy" (2021) created for the foyer at the museum in Stockholm. After 2008, when von Hausswolff began col­lecting images from the Internet more systematical­ly, "holes" emerged as a theme. The associations are manifold: a hole can be a wound, a well, or a grave. The artist was also inspired by the punk rock song "Har vi inte grävt för många hål"? ("Haven't We Dug Too Many Holes"?) (1985) with lyrics and music by Stry Ter­rarie. Punk was a starting point for von Hausswolff's practice as an artist, and in the 1980s she was a singer in the band Cortex.
The exhibition is supported by Mannheimer Swartling.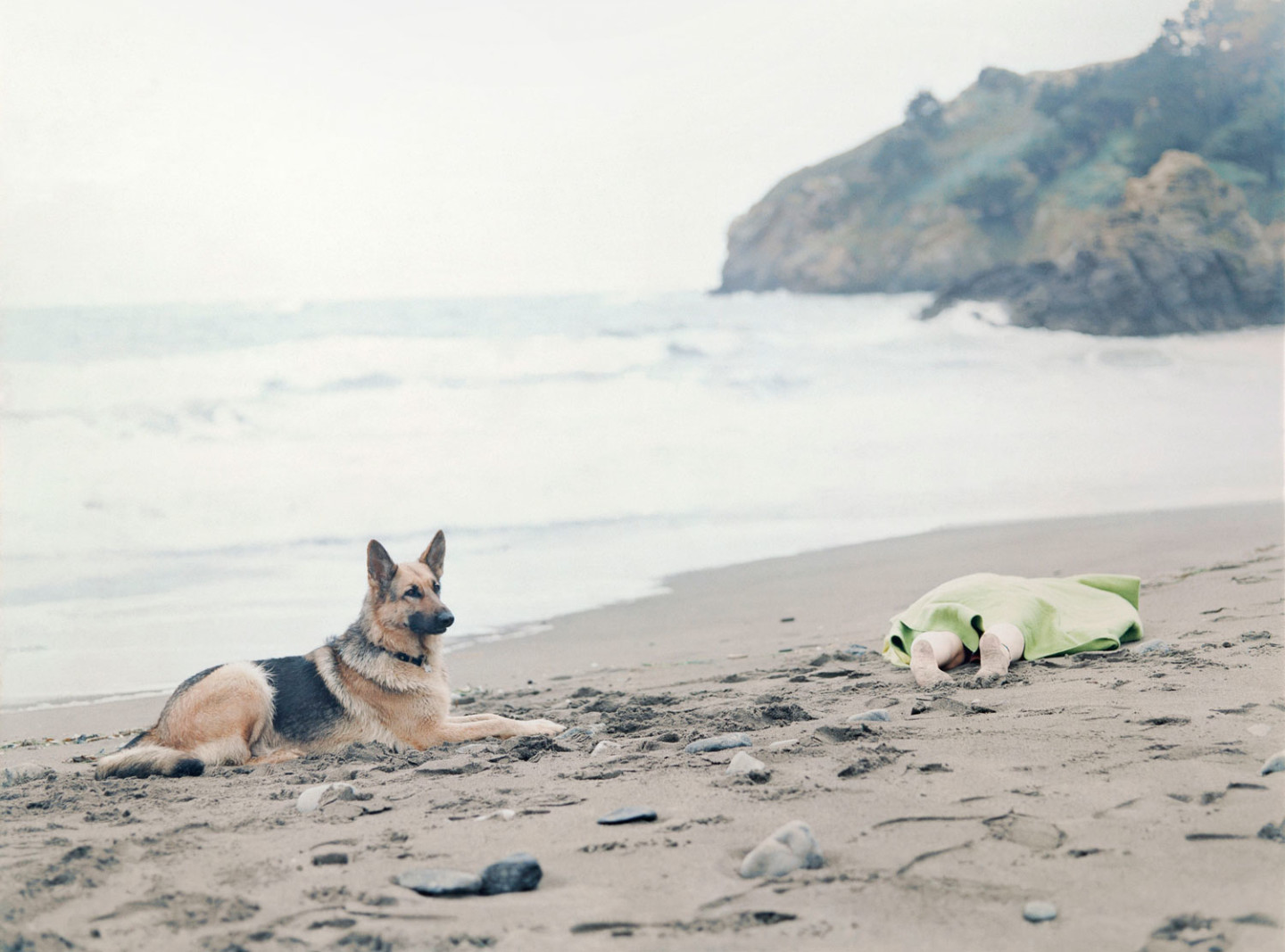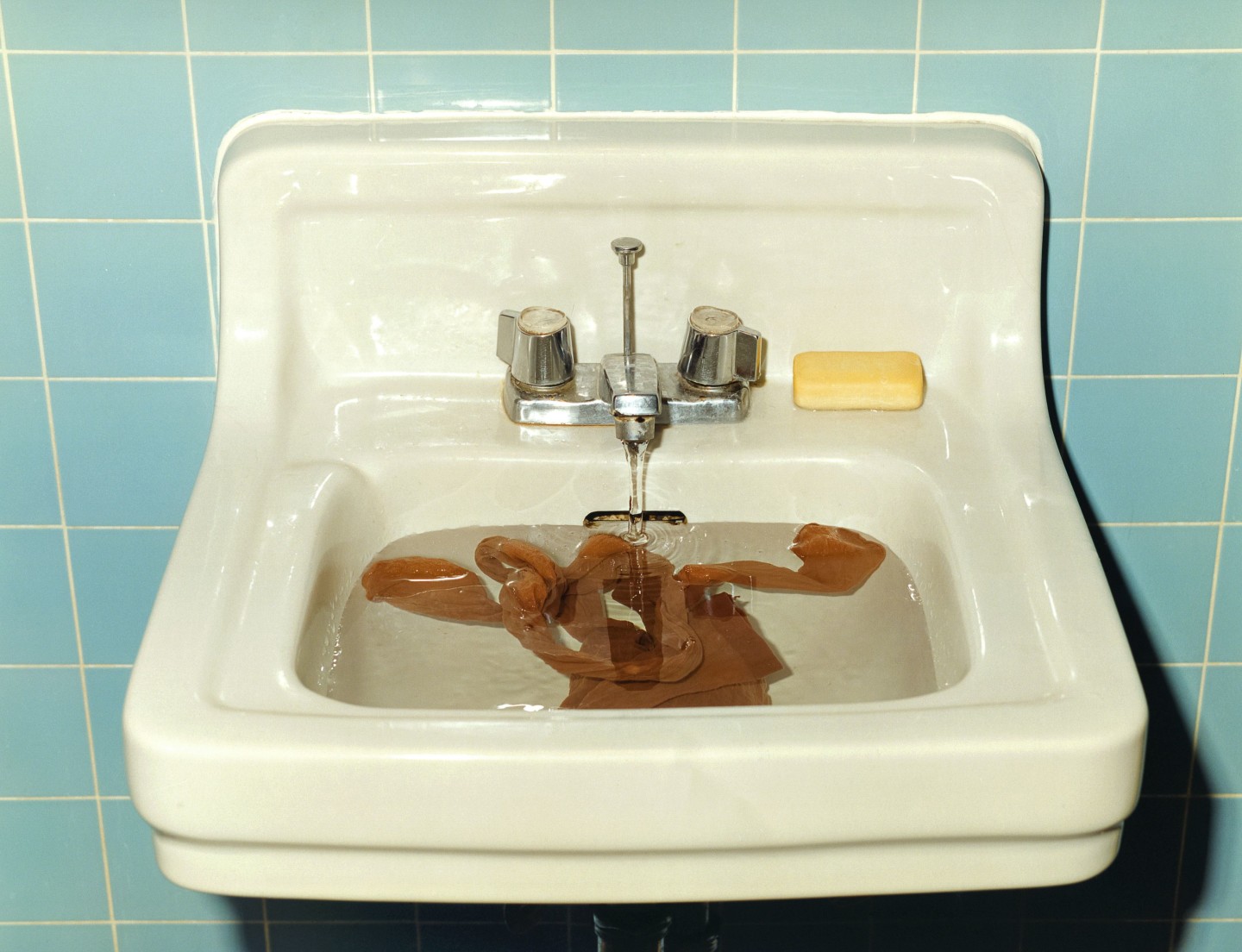 The exhibition is in the Turbine Hall