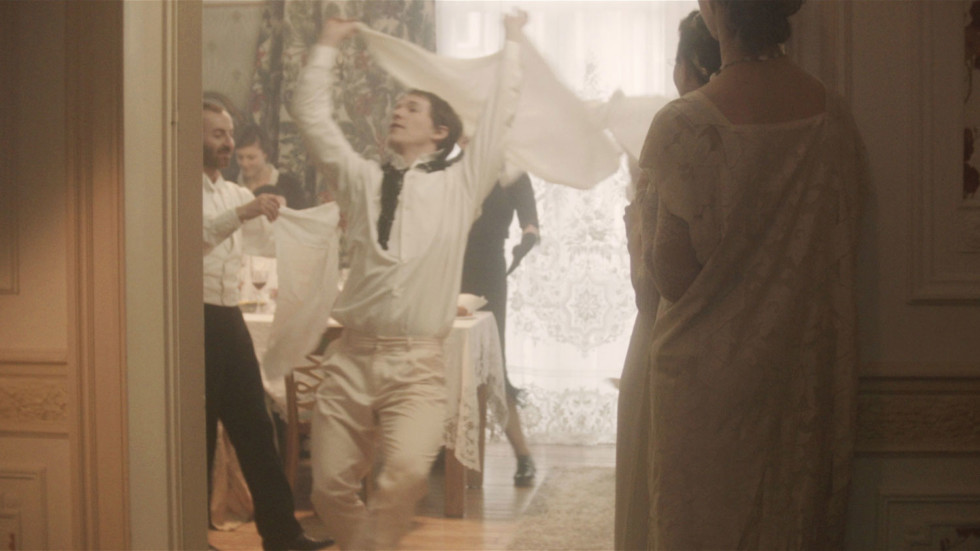 Fly
The Film Club
24.4 – 25.4 2020
Stockholm
FLY is an invitation into a world of exploration, feeling, desire, transmission and fantasy, where all circulates from a body to another, from an art form to another, and where artists of the past come together, and testify what they leave to Humanity: a search for human love: visceral, spiritual, timeless.
Fly (2020)
Produced, written, choreographed, directed and edited by: Sidney Leoni
120 minutes.
Date and time:
Friday 24 April 2020, at 18–20
Saturday 25 April 2020, at 16–18
Place: the Auditorium, floor 2
Language: English
Price: 75 SEK
Booking: buy ticket via Tickster
About Fly
FLY is a docu-fiction-dance-film-performance, that is centred on the life and the work of Russian ballet dancer and choreographer: Vaslav Nijinski, whom we meet together with the Ballets Russes in Paris in early 1920's; and later on in Los Angeles, in 1983, for the making of a film about himself, co-starring American actress Gena Rowlands as his wife, and with Gena Rowlands' husband, film director John Cassevetes behind the camera.
About the participants
Sidney Leoni work as a choreographer, dancer and filmmaker between Sweden, Belgium and France. His multidisciplinary stage and film projects explore the field of the 'immersive' and the 'experiential', in which he puts interest in the potential of sensory and imaginary perception of the audience. Leoni's latest fiction feature film, entitled Under Influence (Hiros, 2016), starring Halla Ólafsdóttir and Christine de Smedt, portrays the mysterious and psychotic journey of an actress during the shooting of a motion picture entitled 'Being Kate Winslet'.
Elias Girod is a dance artist currently based in Helsinki. He works in several pieces of Mette Ingvartsen and in the productions of the Weld Company in Stockholm. He is also a member of the Precarious Practices artist group. In 2020 he is preparing a new work 'Mouthpiece' together with Lauri Supponen and Linda Martikainen, dancing in Veli Lehtovaara's 'Forest Project' and performing 'FLY', a docu-dance-fiction-film-performance by Sidney Leoni.
Elias has graduated from the Finnish National Ballet School and has a Bachelor in Dance Performance from DOCH 2013.
Halla Ólafsdóttir is an Icelandic artist, dancer and choreographer based in Stockholm. Halla works in various feminist constellations and collaborations with an interest in expanding the notion of dance and choreography. Her stage work is concerned with methods of reinterpretation of recognizable formats of representation, facilitating a shared experience. She co-curated the Reykjavík Dance Festival: A Series of Event 2012 where 30 artist were invited to partake in a 10 day festival in Iceland and played the lead role in the feature film 'Under Influence' by Sidney Leoni, premiered at Dansens Hus, 2015. She has worked collectively with choreographers such as Zoe Poluch, Stina Nyberg, Nadja Hjorton and Amanda Apetrea, together constituting SAMLINGEN.
Stina Nyberg works with dance and choreography and graduated from the MA in choreography at DOCH in 2012. Her practice is related to the possibility to through conviction and illusion create new systems of logic in order to construct the world differently, and to act accordingly. Her departure point is always a feminist approach to the body; its social and political construction and ability to move.
Often working in collaboration with others – in independent productions, collectives, state institutions, art and the music scene – she creates a method specific to each context of work. Stina Nyberg has for several years collaborated with the group SAMLINGEN – investigating dance history from a feminist perspective.
About the Film Club
The Film Club features films and discussions on Friday evenings. The Moderna Bar will be open after the film screenings and offers a fine selection of wines, beers, cheeses and vegetarian wraps.
The Film Club resurrected in 2018 and presents films on the boundary between art and documentary. Often, the artist or director will take part in discussions after the screenings. The 2020 spring programme is compiled in collaboration with the Royal Institute of Art.
Film has had a prominent position at the Museum since the start. The Moderna Museet Film Club has existed since the Museum opened in 1958, showing everything from children's matinees to the latest experimental art films.
Duriing the 1990's and early 2000's the museum presented international artists in the series Contemporary Film and Video. Other screening have often been held in connection with exhibitions at the museum or in collaboration with The Royal Academy of Art, Filmform, Cinemateket, Temp Documentary Film Festival, Cinemafrica, Stockholm's Feminist Film Festival, among others.
Previous programme: The Film Club
The Film Club editorial team
Lena Essling, curator, Catrin Lundqvist, curator.
Contact
Coproductions: Weld (Stockholm), Kunstencentrum Buda (Kortrijk) and the national choreographic center of Caen (French Ministry of Culture and Communication).
With the financial support of the Swedish Arts Council, the City of Stockholm, the Swedish Arts Department, the French Ministry of Culture (Dance Delegation), the French Institute in Sweden, and the Arts Promotion Center Finland.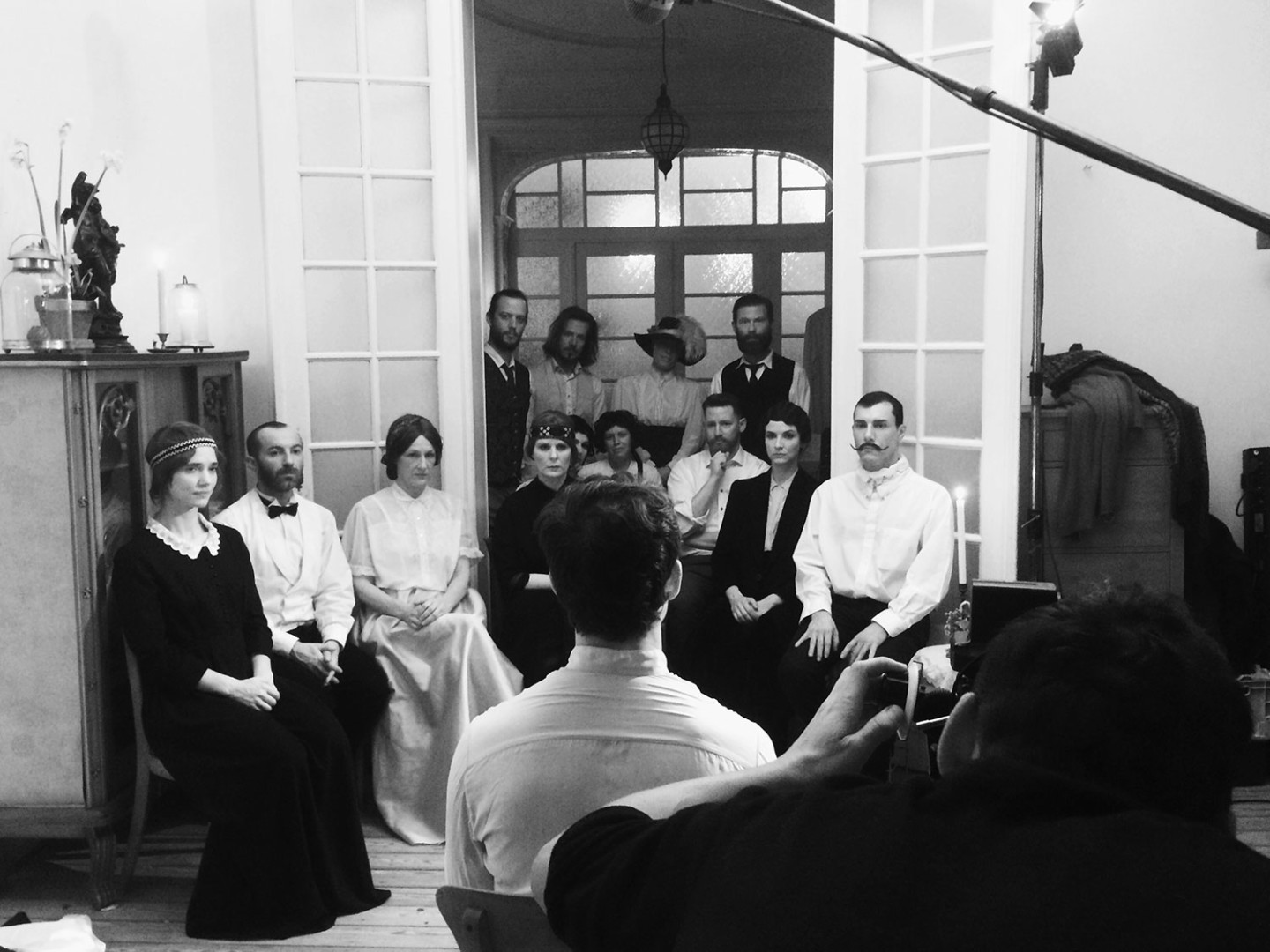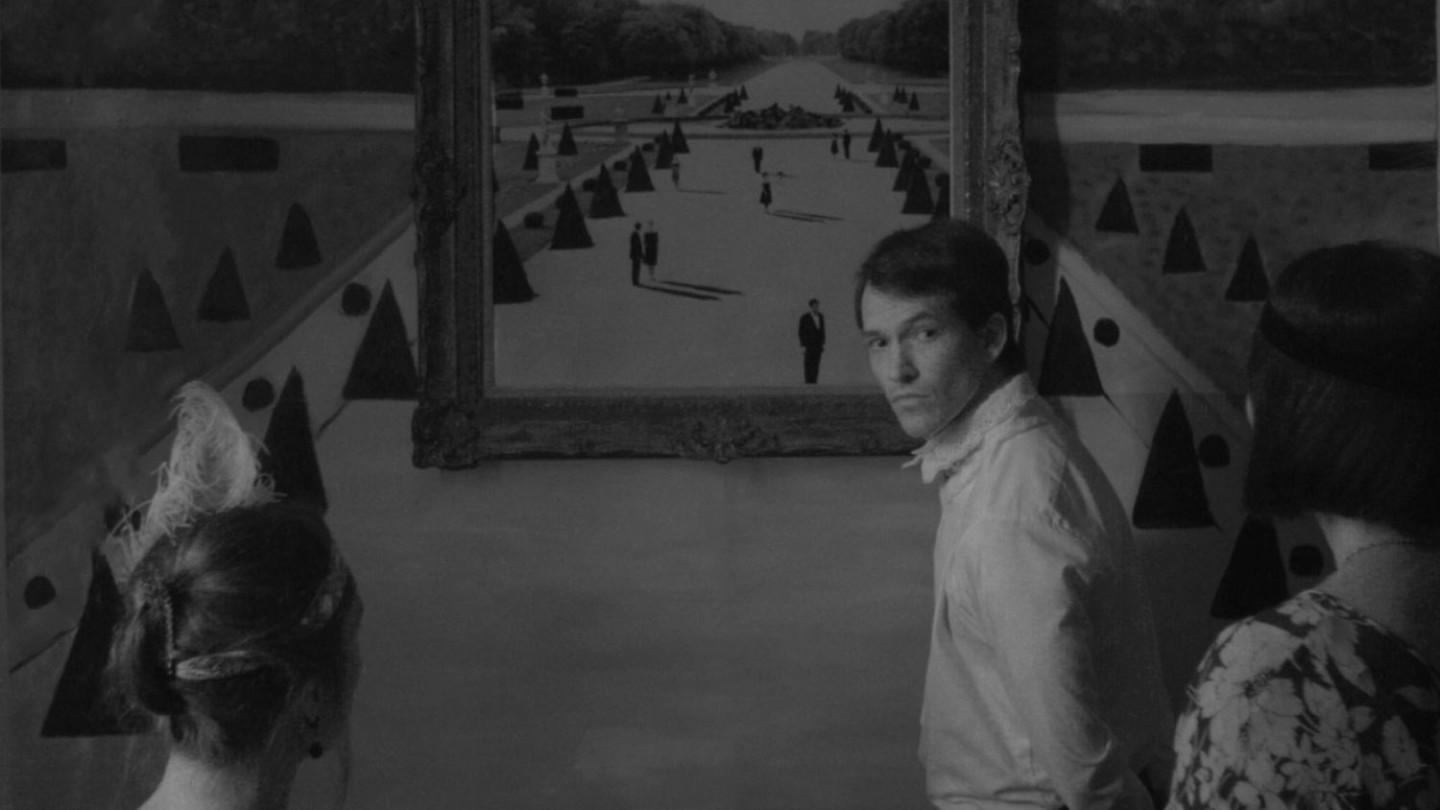 Calendar events