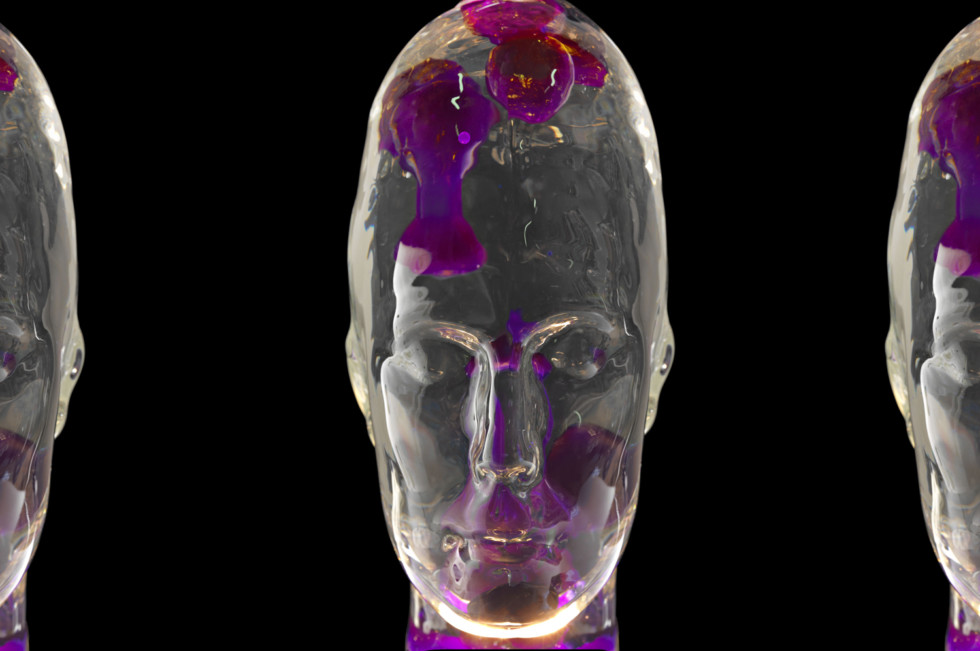 Mud Muses with Lars Bang Larsen and participating artists
Artist talk
11.10 2019
Stockholm
Welcome to an artist talk between Lars Bang Larsen, curator, and participating artists in the exhibition "Mud Muses – A Rant About Technology". The artist talk takes place on the evening the day before the opening of the exhibition.
Mud Muses with Lars Bang Larsen and participating artists
Artist talk
Date: Friday 11 October 2019
Time: at 17–18.30
Place: the Auditorium, floor 2
Language: English
Price: free admission
Booking: no pre-booking
About the exhibition: Mud Muses
Nikola Bojić, art historian, starts with a presentation of his research on the architect and city planner Branko Petrović (1922–1975) who, in 1970, conducted a study consisting of thirty-six diagrams of human, technological and ecological systems, as well as media. Bojić presents Petrović's speculative cybernetics and its connection to the 1972 UN conference on the environment, held in Stockholm.
The presentation is followed by a talk between Lars Bang Larsen, curator, and the artists Ravi Govender (Cuss Group), Bjarke Hvass Kure, Primer, Jenna Sutela, Gedimas Urbonas and Anna Lundh.