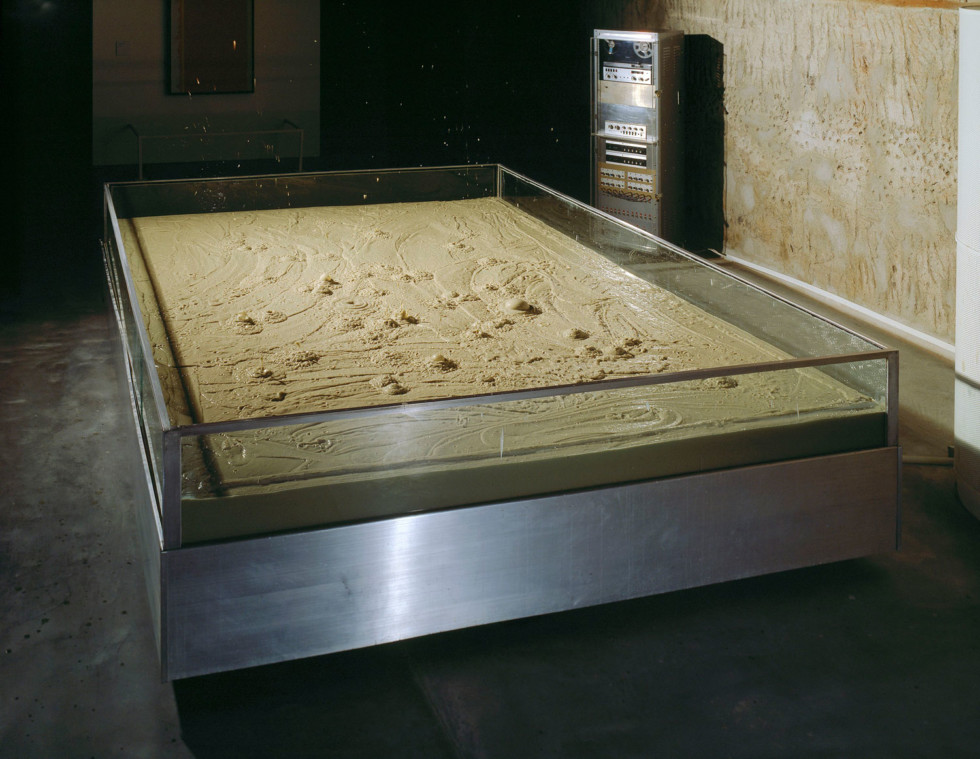 Mud Muses
A Rant About Technology
12.10 2019 – 12.1 2020
Over the last half a century, the implications of the theme of art and technology have changed radically and grown to cosmological proportions. Taking its title from an installation by Robert Rauschenberg, the group show "Mud Muses" poses the question: How do we – the human inhabitants of this planet – imagine the world and its technologies, at a moment when we can no longer imagine a world without technology?
Artists include Lucy Siyao Liu, Jenna Sutela, CUSS Group, Primer, Robert Rauschenberg, Digitalteatern, Suzanne Treister, Soda_Jerk, Anna Sjödahl, Ian Cheng and others.
Curator: Lars Bang Larsen
Admissions
Admission: 150 kr
Reduced admission: 120 kr (for seniors and students)
Free admission for those 18 and under and Friends of Moderna Museet.
The exhibition is on the 4th floor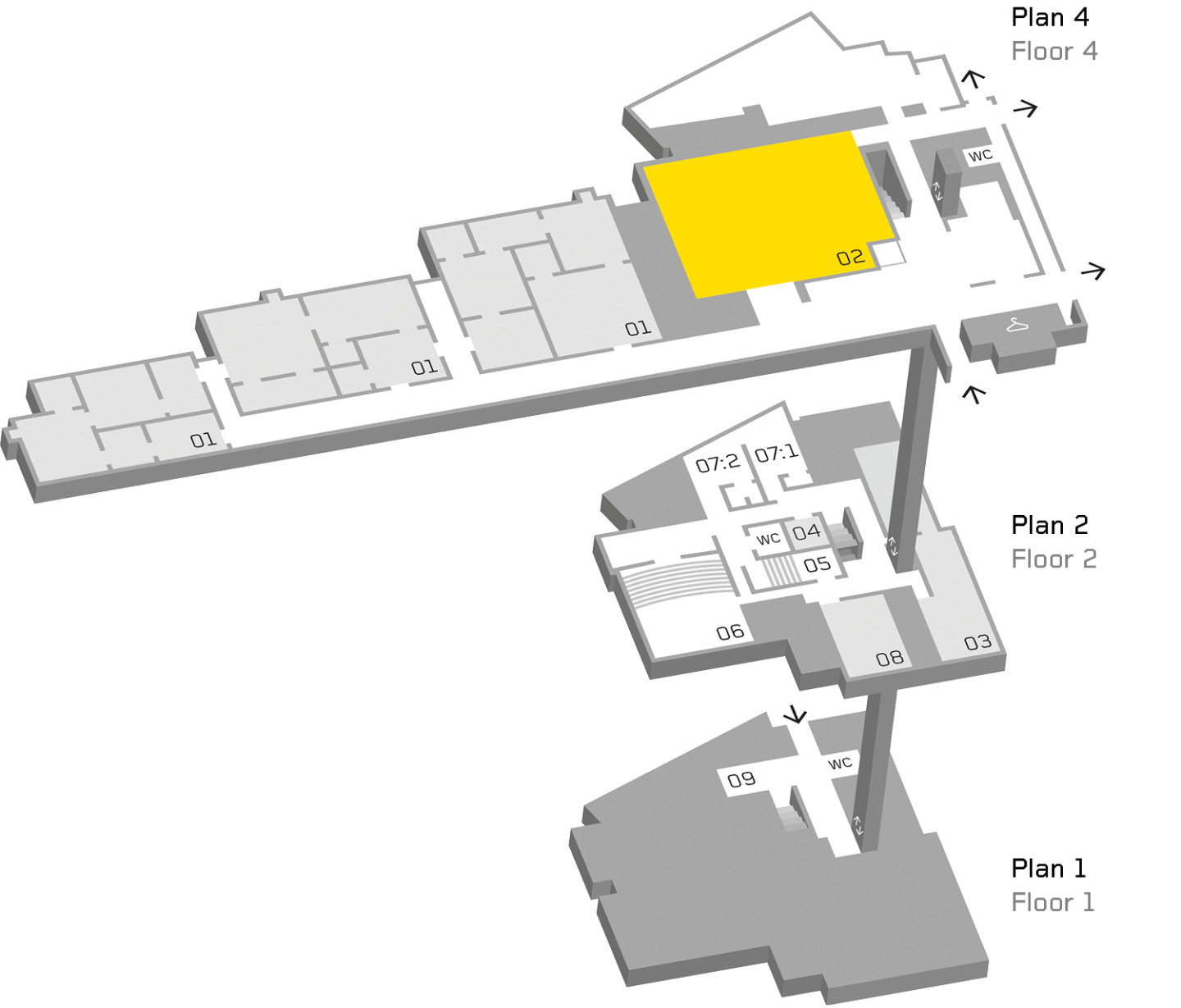 The exhibition is supported by


Calendar events

Mud Muses with curator Karin Malmqvist
In Swedish

Tour and workshop, 2–6 years
In Swedish

Tour and workshop, 7–14 years
In Swedish