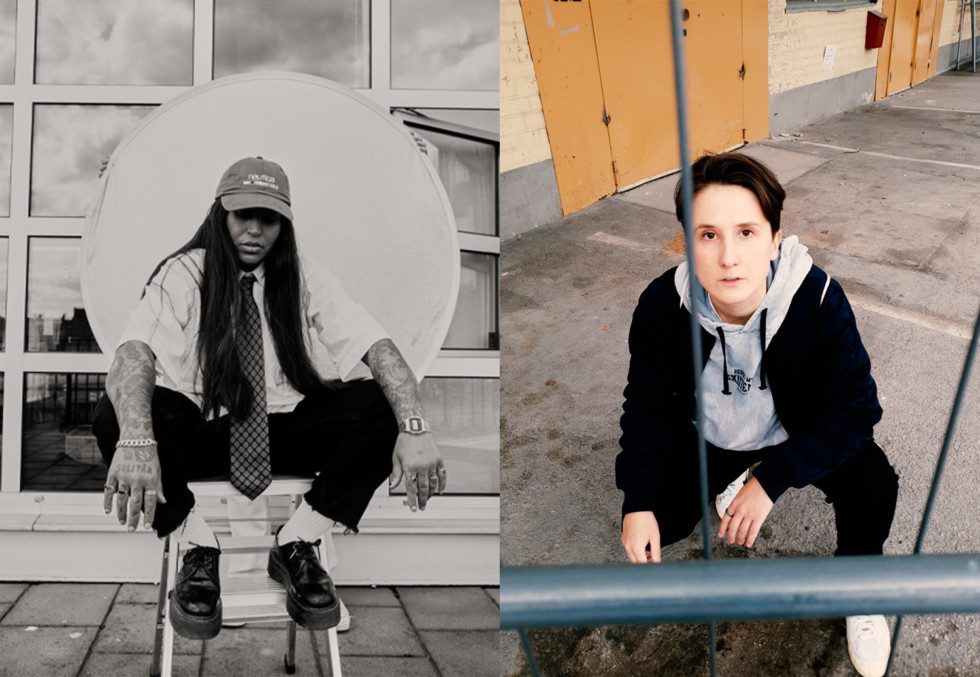 Watch Something Grow
Concert and Workshop
8.9 2023
Stockholm
Join us for an evening of music as rappers OG Bella and Dafne Andas take over Moderna Museet. See live performances and music videos, meet representatives from Popkollo, workshop your own songs and become inspired by the exhibition "Monica Sjöö: The Great Cosmic Mother" with a guided tour.
Watch Something Grow
Concert and Workshop with Dafne Andas and OG Bella
Date
Friday 8 September 2023
Time
At 18–21
Location
The Auditorium, The Cinema and The Zone, floor 2
Language
Swedish
Price
Free admission
Contact: Camilla Carlberg
Welcome to an evening at Moderna Museet with rappers Dafne Andas and OG Bella. The artists will perform live together for the first time, and their best music videos will be shown in The Cinema. Dafne Andas will hold a songwriting workshop in The Zone.
DJ Rayo and DJ Niki Smith will open and close the evening. Popkollo will be there to talk about their camp activities. Popkollo's bbyannabelle is the emcee.
There will also be a guided tour of the exhibition "Monica Sjöö: The Great Cosmic Mother". Moderna Bar is open serving light food and drinks.
Programme
The Auditorium
At 18–18.30 DJ Rayo
At 18.30–19.30 OG Bella (30 min) and Dafne Andas (30 min)
At 19.30–20.30 DJ Niki Smith
Emcee: bbyannabelle
Guided tour
At 20 Guided tour of the exhibition "Monica Sjöö: The Great Cosmic Mother"
The Cinema
At 18–21 Music videos
The Zone
At 19.40–20.40 Songwriting workshop with Dafne Andas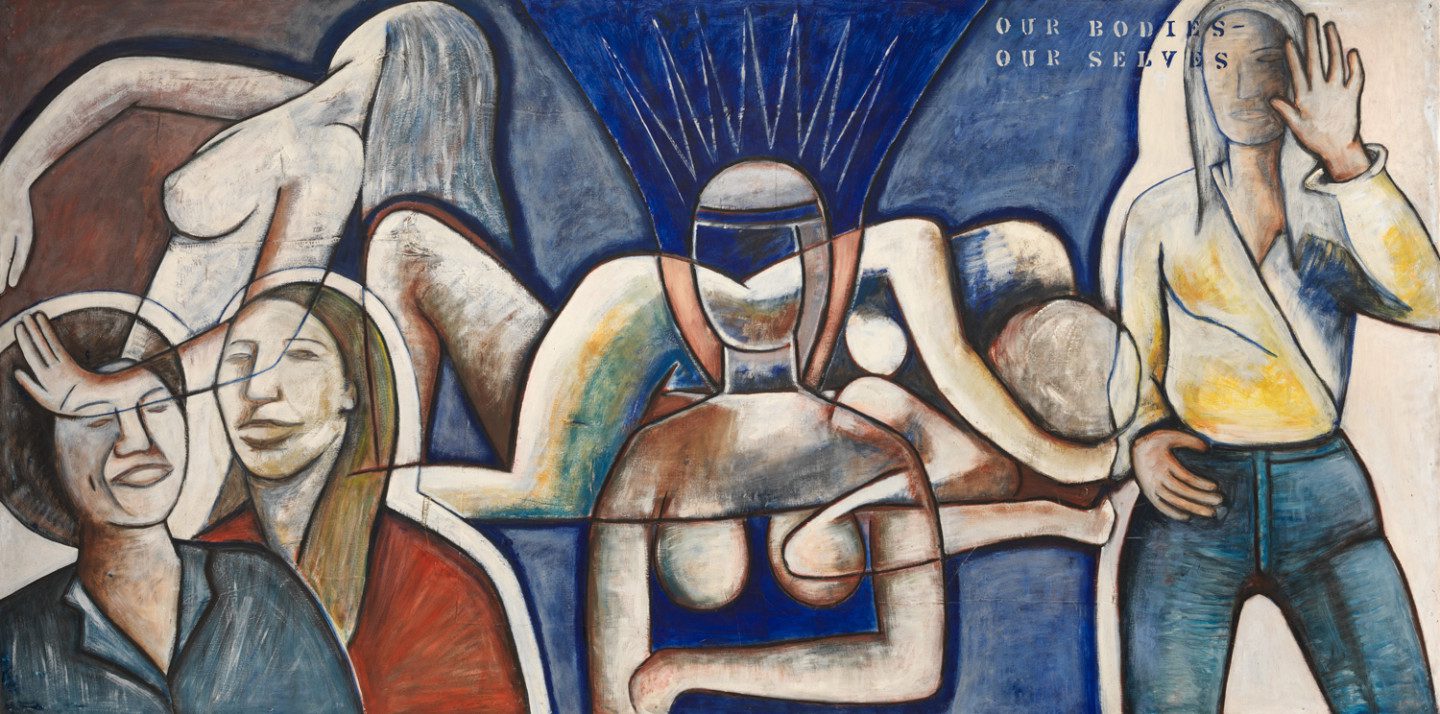 Dafne Andas
Dafne Andas is the rapper and producer behind the songs "Växer" and "Smarts" and the lesbian album "Crush" from 2020. This year she is back with the album "BOYE", a tribute to her role model, author Karin Boye (1900-1941).
Andas took her name after a depression in 2014 to remind herself why she makes music – to breathe. Before that, she had been active under several other names since 2003. She is also part of the Upfront Producer Network, a network for women and non-binary people who produce their own music. She also gives workshops on writing rap, focusing on lyrical structure, flow and delivery.
OG Bella
A relative newcomer to the scene, rapper OG Bella has already been nominated for "Best Hiphop/RnB of the Year" by Gaffa. OG Bella likes to play with lyrical contrasts and the relationship between her and language flourishes through melancholy.
OG Bella's latest EP "MELLAN TVIVEL & TILLIT" is out now. Often atmospheric and dramatic, her music is experimental and transcends genre. In her writing, a common thread is the portrayal of relationships and grief in a poetic and peculiar way.
Organized by Jon Aagaard Gao, Nathalie Viruly and Camilla Carlberg.