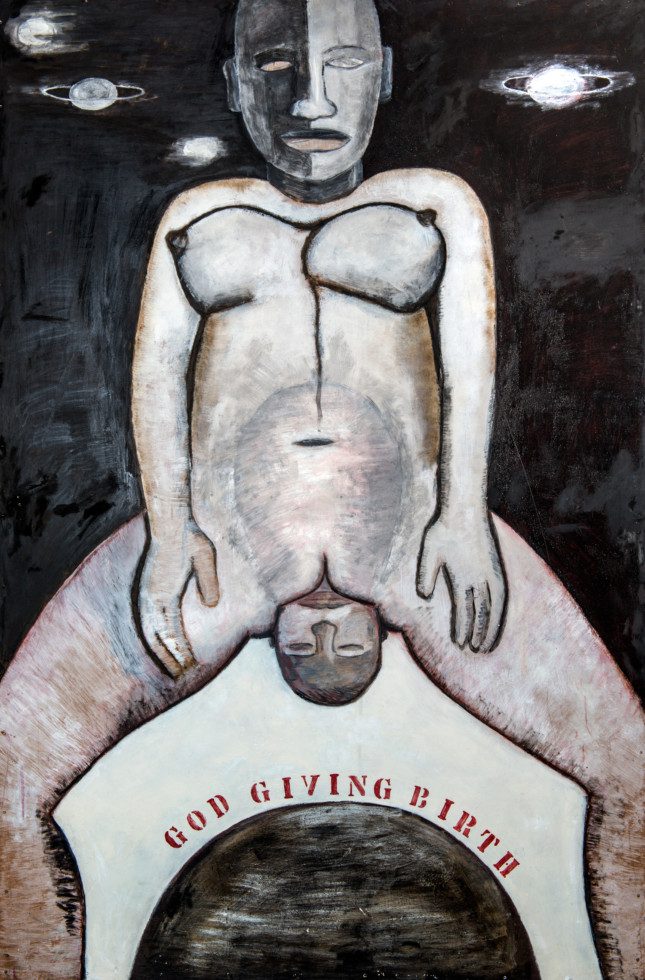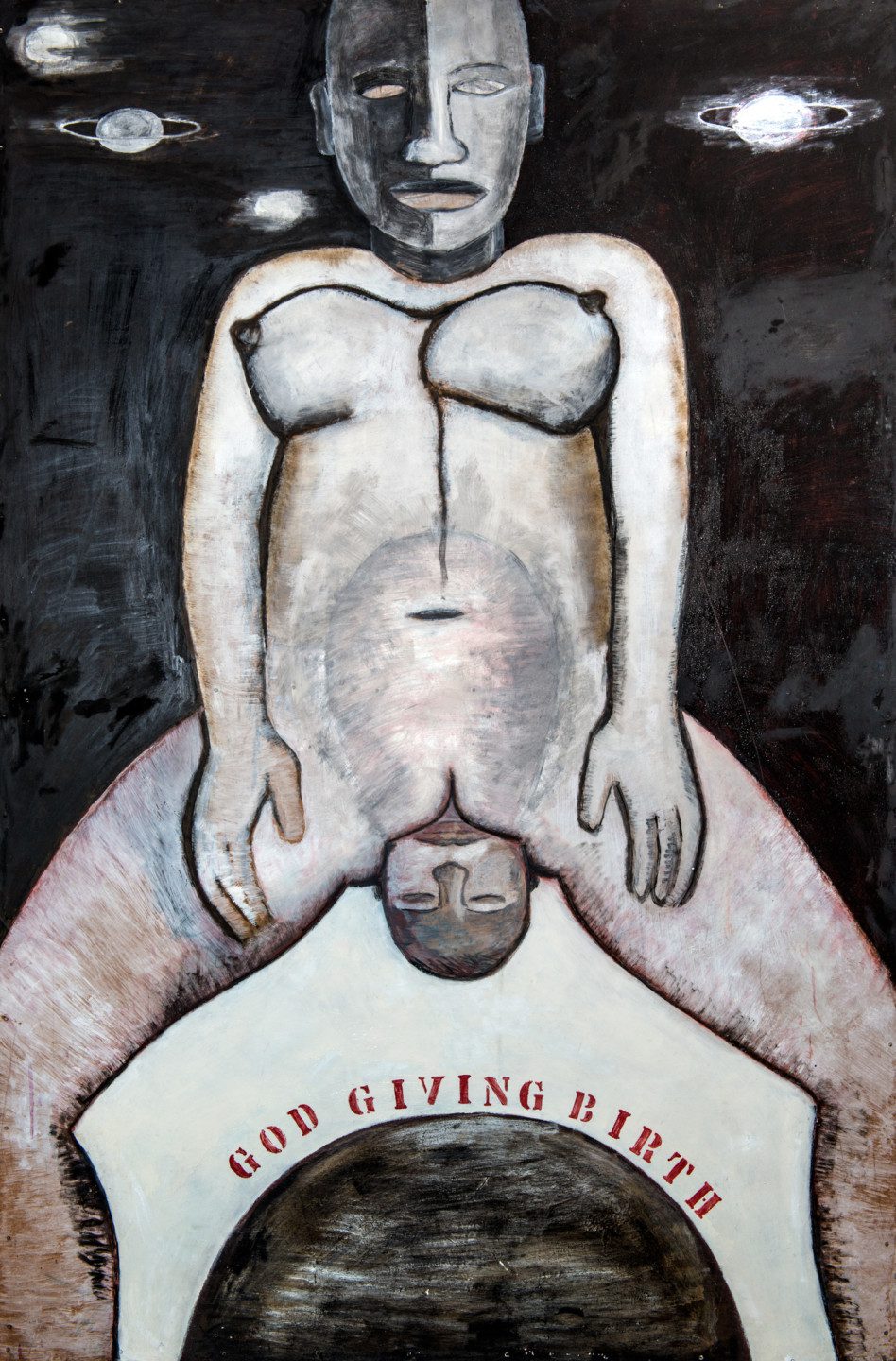 Monica Sjöö
The great cosmic mother
13.5 – 15.10 2023
In the spring of 2023, we present the first major survey exhibition of the Swedish artist, activist, writer and eco-feminist Monica Sjöö. An unwavering advocate of freedom from oppression in all its forms, Sjöö came to be one of the seminal figures in both the Women's Liberation Movement in the UK and the international Goddess movement.
Born in Sweden, Monica Sjöö (1938-2005) lived most of her adult life in Bristol. As an outspoken pioneer of feminist art and female spirituality, Sjöö began producing raw bold images that sought to express her growing resentment for social injustices.
Later works speaks to ancient knowledge and belief systems, drawing imagery from pagan sites and female symbols of the past, reflecting her life-long research into ancient matriarchal cultures.
Tracing the artist's deep commitment to gender and environmental justice, this retrospective exhibition will introduce and consider Monica Sjöö's artistic and activist practice – a practice that also chimes with many challenges today.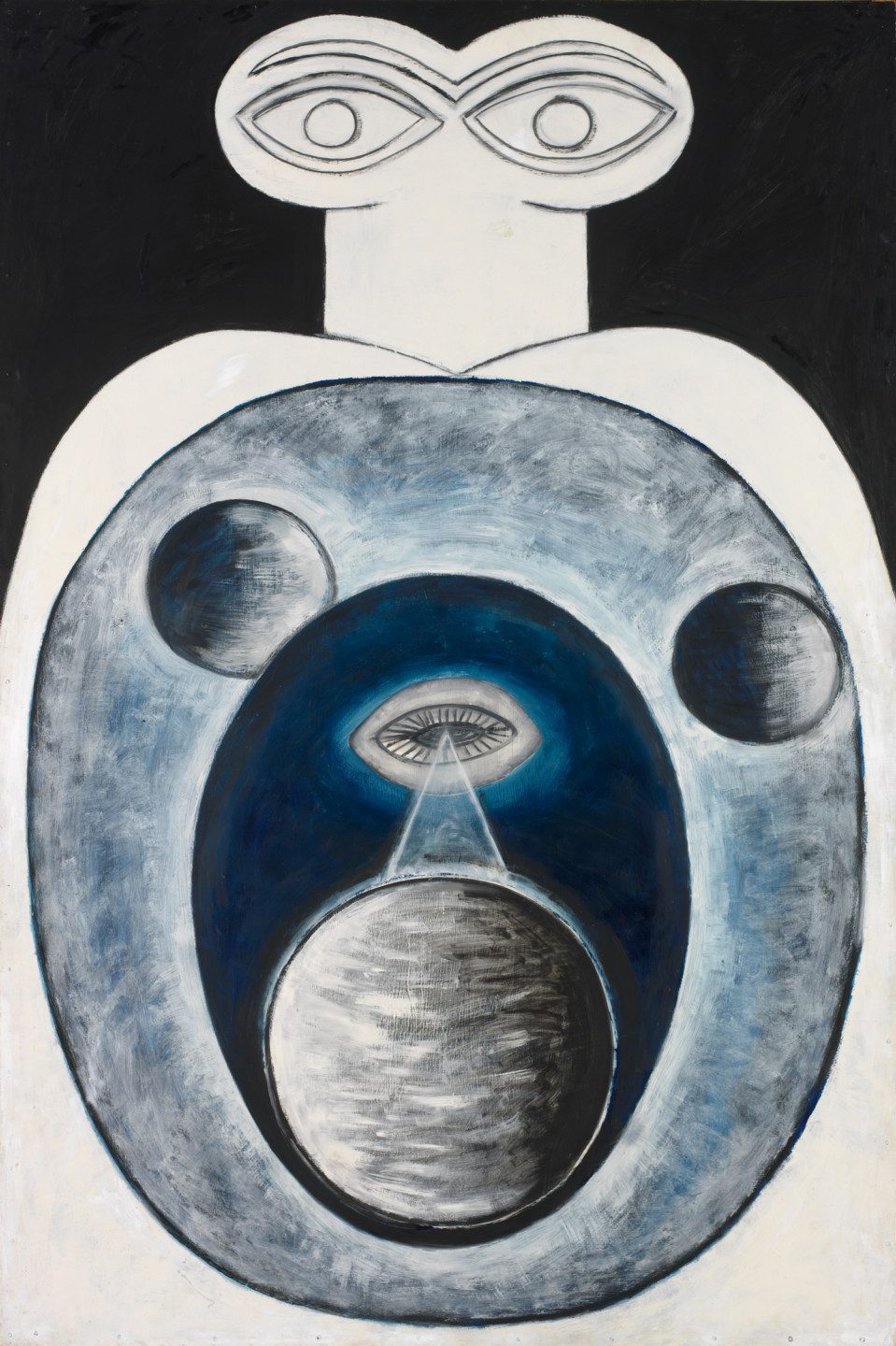 The exhibition is organized in close collaboration with Modern Art Oxford, where it will be on view 18 November 2023–25 February 2024.
Curators: Jo Widoff, Moderna Museet and Amy Budd, Modern Art Oxford