Arthur Jafa
A Series of Utterly Improbable Yet Extraordinary Renditions (Featuring Ming Smith, Frida Orupabo, and Missylanyus)
29.6 – 8.9 2019
In his work, the filmmaker and artist Arthur Jafa (born 1960) explores the historical and contemporary conditions for an African-American visual culture. Following a prodigious career in independent film, Jafa has become a powerful voice on the art scene in recent years with his charged video works, photographs, and artifacts.
For this exhibition Jafa has invited photographer Ming Smith, artist Frida Orupabo, and content from the YouTube channel of Missylanyus, to build a platform together that is both politically reflective and visionary. Jafa has previously collaborated with directors such as Spike Lee, John Akomfrah, and Stanley Kubrick and made music videos for Beyoncé, Solange, and Jay-Z.
Curator Moderna Museet: Anna Tellgren
Curators: Amira Gad and Hans Ulrich Obrist. Presented in partnership with the Serpentine Galleries.
Admissions
Admission: 150 kr
Reduced admission: 120 kr (for seniors and students)
Free admission for those 18 and under and Friends of Moderna Museet.
The exhibition is on the 4th floor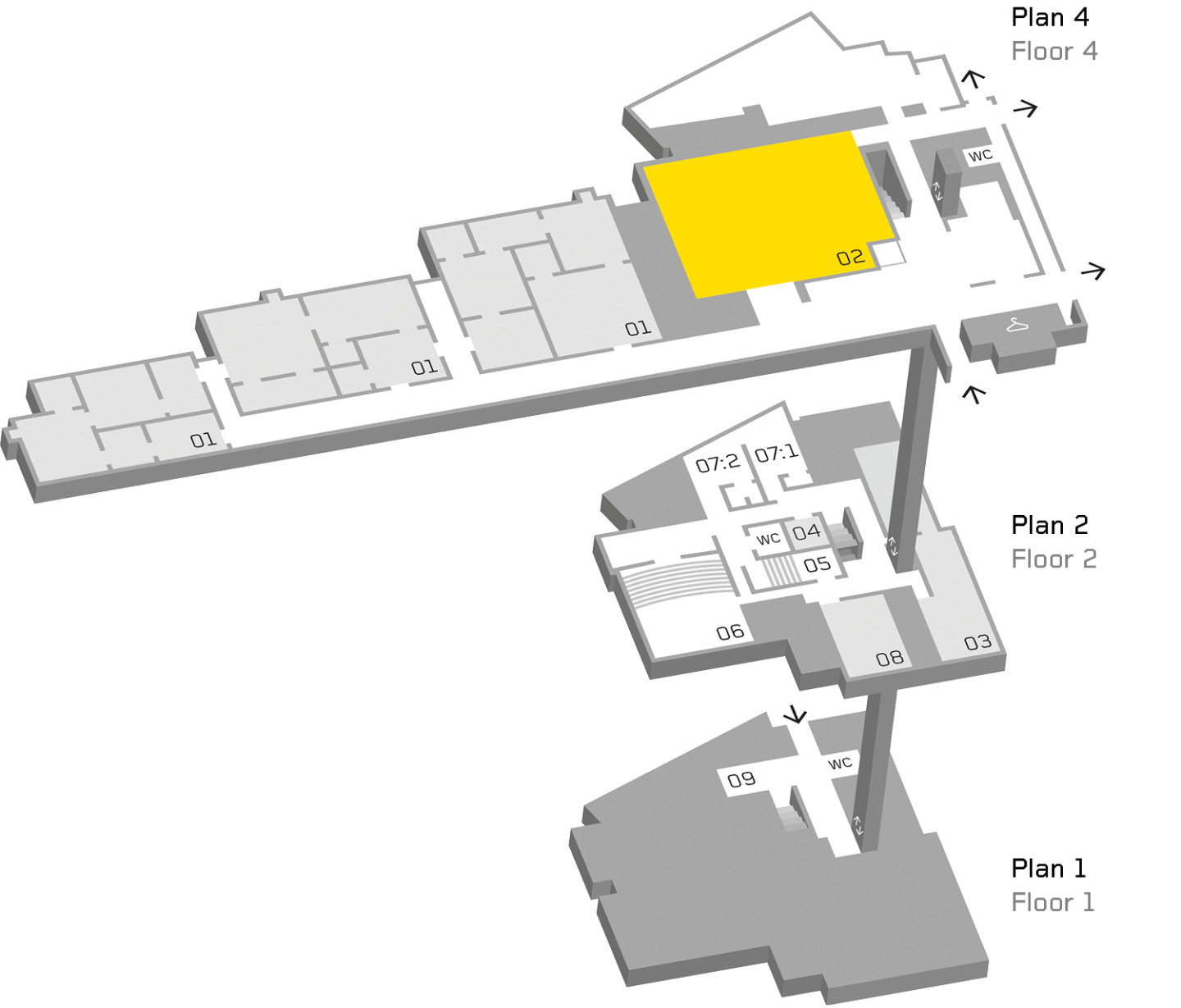 Presented in partnership with the Serpentine Galleries.
Images
Calendar events
Arthur Jafa with Camilla Carlberg
In English, In Swedish