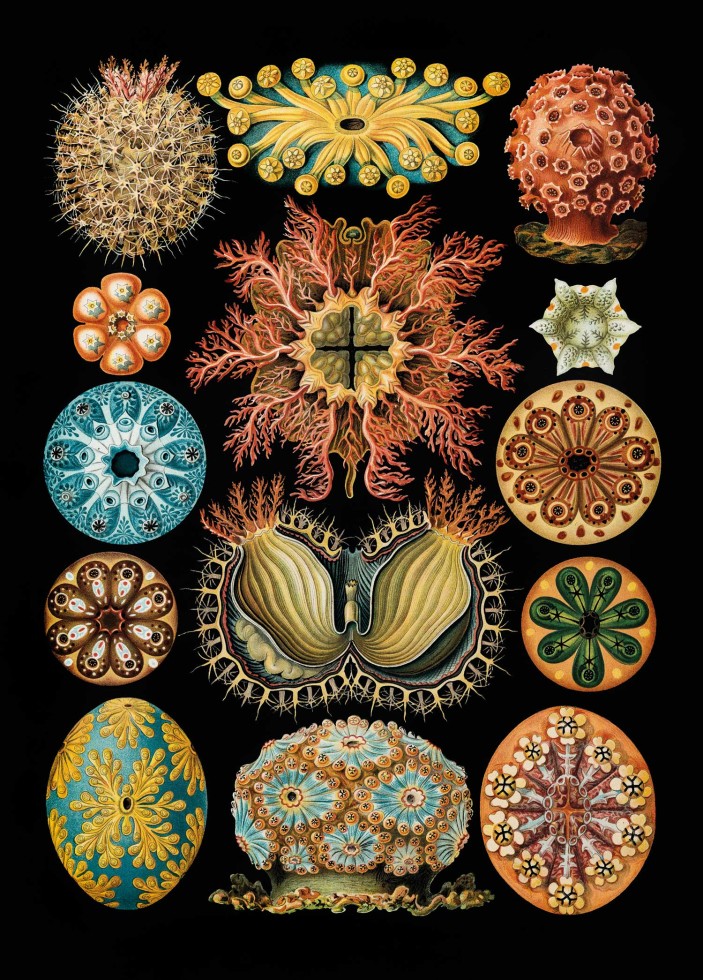 Explore Life Itself with the family!
Join the family Sundays and Holiday events. During the Easter break, we look at the exhibition and work in the Workshop with living sculpture. Or borrow the art adventure and communicate with the alien XR Blupp and talk about life on Earth.
Easter vacation: Life Itself
We explore the exhibition Life Itself and work in the Workshop.
Dates 29 March–2 April 2016
Time 12–16
Place We meet outside the exhibition on floor 4
Age From 4 years and up
Ticket Available at the information desk from 10 am the same day
Price Free admission
An art adventure for children of all ages: Space Calling!
Communicate with a creature from outer space! Its name is XR Blip and wants to find out more about life on Planet Earth. When you have completed your task and shared your thoughts about life, you get a small gift.
The family art adventure is a tour through the exhibition that you do on your own. It is available in the information desk, floor 4. It is also available here:
Space Calling! (pdf)
Family Sunday
Explore the exhibition with one of our art educators and join us in the workshop where we create lively artworks. You will find information about time and dates in the calendar. Tickets are available at the information desk from 10 the same day. Limited availability. No pre-booking. Welcome!