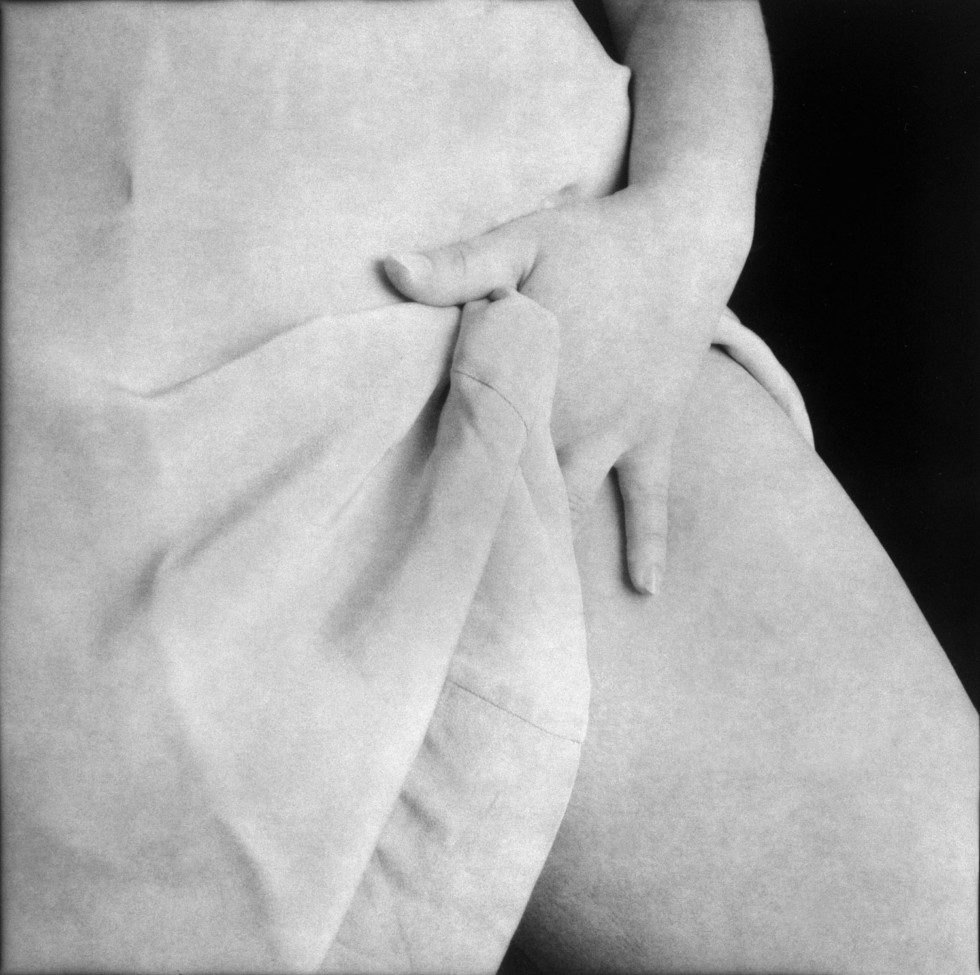 5.10 2017
New room with photography opening now
Right now, we're showing more photography than usual in our galleries. What has happened in Swedish photographic art since the 1980s?
This autumn, we are showing works by Miriam Bäckström, Cecilia Edefalk, Annika von Hausswolff, Maria Hedlund, Linda Hofvander, Martin Karlsson Tebus, Jenny Källman, Tuija Lindström, Ulf Lundin, Tova Mozard, Julia Peirone, Anders Petersen and Eva Stenram. Their works are presented alongside international stars such as Cindy Sherman and Wolfgang Tillmans.
Would you like to see more photography? Before and Behind the Lens is our major project focusing on photography-based art from the Moderna Museet collection.  The works in the presentation of our collection alternate regularly. Admission free!
Photography, discussions and themed tours: Before and Behind the Lens
Published 5 October 2017 · Updated 2 November 2017