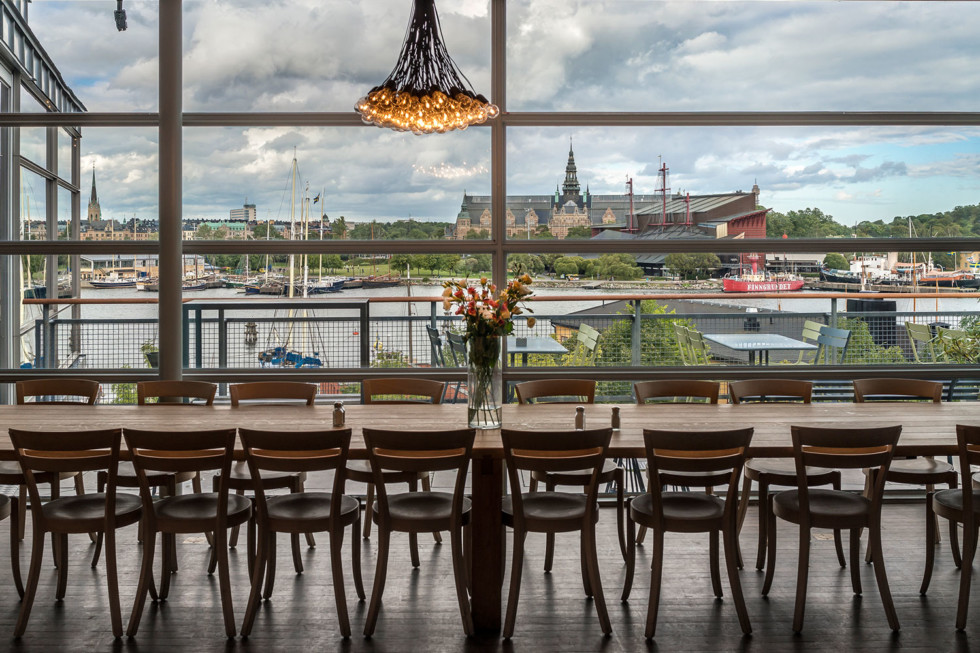 A party venue with a spectacular view
The Restaurant is the perfect venue for special celebrations. Food is the focus, regardless of whether you want a sit-down dinner for several hundred guests or a buffet with finger food – perhaps after a guided tour of the current exhibition? With windows overlooking Strandvägen and Djurgården, we have one of the best views in town! Create the party just the way you want it – this venue offers infinite and fantastic possibilities!
Rent the Restaurant on its own or with the Foyer or Bar and terrace. The terrace is an extra room in the summer, and in the darker months outdoor candles create a delightful atmosphere.
The Restaurant seats 315, but the space is versatile and can be adapted for larger or smaller groups. With additional tables in the bar and foyer areas, there is room for more than 500 guests, or 1,500 guests if you prefer a buffet or finger food.
Malin Söderström is the chef
The Moderna Museet Restaurant is run by famous chef and food inspirator Malin Söderström. In 2011, she was one of the chefs appointed to create the Nobel banquet in the City Hall, and in 2014 she was awarded Restaurateur of the Year.
Malin Söderström has published several recipe books and is often featured on TV in cookery shows such as Kockarnas kamp and Sveriges mästerkock.
The Restaurant strives to serve organic, authentic and sustainable food.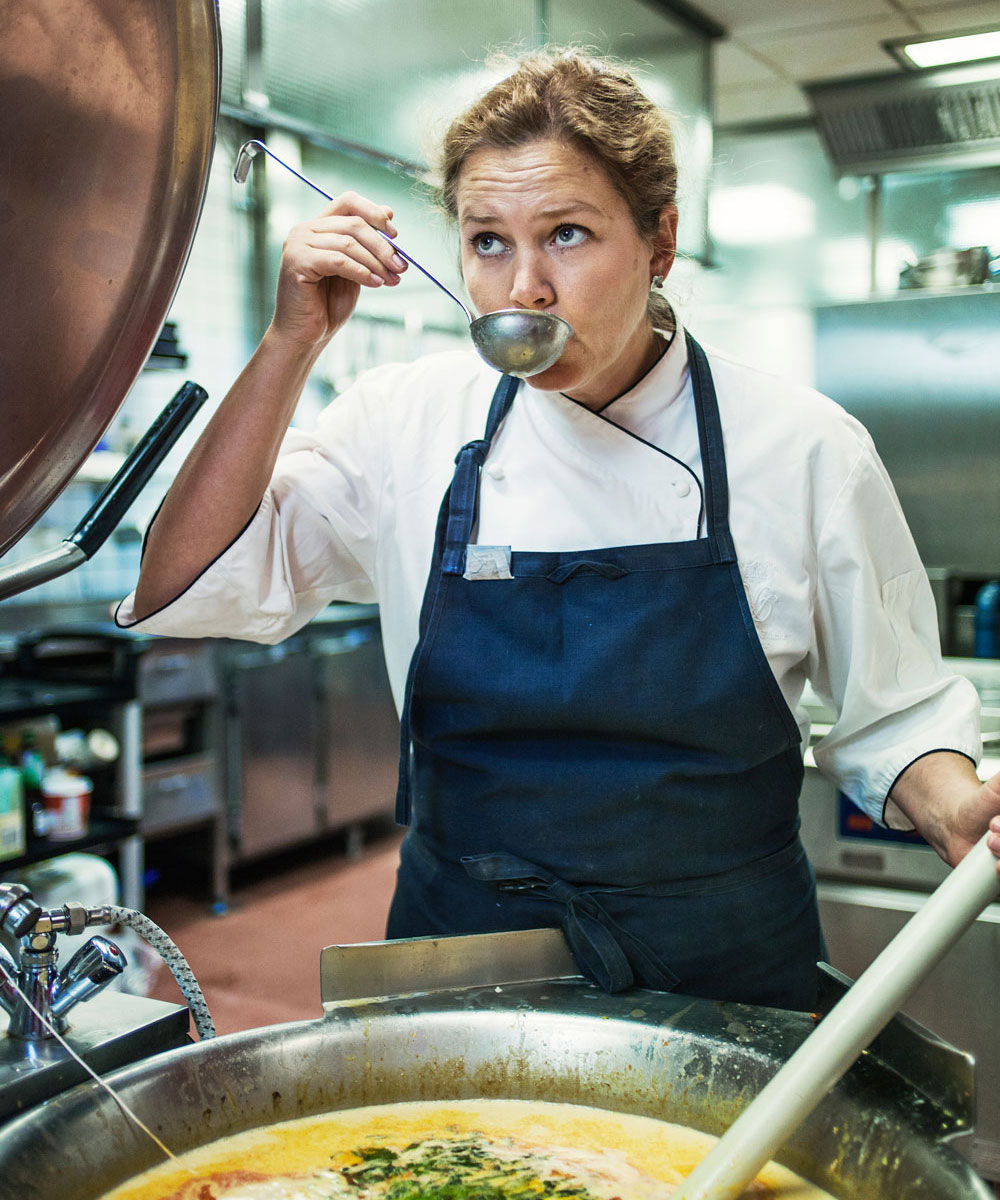 Contact
For menus, prices for food and beverages, and to book a table
info@momumat.se
+46 (0)8 5202 3660
For venue rates and availability
Mats Björndal, Conference Coordinator
Maria Jonsfjord, Assistant Conference
+46 (0)8 5202 3612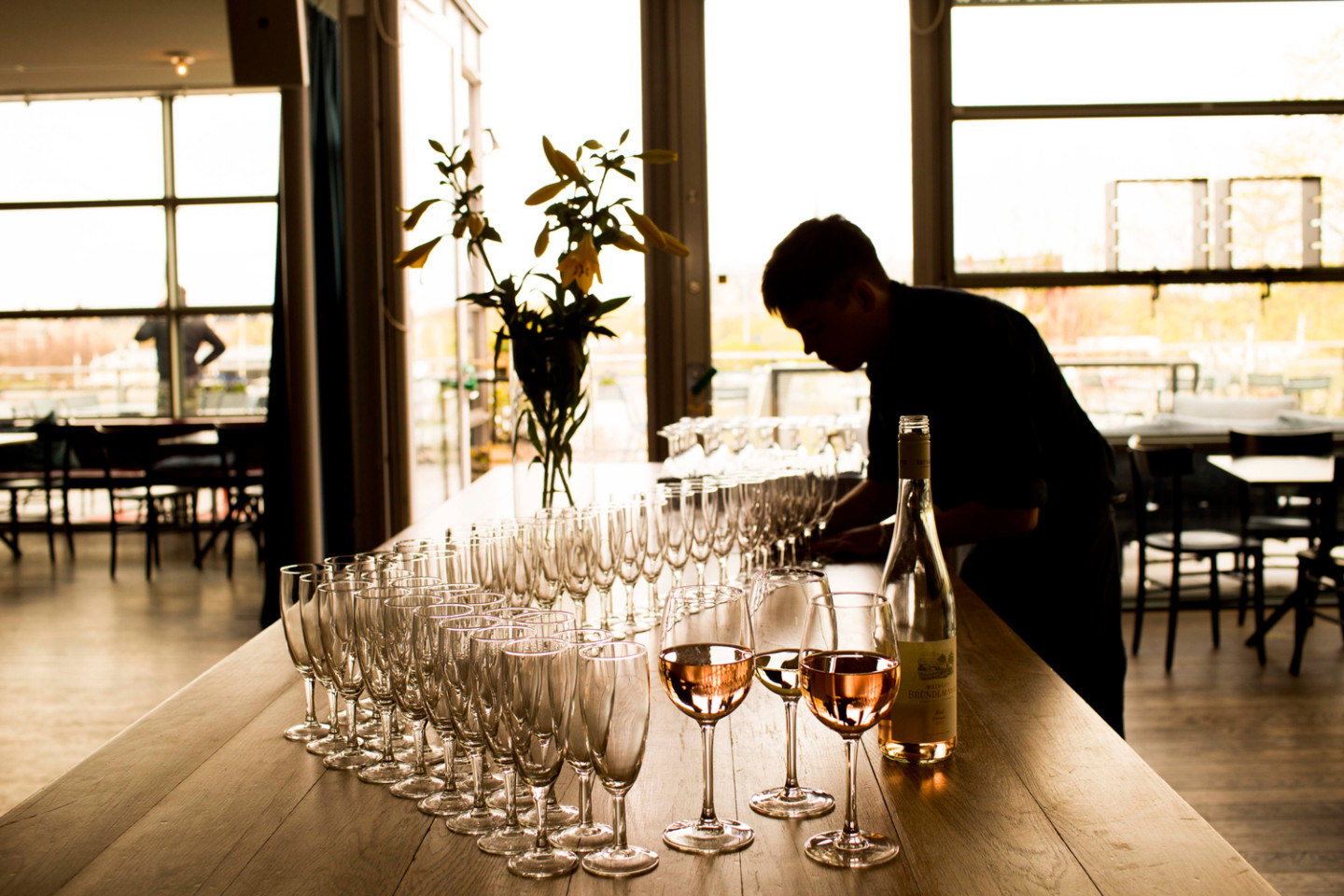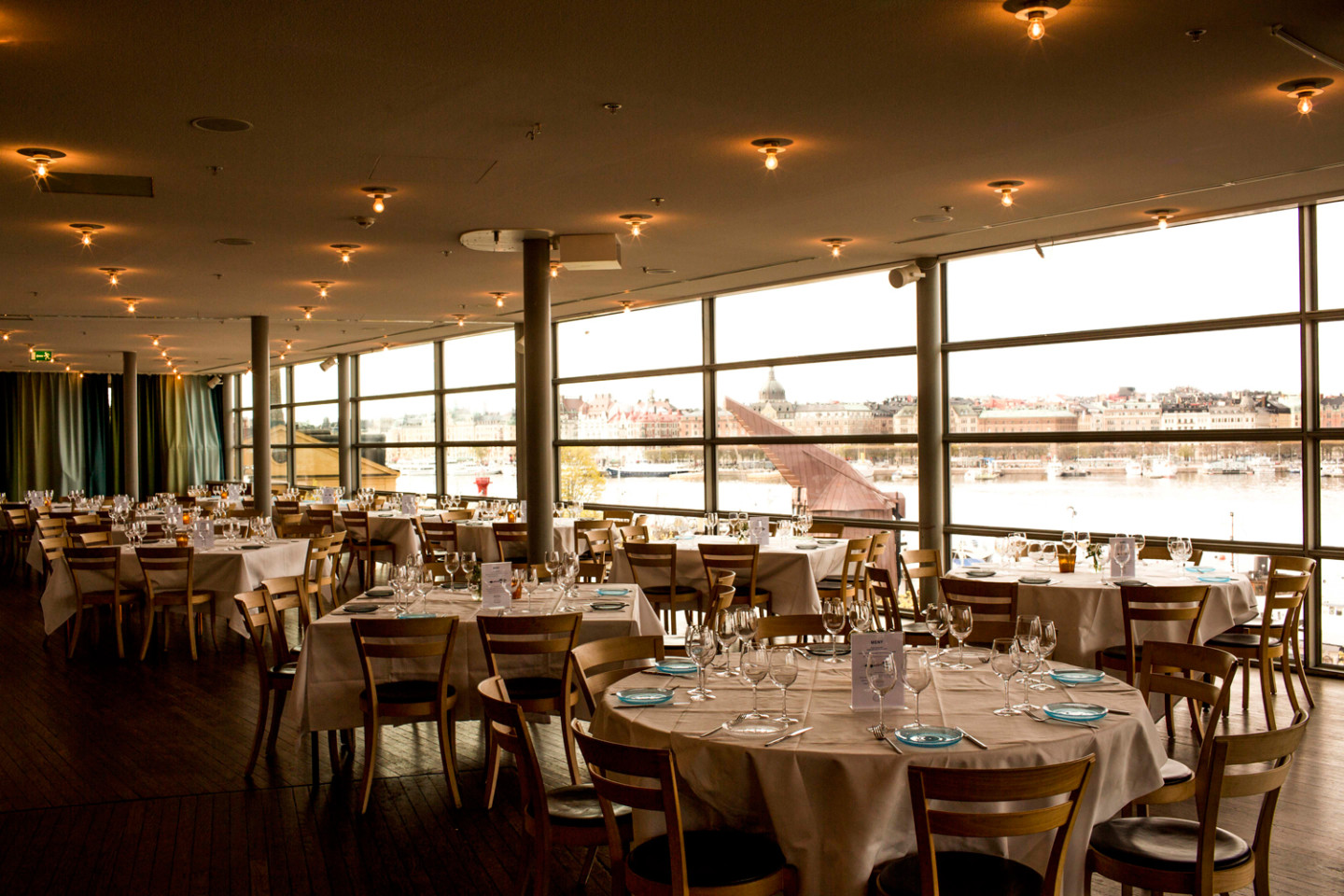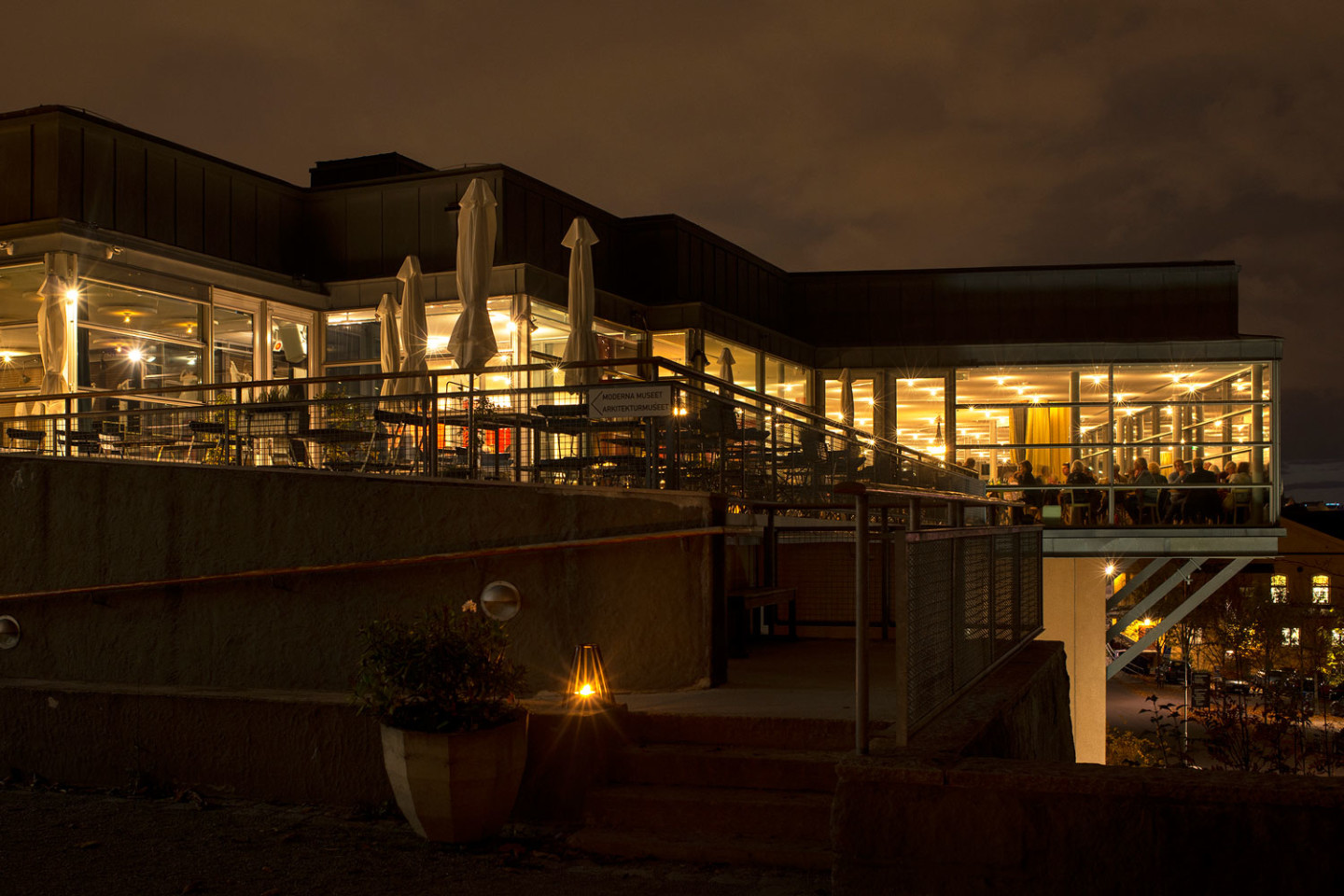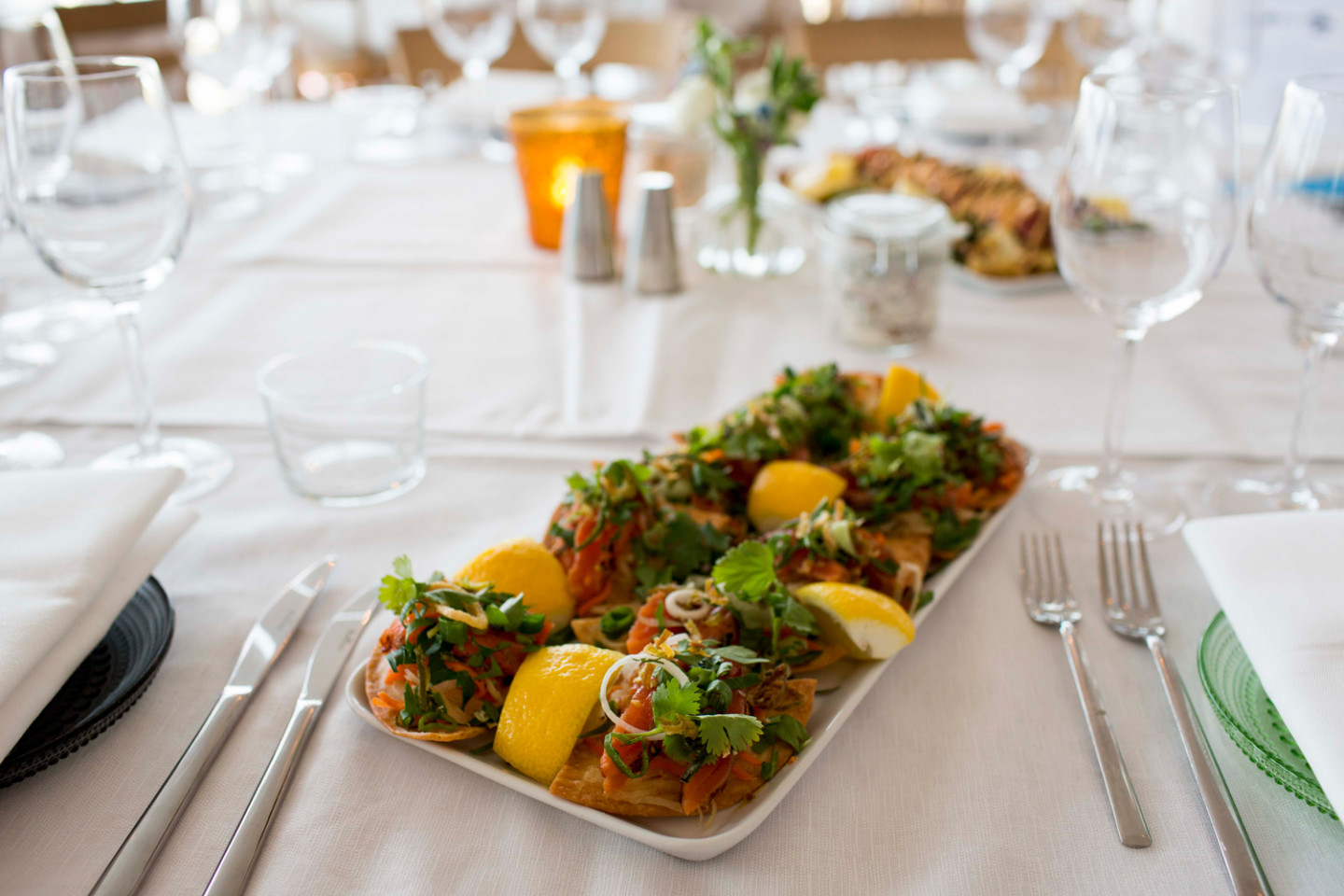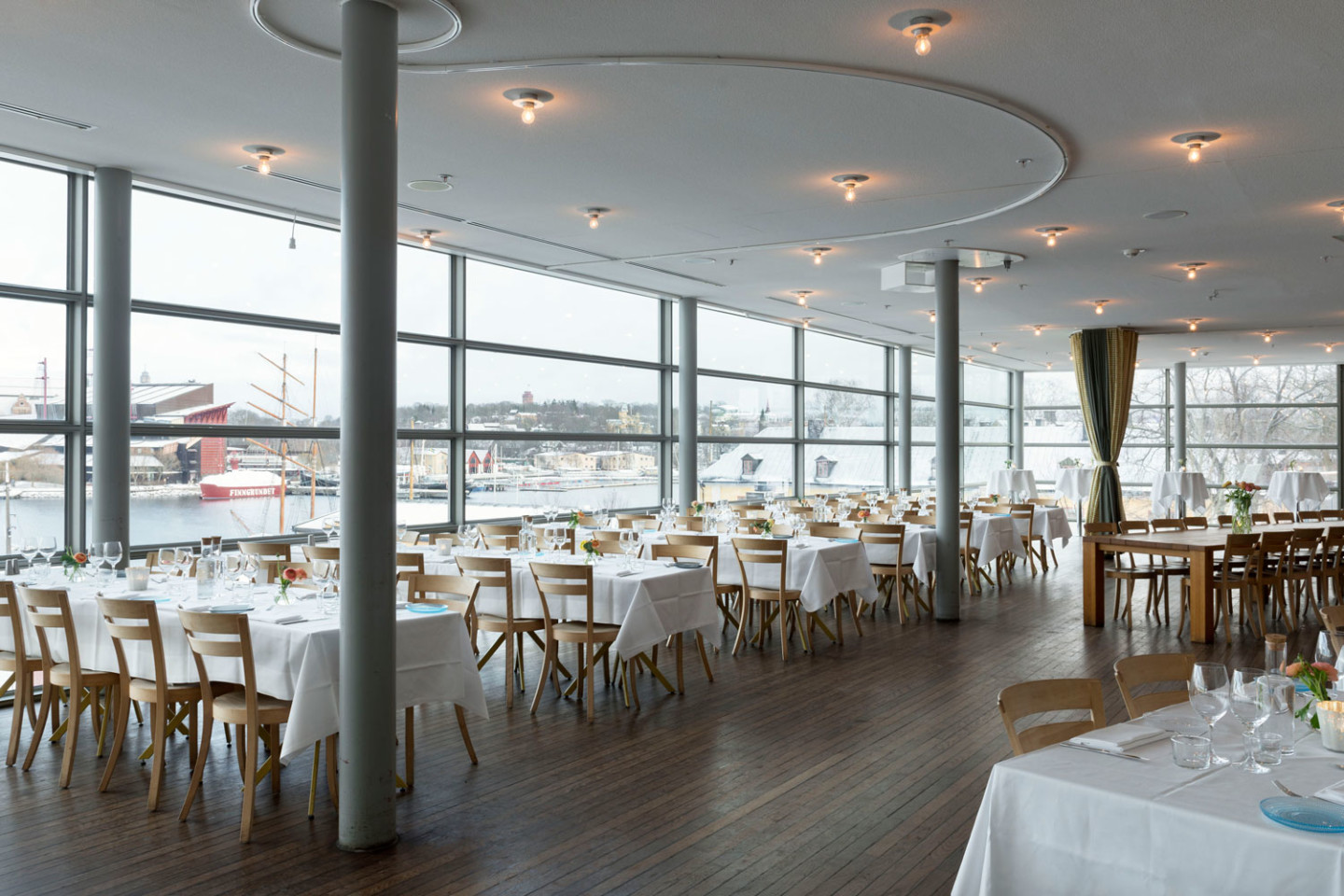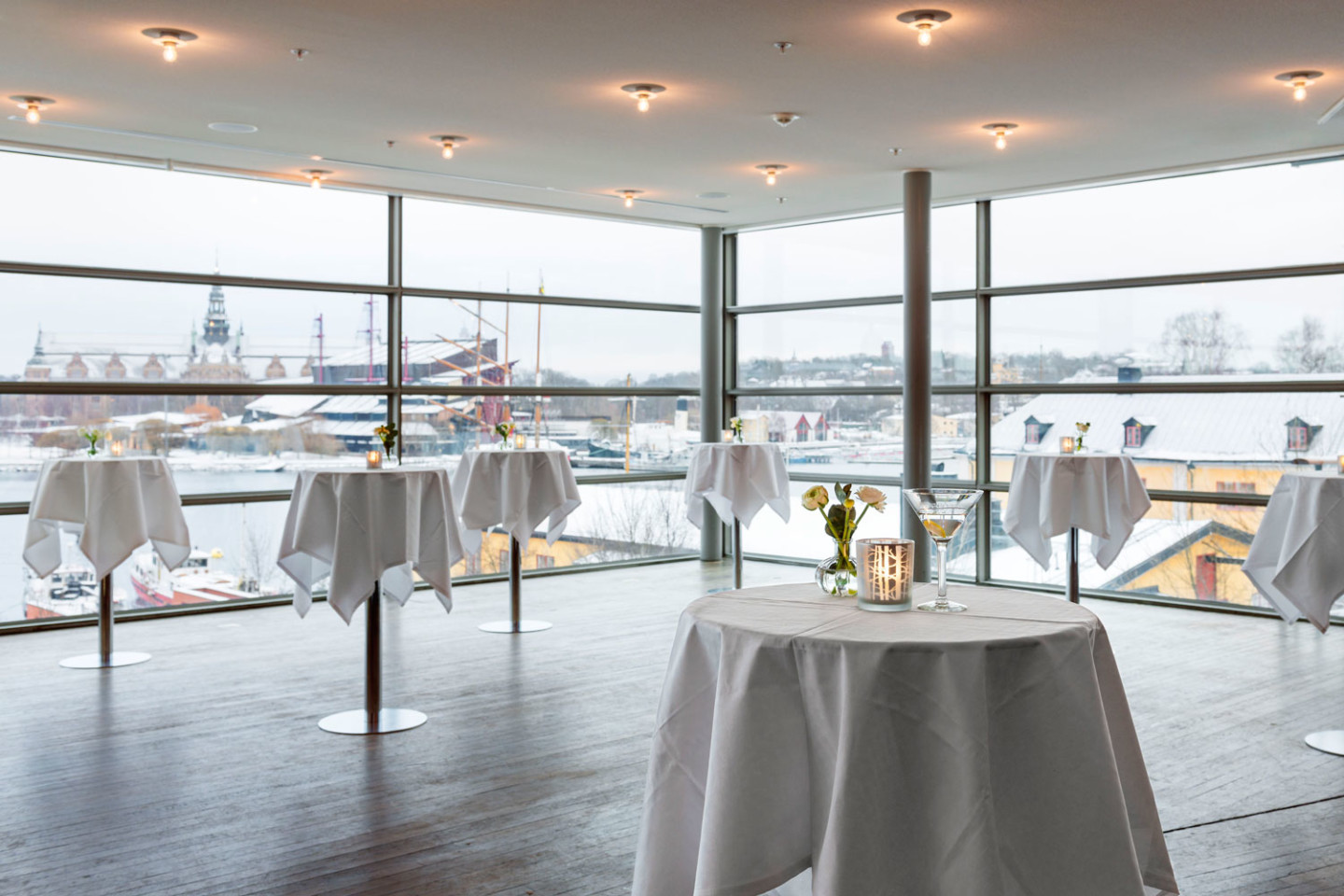 The Restaurant is on floor 4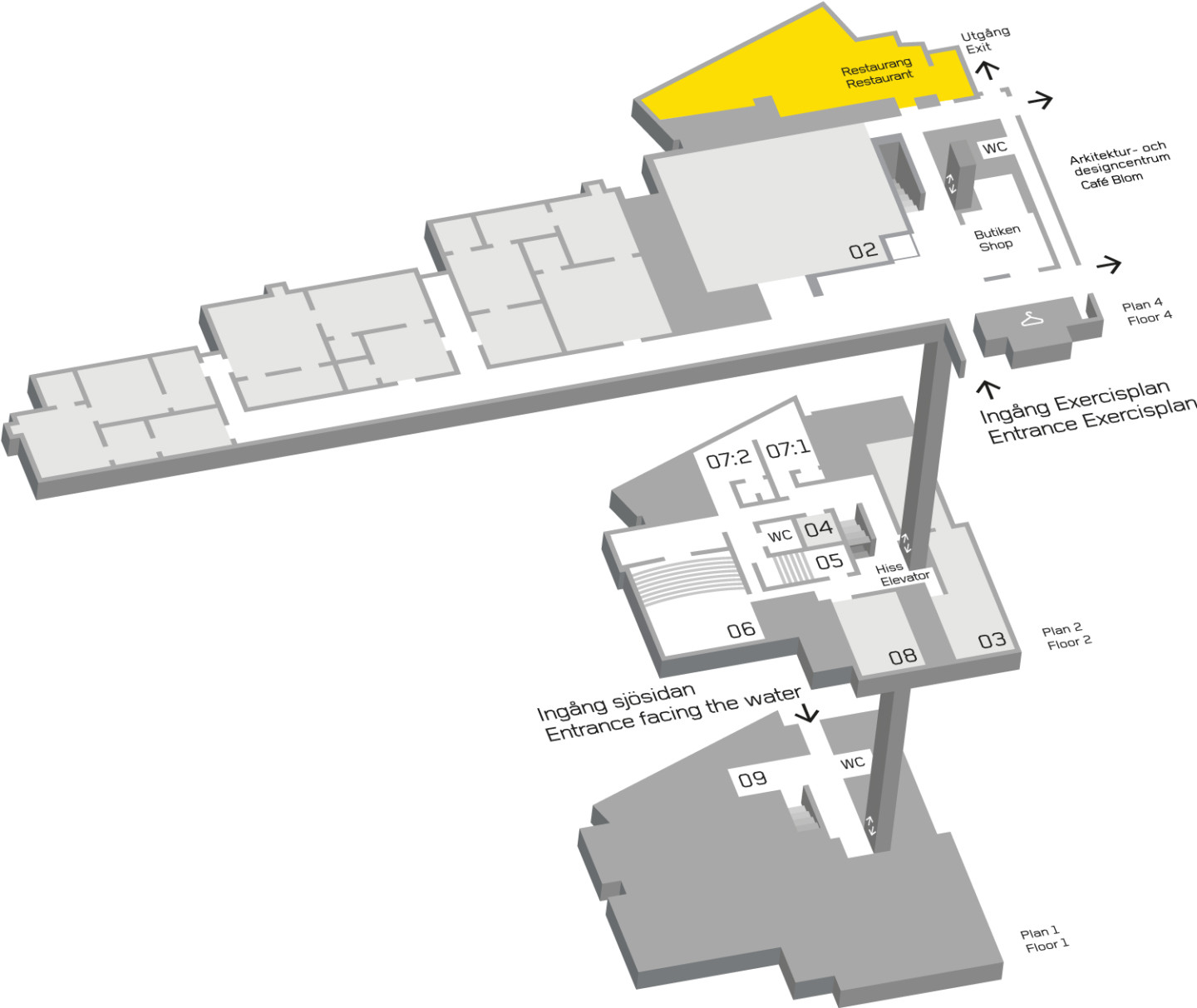 Published 18 June 2015 · Updated 3 February 2021