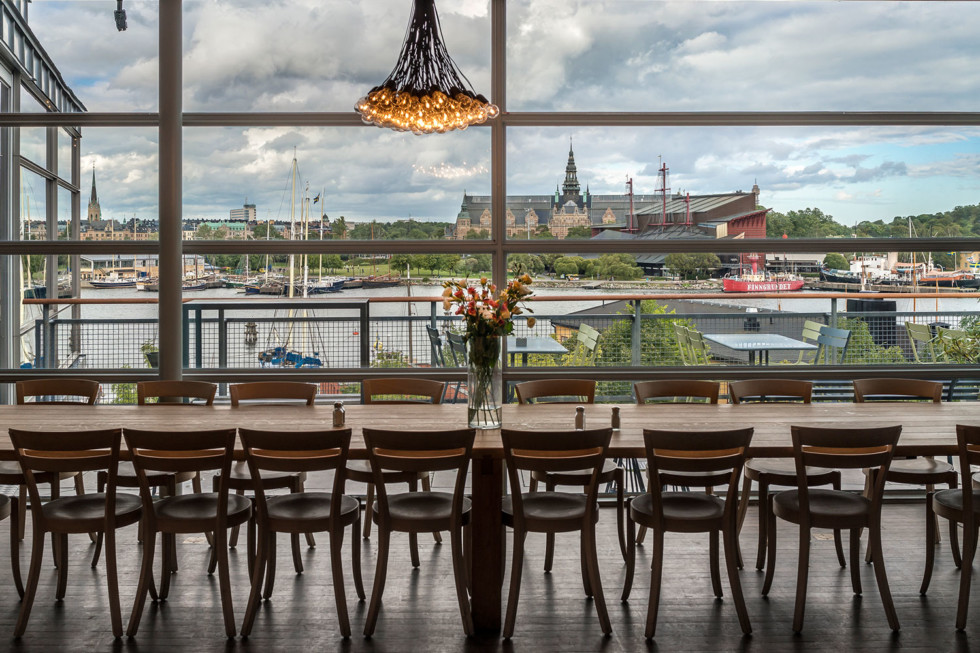 Hire the Restaurant for dinner, drinks or a party. Make your party exactly how you want it, the Restaurant offers infinite possibilities! The Restaurant seats 315 people, but the space is versatile and can be adapted to larger or smaller groups. With additional tables in our bar and foyer, there is room for more than 500 guests, or 1,500 guests if you prefer a buffet or drinks.
Malin Södersrtöm runs the Restaurant
The Moderna Museet Restaurant is run by chef and food innovator Malin Söderström. Malin was the first woman on the Swedish National Culinary Team. In 2011, she was chosen as one of the chefs to manage the Nobel Banquet at Stockholm City Hall. She was also appointed Restaurateur of the Year in 2014.
Malin Söderström has written several books and appears frequently on TV.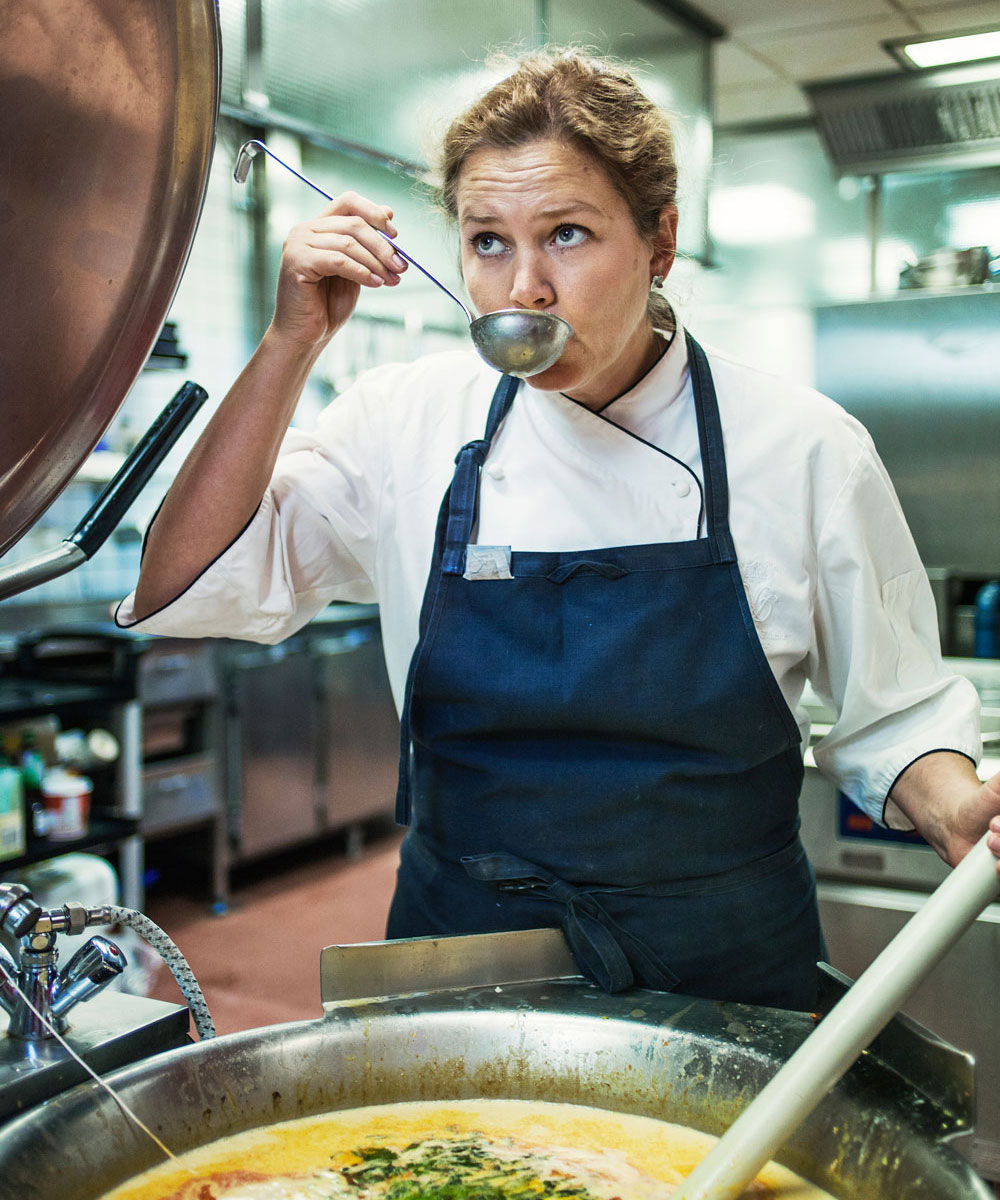 Information about prices
Please e-mail Mats Björndal, Conference Coordinator, for a quote, at m.bjorndal@modernamuseet.se, or call +468-5202 3612.
Menues, costs for food, drinks
Please contact Erica Grandell, Sales & Event Coordinator: erica.grandell@momumat.se, +468-5202 3665
Reservations
Tables can be reserved during Moderna Museet´s normal opening hours. Please contact: info@momumat.se eller på telefon +458-52023660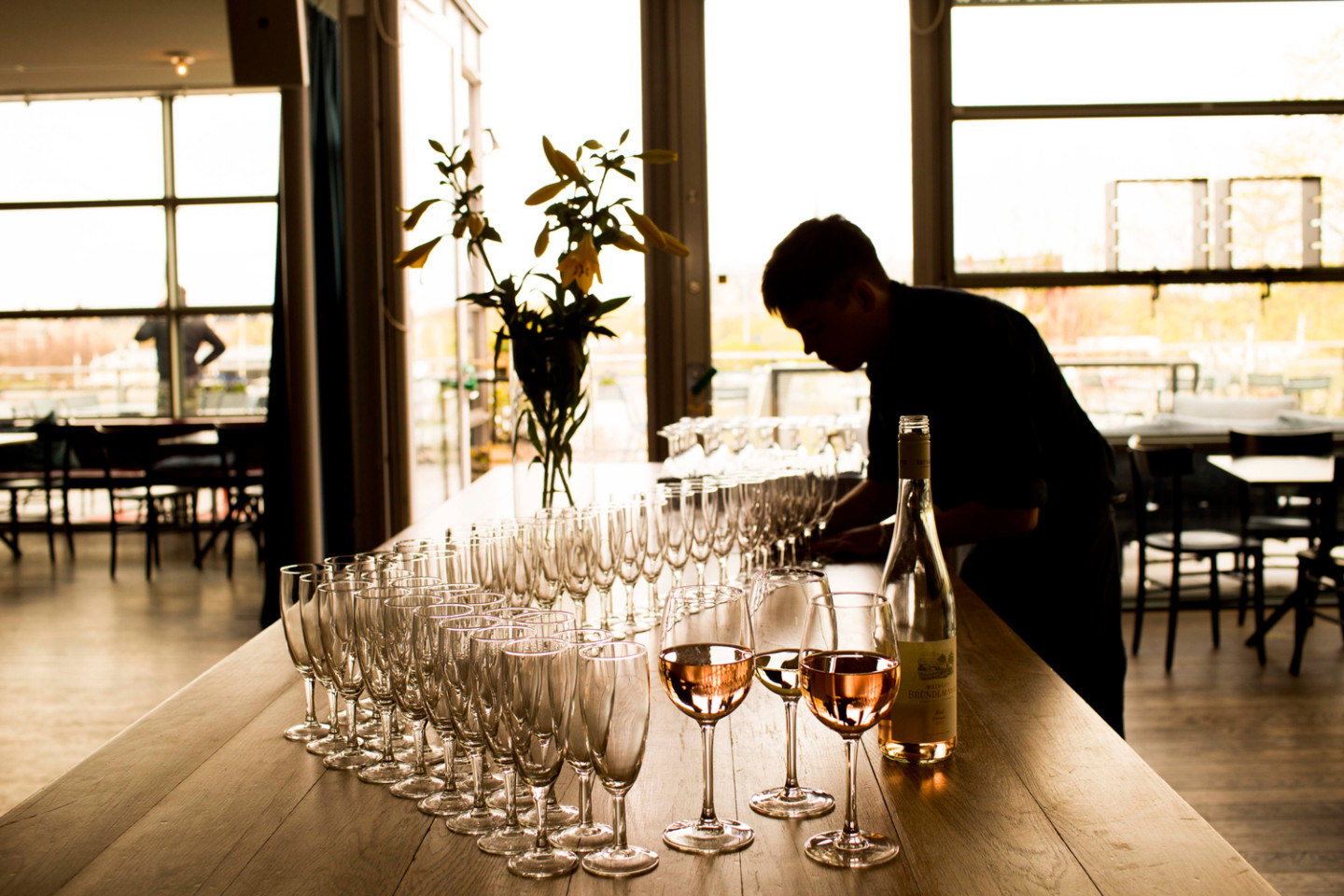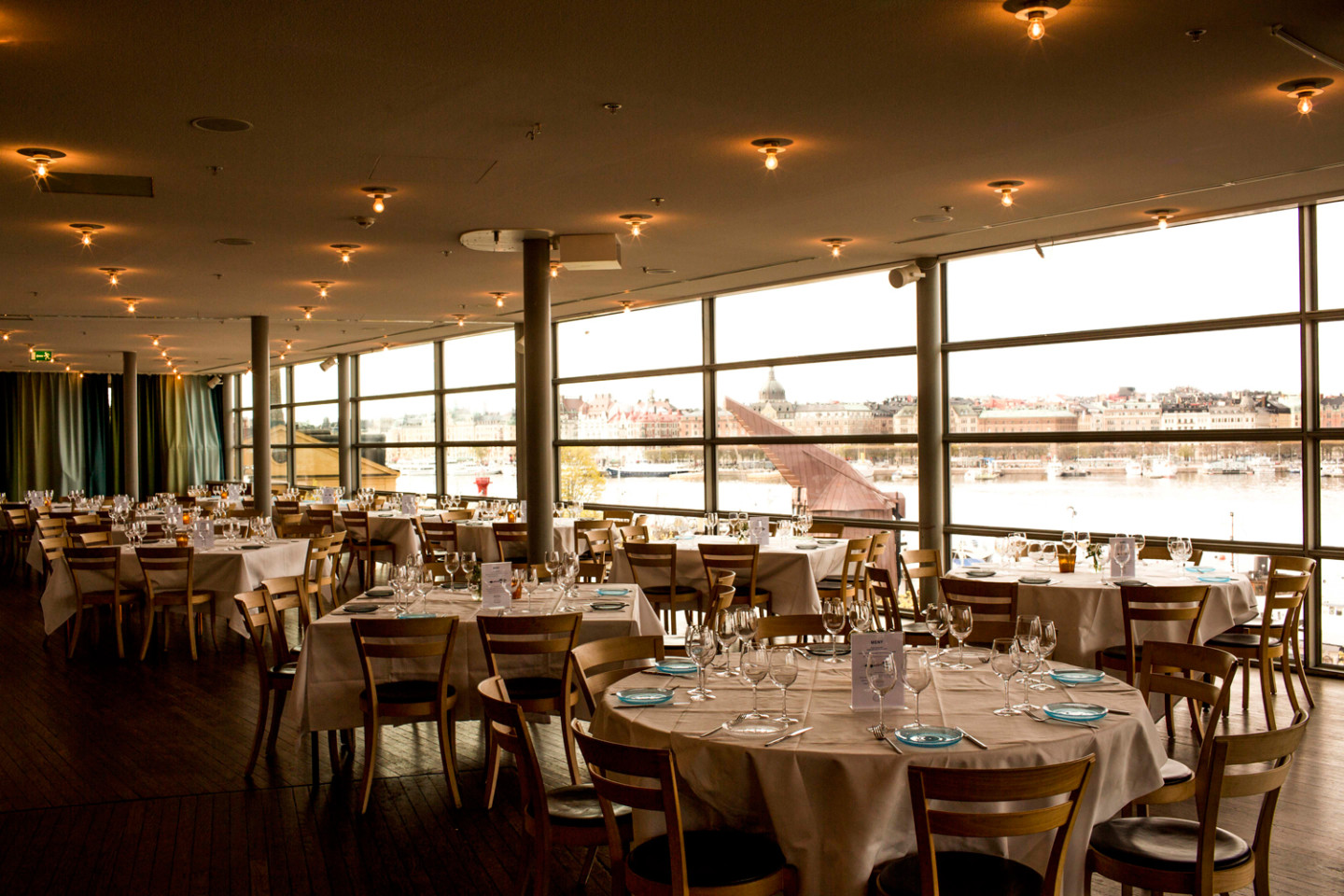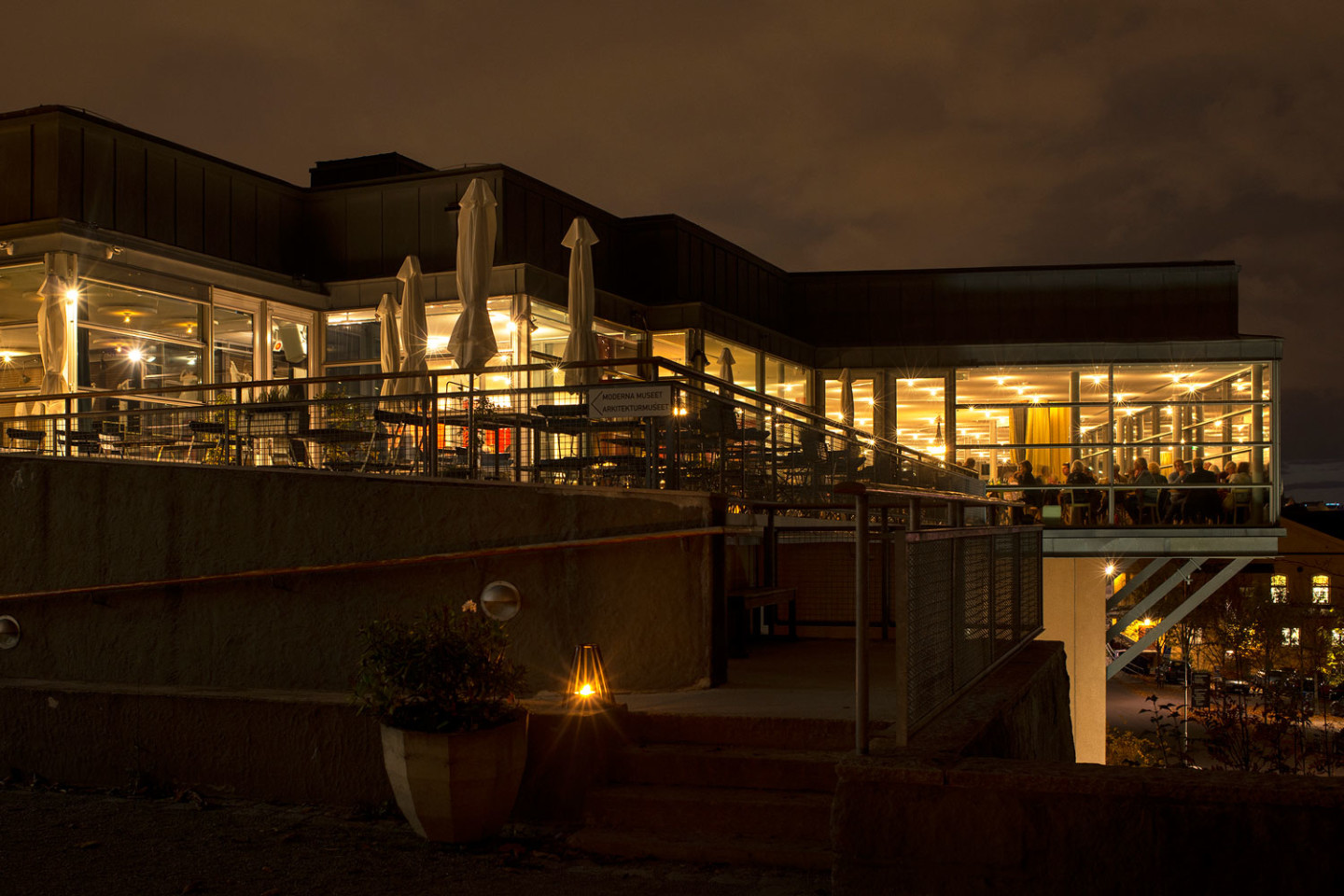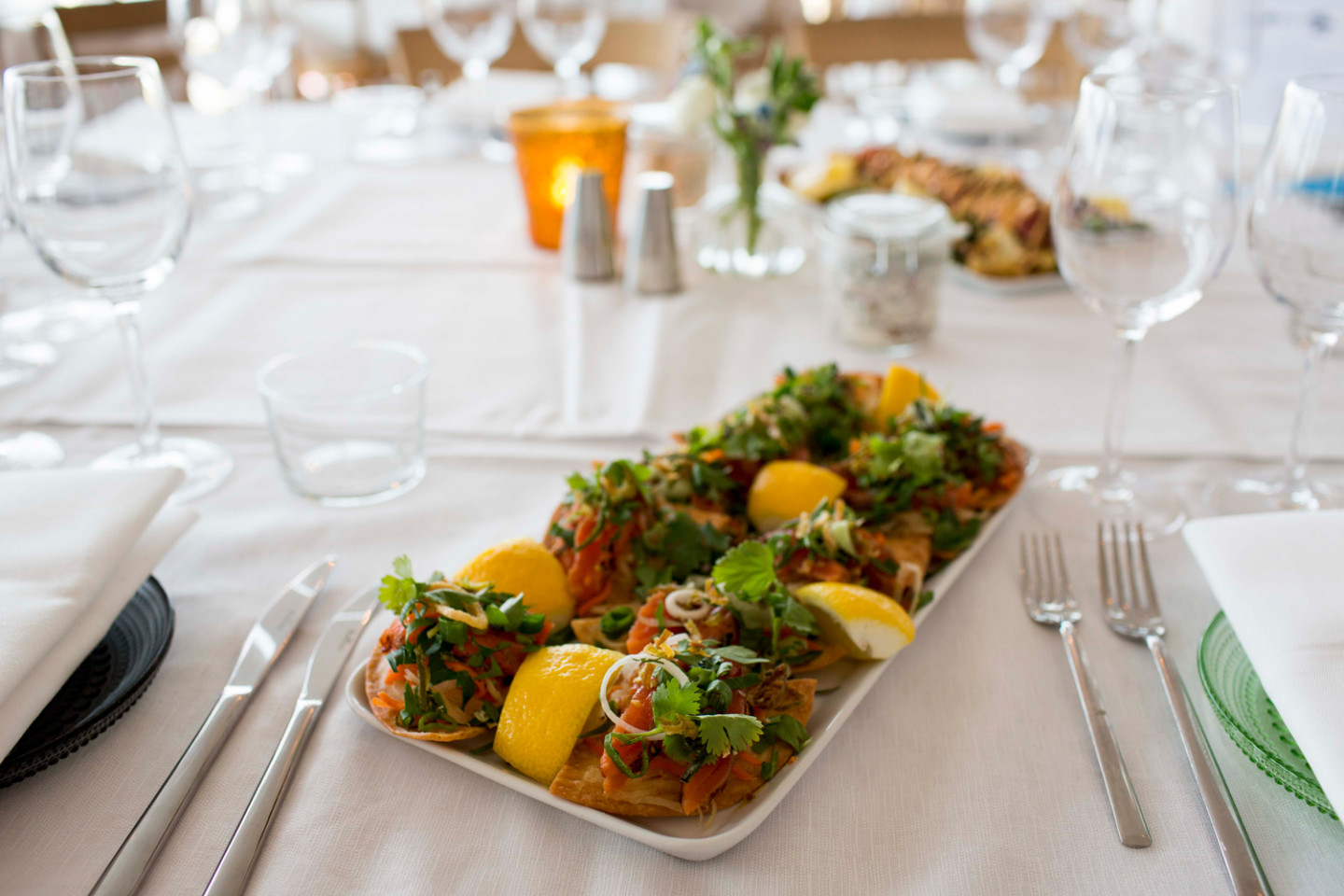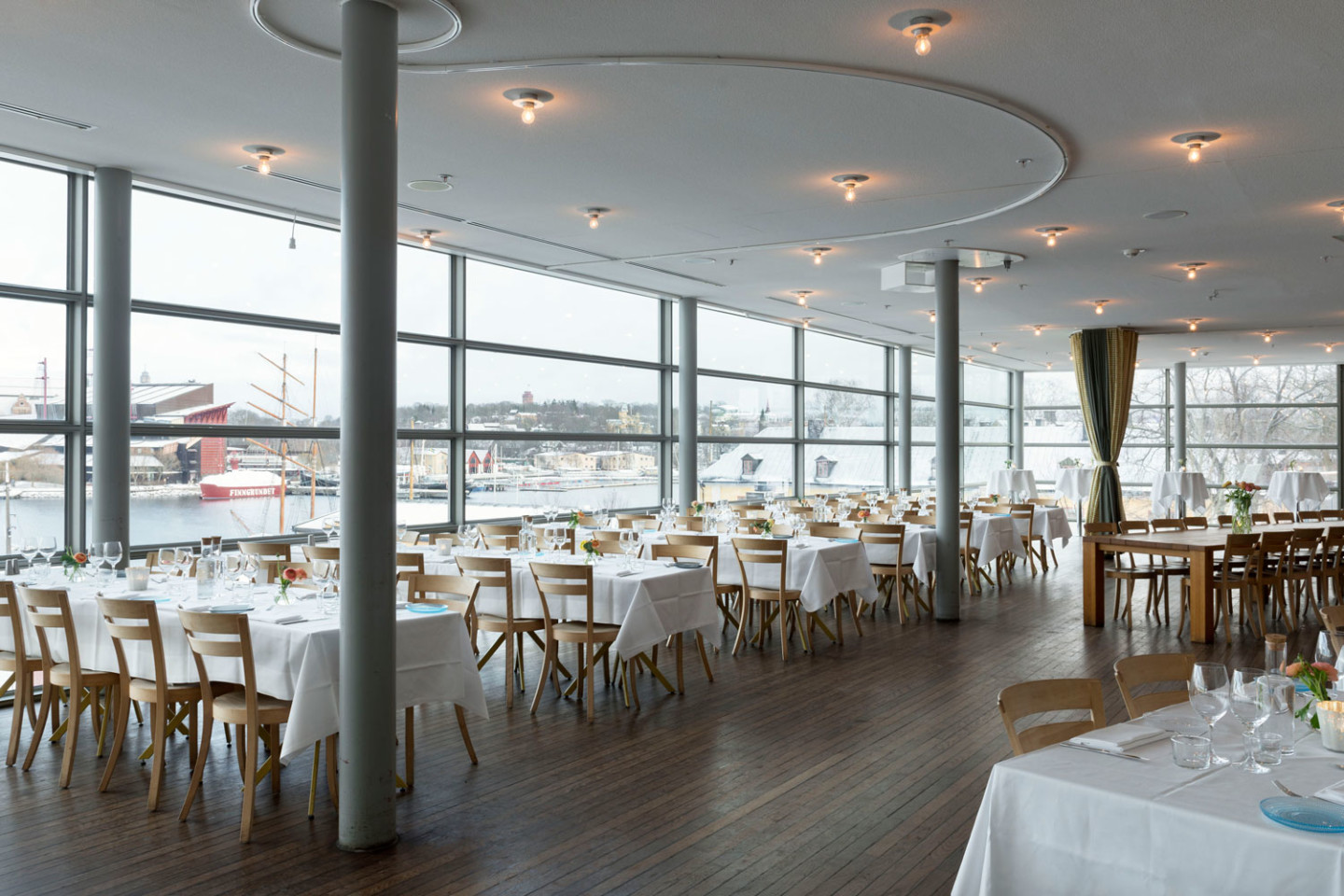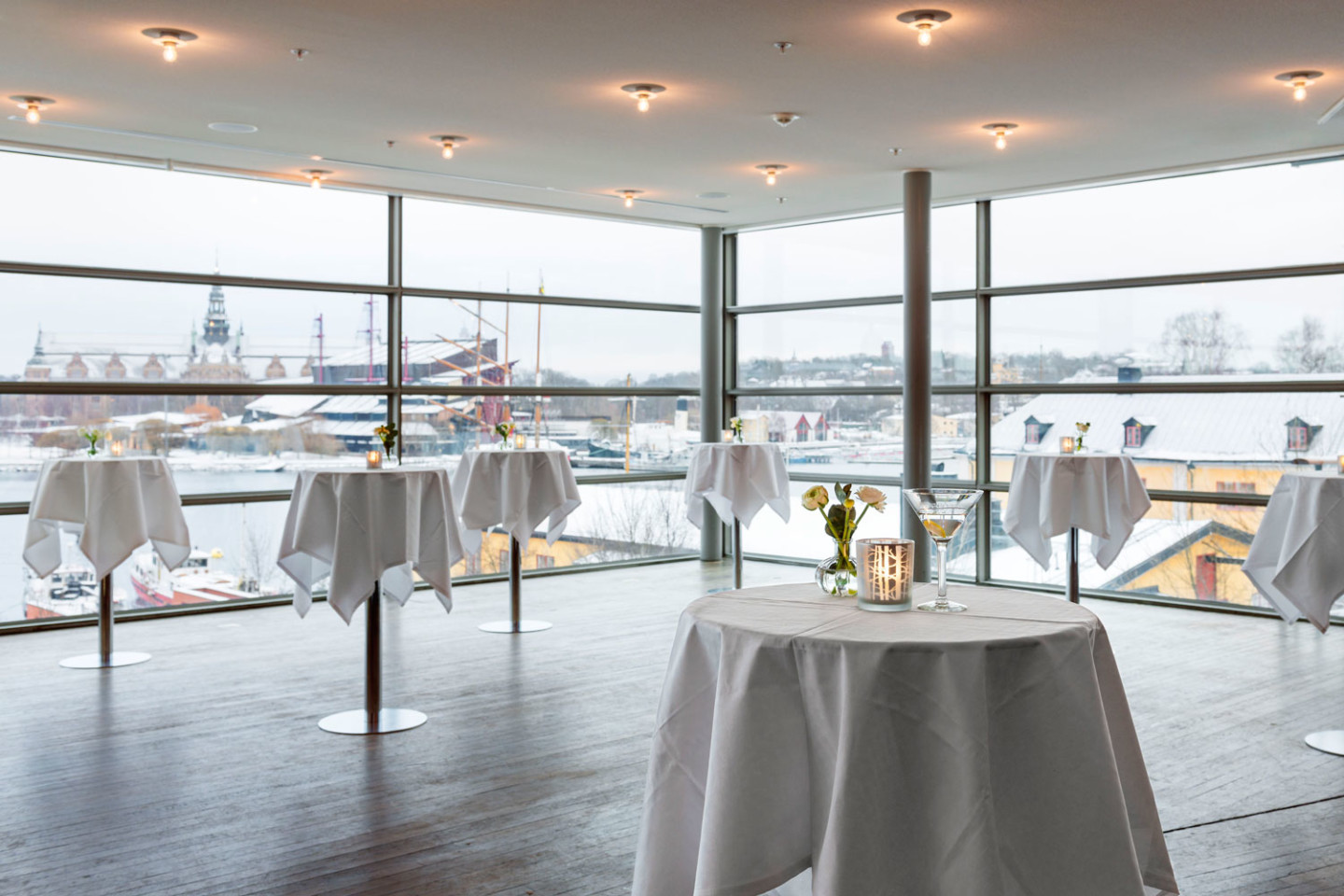 The Restaurant is on floor 4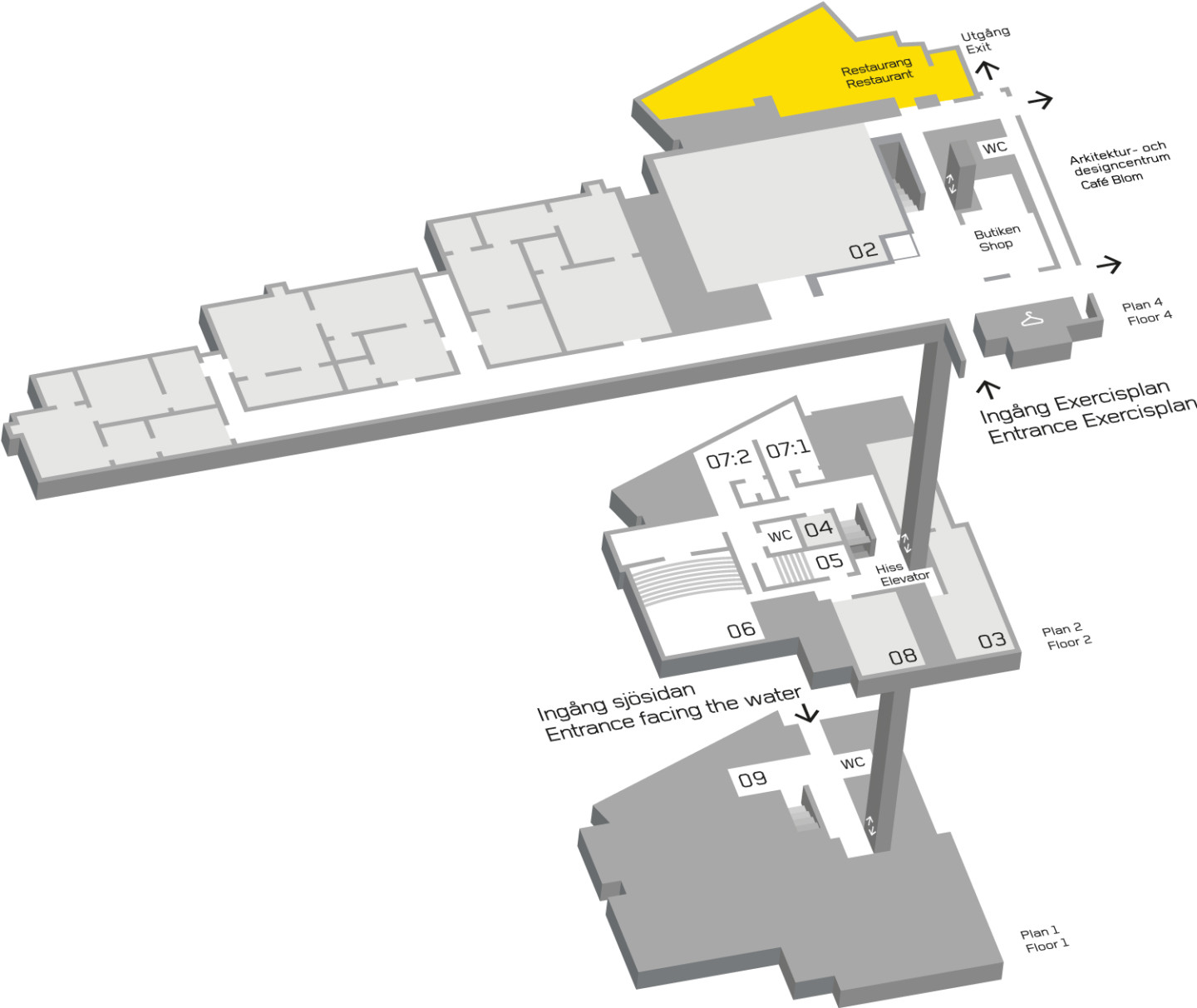 Published 18 June 2015 · Updated 17 June 2019