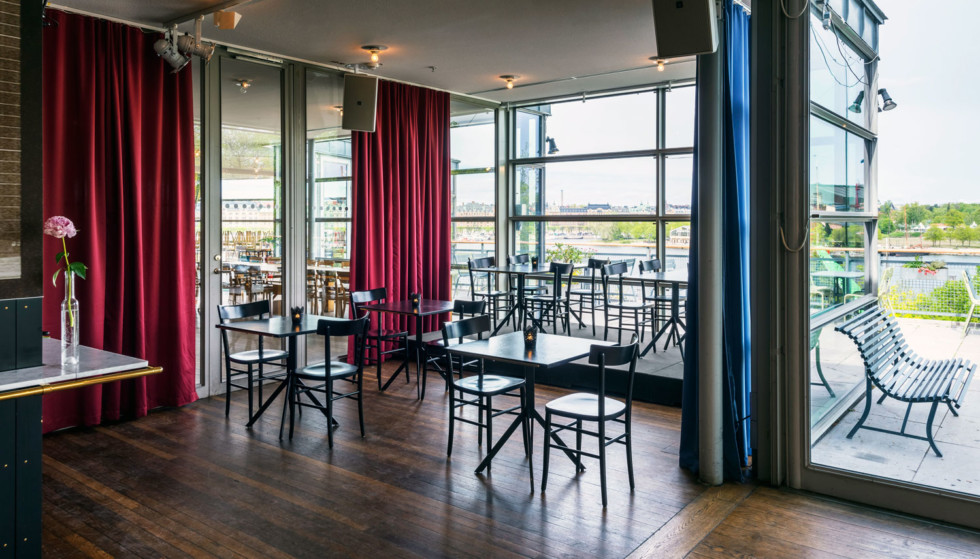 Mingle or meet with a view
Cocktails, or a meeting followed by dinner with a view – whatever the occasion, with its panoramic windows and terrace overlooking the water and Djurgården, our bright bar is a memorable experience. In the summer, the terrace is an extra room, while outdoor candles create a delightful atmosphere in the darker half of the year.
The Bar is perfect for meetings with up to 30 people, or drinks for up to 50 guests. It is located by the Restaurant and can also be included when renting the Restaurant. Rent does not include technical support.
Food, beverages, coffee and snacks can be ordered conveniently from the Moderna Museet Restaurant, which is run by the famous chef and food inspirator Malin Söderström. Her philosophy is conscious, honest and sustainable food.
Contact
To book the Bar and request prices for food and beverages, please contact:
+46 (0)8 52023660
Book the Restaurant
Mats Björndal, Conference Coordinator
Maria Jonsfjord, Assistant Conference
+46 (0)8 5202 3612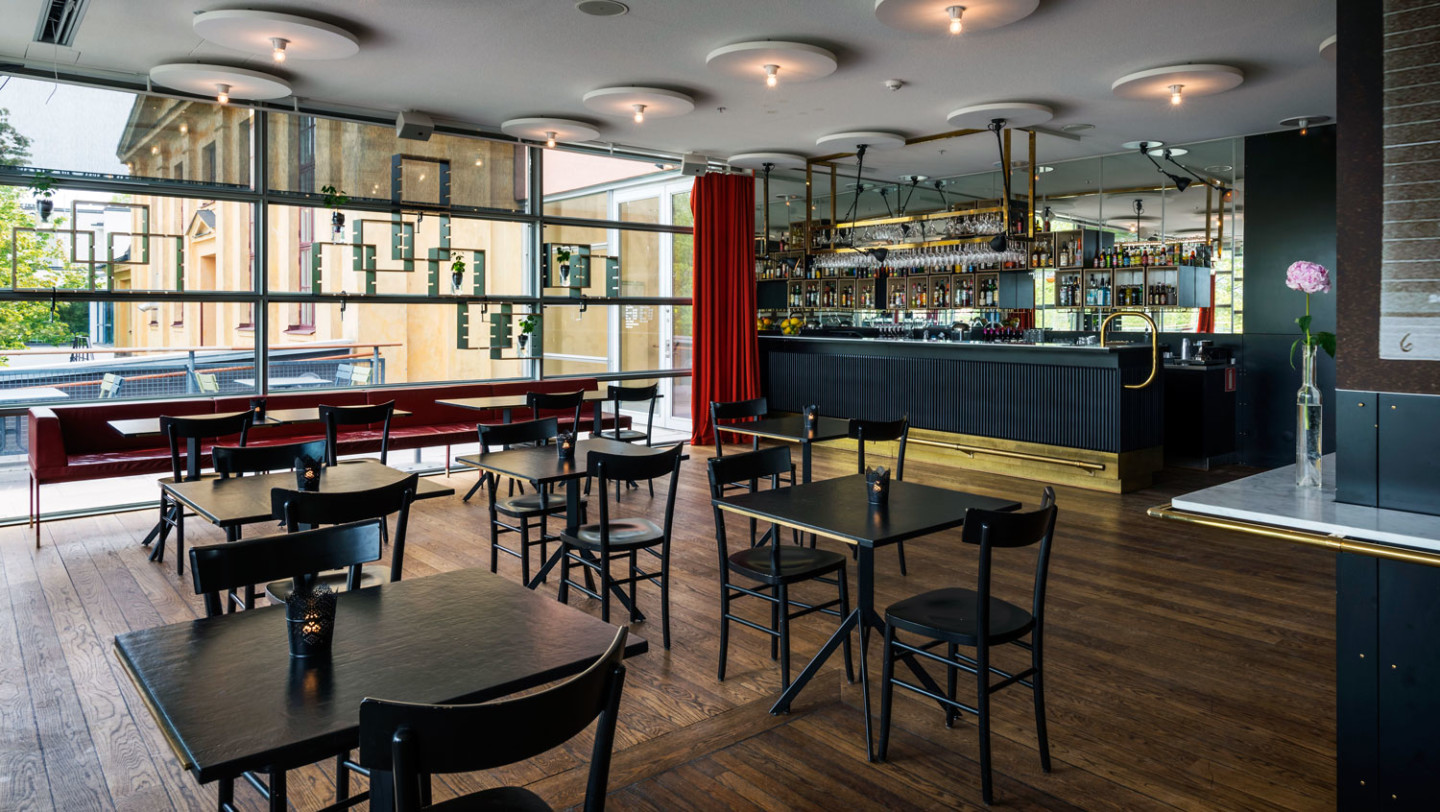 The Bar is on floor 4, next to the Restaurant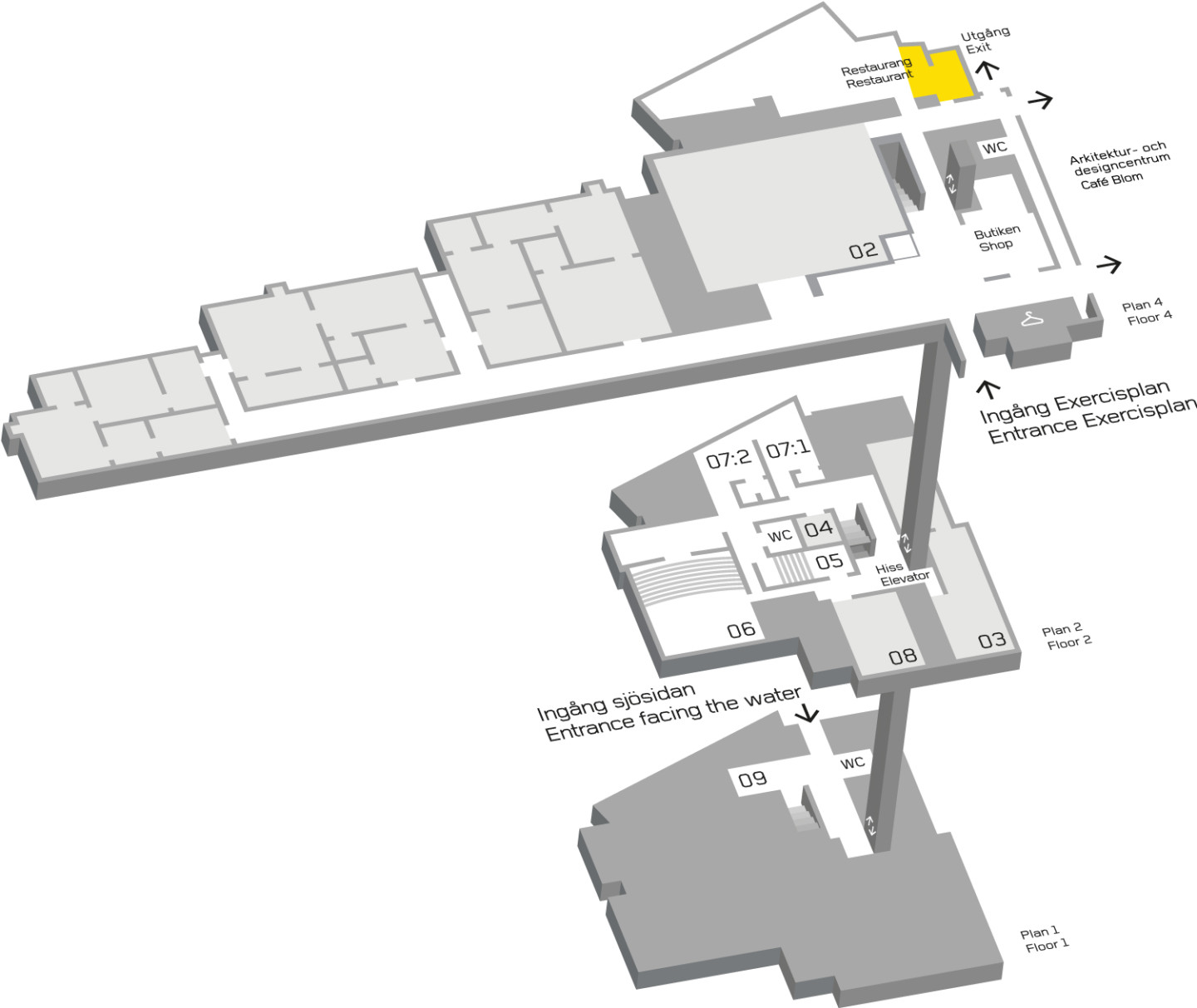 Published 31 May 2017 · Updated 3 February 2021