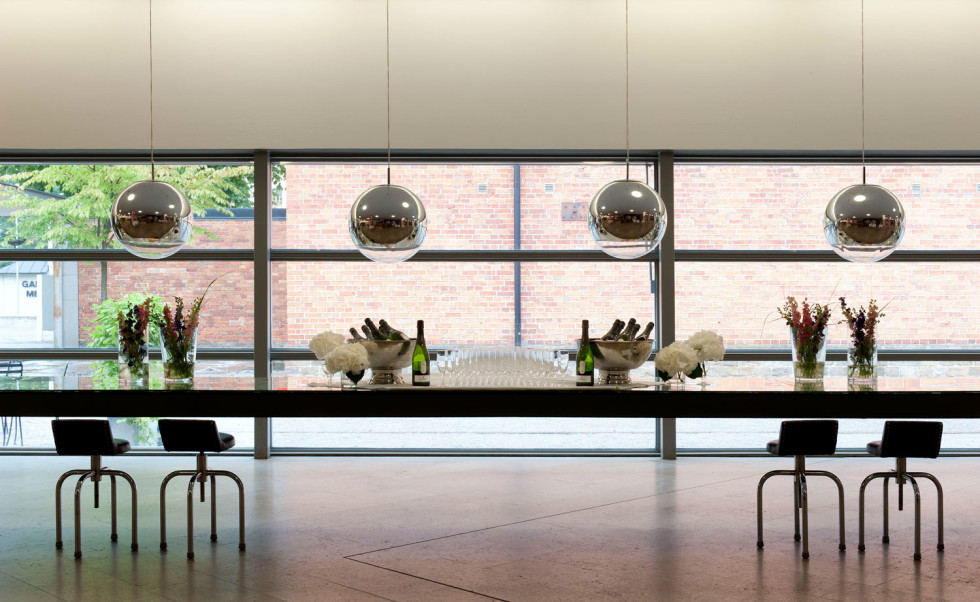 A flexible space for mingling
Welcome to Moderna Museet! The Foyer by the main entrance is a relaxed, generous meeting place that is ideal for most gatherings and parties. Surrounded by art, you can combine your event in the foyer with a guided tour.
The Foyer on floor 4 can take up to 1,500 people at an event.
The Coffee Bar in the main entrance area can be used for serving snacks and beverages. The generous space can also accommodate small stages and lighting rigs.
When you rent the foyer, you also have the option of exclusive access to our exhibitions. The foyer and the Museum's exhibitions can only be booked for events outside regular opening hours.
Contact
Please contact us for rates and terms.
Mats Björndal, Conference Coordinator
Maria Jonsfjord, Assistant Conference
+46 (0)8 5202 3612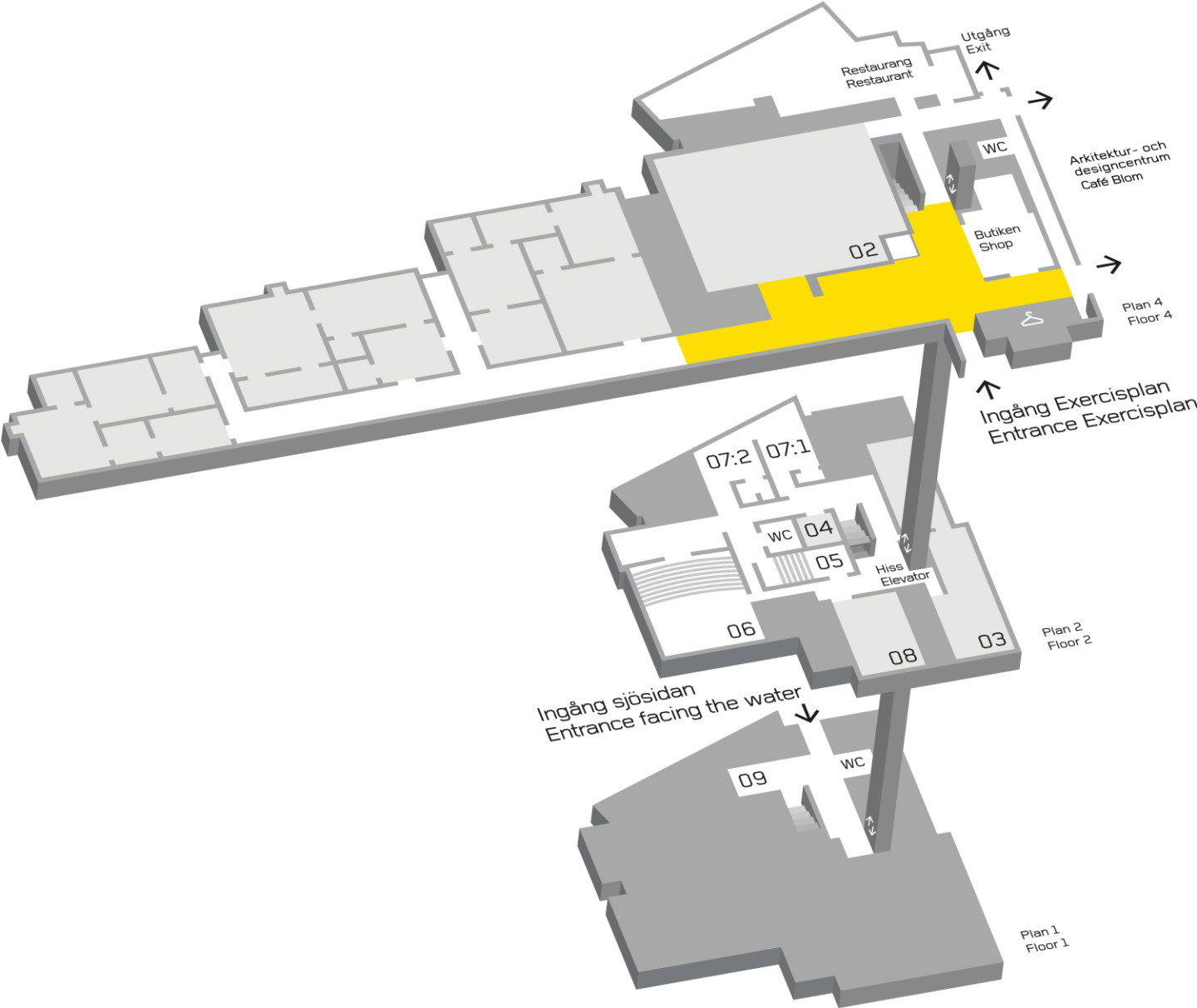 Published 18 June 2015 · Updated 3 February 2021