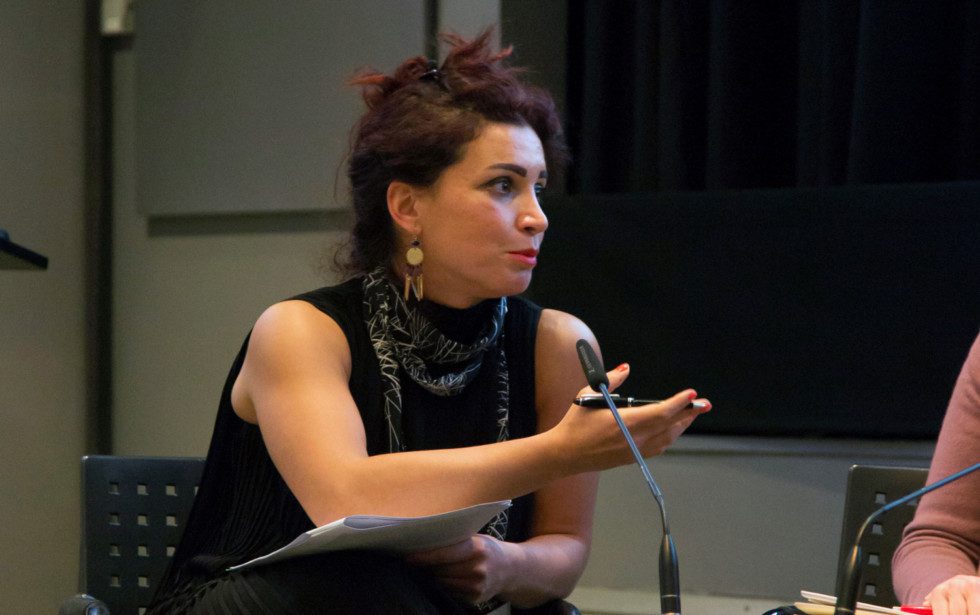 Studio visit with Azadeh Fatehrad
Live on Instagram
23.11 2022
Stockholm
Right now, Iran is experiencing a large-scale uprising ever to take place against the country's religious regime. It all started with a young woman – Mahsa Jîna Amini – who hadn't worn her headscarf "the right way" and was arrested and killed because of it. These burning issues relates to Azadeh Fatehrad's work as an artist. Come along when we live-stream on Instagram from Azadeh Fahterad's studio in London.
During our visit, we will hear Azadeh Fatehrad talk about Iran's feminist history and how it is visible in her art. We will also be able to see a few examples of what she is working on right now.
Studio visit with Azadeh Fatehrad
Live on Instagram
Date
Wednesday 23 November 2022
Time
At 17.30, the live-stream lasts about 20 minutes
Place
Online at Moderna Museet Instagram-account
Azadeh Fatehrad (born 1981 in Teheran) is an artist and curator based in London. She has researched Iran's feminist history and published the book "The Politics and Poetics of the Veil in Iran" in 2019. By thoroughly combing through archives in several countries and diving deep into forgotten photography collections she highlights women's history in Iran.
Iran's feminist movement started at the beginning of the 20th century and major victories were achieved, such as women being able to win seats in parliament and to a large extent rule over their own lives. The scarf or hijab has followed the political changes in Iran. From being a forbidden item of clothing when Iran's leaders wanted to modernise the state, it became a mandatory addition to women's clothing after the revolution in 1979.
Azadeh Fatehrad's practice spans photography and film, fiction, short films and artist's books. She has exhibited at the Royal Academy of Art and Somerset House in London, Weltkulturen Museum in Frankfurt am Main, and Index, The Swedish Contemporary Art Foundation in Stockholm, among others.
Women Life Freedom
The Iranian authorities have responded violently and brutally to the protests sweeping across the country in the wake of 22-year-old Mahsa Jîna Amini's death.
Hundreds of people have been killed and many more injured or detained.
Read more: Women Life Freedom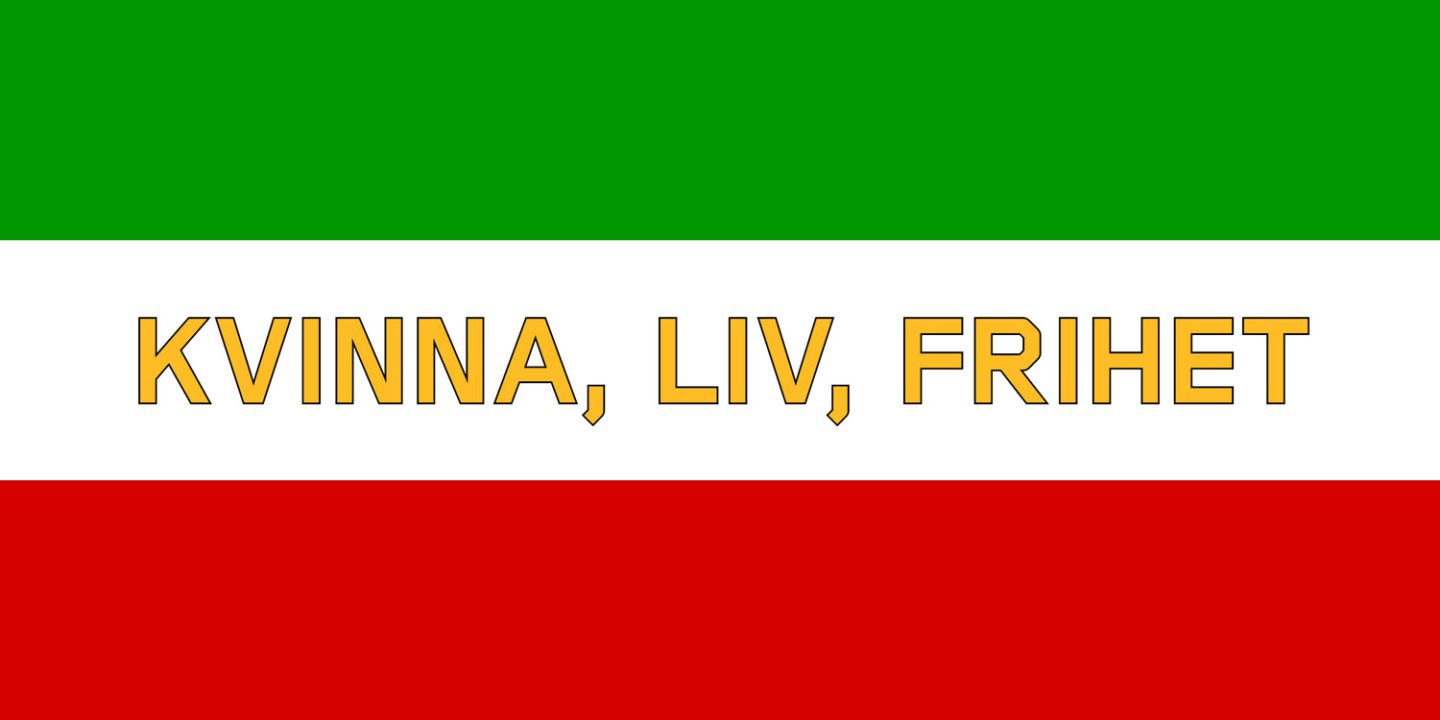 SEE MORE STUDIO VISITS
Do you want to hear more from artists in their studios? In 2020 and 2022, we met with a number of artists in their studios all across Sweden and the world.