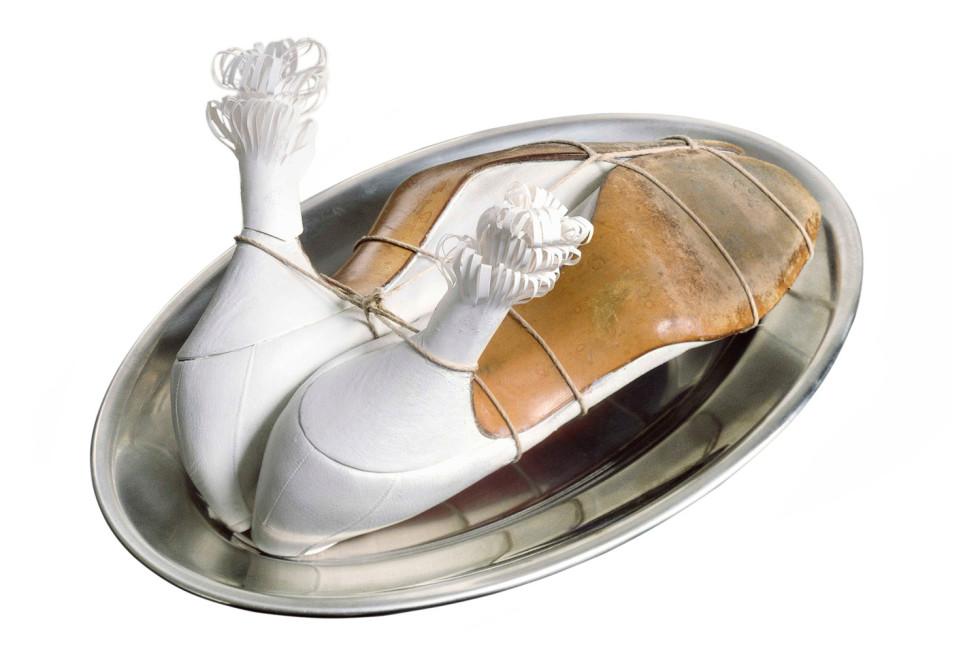 Surreal summer
Guided tours and exhibitions
16.6 2018 – 9.9 2018
Stockholm
Join us for winding tours of Surreal. On several occations, our expert guides talk about different aspects of surrealist art. Tours include the temporary exhibitions Art et Liberté, Nathalie Djurberg & Hans Berg, and new displays of surrealism and dada from the collection.
Guided tours of Surreal
Date
16 June–12 August 2018: Nathalie Djurberg & Hans Berg and Art et Liberté
14 August–9 September 2018: Nathalie Djurberg & Hans Berg
Time: see calendar
Place: floor 4 and 2
Language: Swedish or English
Price: included in the admission
Booking: no advance booking
Surreal: temporary exhibitions and collection displays
Surrealism was a movement that arose in France in the late 1920s, spearheaded by André Breton, Salvador Dalí, Meret Oppenheim and Lee Miller, among others. After the atrocities of the First World War, the surrealists turned away from rational reality, to embrace the hidden sides of the soul. Chance, dreams and free association were approaches they employed to tap into the subconscious. Surrealism was a global movement, with several international groups, and it continues to influence artists even in the 21st century.
Nathalie Djurberg & Hans Berg
Nathalie Djurberg's stop motion animations set to Hans Berg's electronic music form scenographic installations with a surrealist approach. This summer, the presentation of Nathalie Djurberg and Hans Berg expands into two adjoining rooms featuring iconic work along with rarely-shown art from the museum's collection of surrealism and dada. Works created in another era, which nevertheless have many similarities in approach, style and strategy.
Art et Liberté
The summer programme also include the first major museum show on the surrealist artist and writer's collective Art et Liberté. The surrealism of this group was both globally oriented and involved in the local artistic and political issues of the city of Cairo.
Broaden your perspective on modernism and learn more about the art movements and styles that evolved in other parts of the world in other eras. Join our guided tour of Surrealisms!
Guided tours are included in the admission price, and no booking is required.
Read more about the art
Moderna Museet Collection
Nathalie Djurberg & Hans Berg
Art et Liberté